Lincoln villages will be included in new community lottery
Lucky dip for good causes in Lincoln.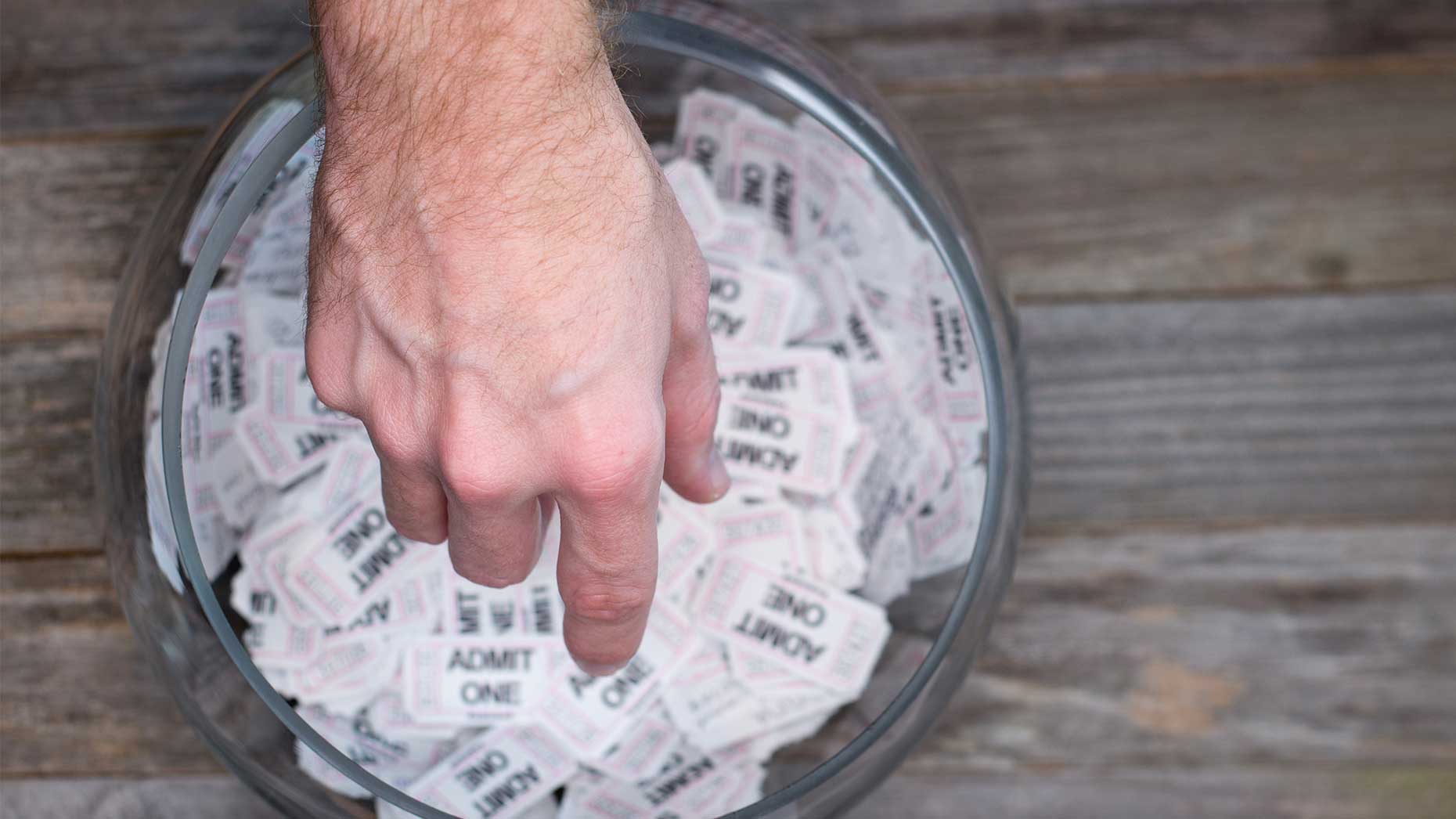 Villages such as Saxilby, Skellingthorpe and Washingborough will be included in a new community lottery designed to help good causes in Lincoln.
The Lincoln Community Lottery will hold its first draw on Saturday, August 11, and will be open to residents living in villages up to six miles away from the city centre.
City of Lincoln Council's Executive approved the extension at a meeting on Monday, March 26, and said that up to £20,000 could be raised for community groups within the first year of the lottery.
Tickets will cost £1 each and weekly prizes in the online-only lottery will range from £25 to £25,000.
Players will be able to choose one deserving cause per ticket from an online list.
Half of the money from the ticket will go to the selected cause, with a further 10% to a central pot allocated by the city council.
The council said that the good cause must be based in or around Lincoln, and provide services of benefit to the city's residents, such as a sports club, food bank, and registered charities.
To play the lottery, players will choose six numbers from 0-9. They will win the jackpot if the ticket matches both the numbers and sequence drawn.
Players will win prizes if their ticket matches the sequence of the first or last two, three, or four numbers drawn.
The lottery will be administered by Gatherwell Ltd.