Lincolnshire schools sent email threatening safety of children
Developing story.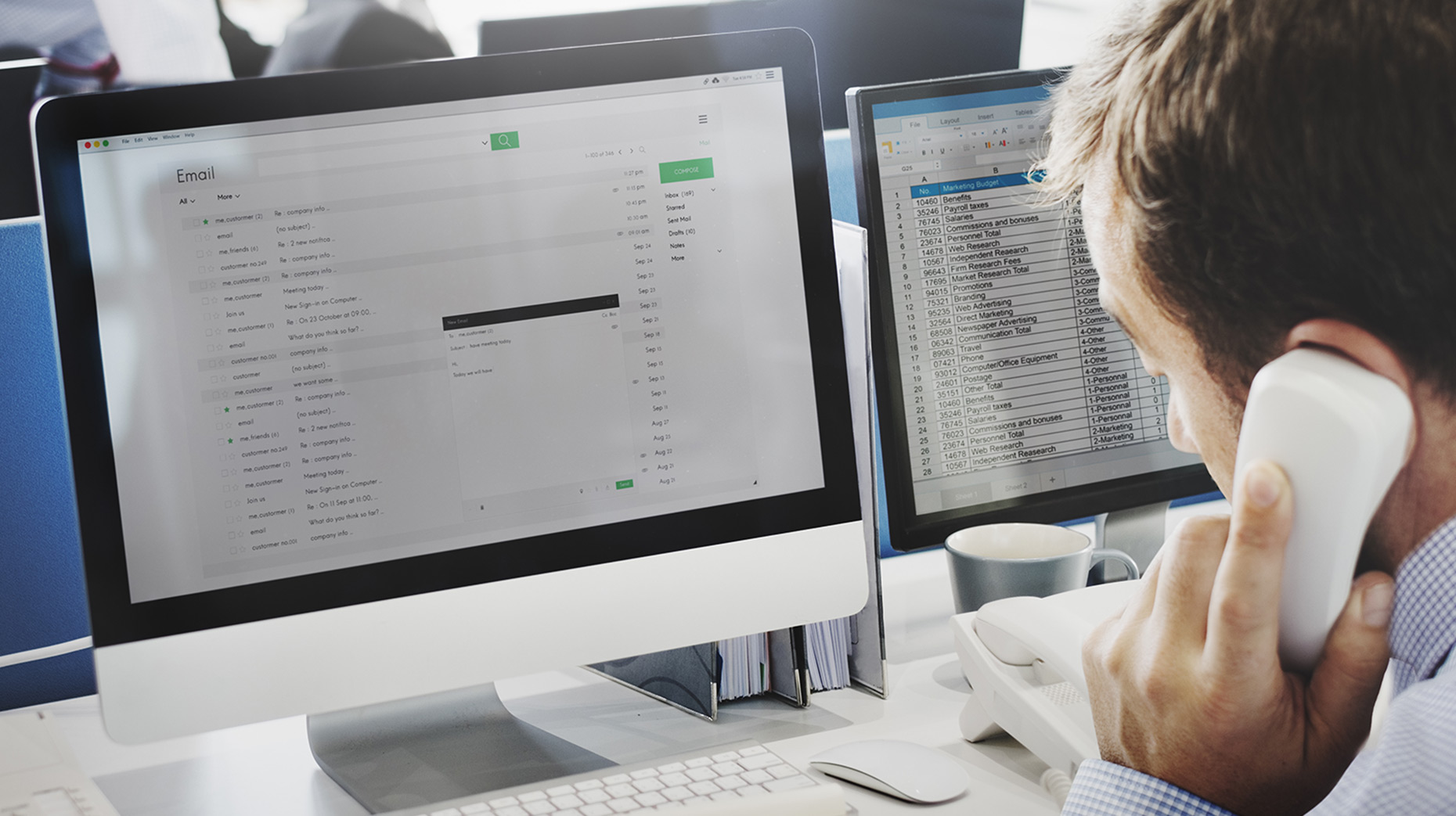 Schools across the country have received a malicious email threatening the safety of children, claiming they would be 'shot and run over' at 3.15pm.
Lincolnshire Police say they are treating the email, sent to all schools up and down the country, as a hoax.
No schools in the county are believed to have been placed on lockdown, despite others locking gates elsewhere in the country.
Lincolnshire County Council said they have sent a warning out to all schools in the county advising them to contact police if they received the email, but that the incident is being treated as a hoax.
John O'Connor, Children's Services Manager – Education Support, said: "The police have reported that this is a national hoax affecting schools throughout our region and investigations are continuing as to where it came from. We have contacted our schools to offer reassurance and ensure they report any malicious emails to the police."
A Lincolnshire Police spokesperson said: "We have received several calls today relating to malicious communications sent to a number of schools in Lincolnshire.
"These are currently being treated as hoaxes and we are working with national agencies, and other forces, to investigate where the communications originated from."
The Cambridge Times reported that the email allegedly warned children would be run over and shot in the street at 3.15pm.
Investigations are still ongoing to determine where the email came from.
It comes just a week after schools in Lincolnshire and the UK were send a hoax bomb threat by email.
It was found to have originated in the United States.
Were schools in your area affected by the threat?
You can reach the news team on [email protected] or by calling 01522 837217.