March 29, 2018 9.03 am
This story is over 45 months old
Teenager arrested over email threatening to 'run down and shoot' school children
It's thought to be connected to a hoax bomb threat last week.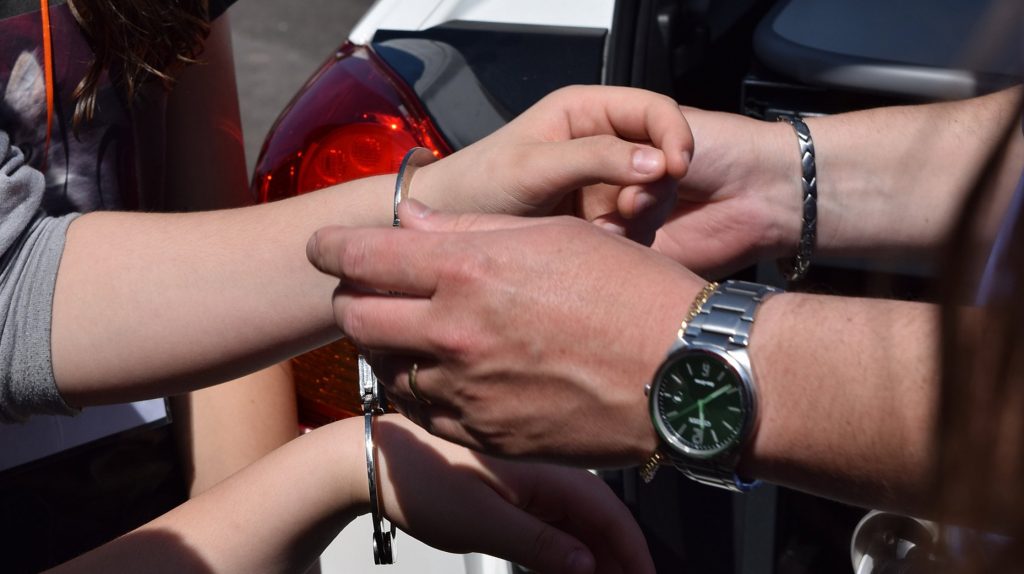 An 18-year-old man has been arrested after an email was sent to schools across the UK, including Lincolnshire, threatening to run down and shoot school children.
The National Crime Agency and Hertfordshire Police arrested the teenager in the Abbots Langley area of Hertfordshire on the evening of Wednesday, March 28.
Earlier that day, schools up and down the country had been warned children would be 'mowed down' if they tried to leave the school, and that the driver would 'get out and shoot any student leaving'.
Lincolnshire County Council sent out a warning to schools in the county and Lincolnshire Police confirmed that the incident was being treated as a hoax.
The NCA said the incident is believed to be linked to a hoax bomb threat received by UK schools last week.
An NCA spokesperson said: "On the evening of Wednesday March 28, NCA and Hertfordshire Police officers arrested an 18-year-old man in the Abbots Langley area on suspicion of making malicious communications relating to the threatening emails received earlier today by a large number of schools and colleges throughout the UK.
"We understand these threats have caused considerable concern but we do not assess there to be an increased risk to the public.
"We believe this incident is linked to the hoax bomb threat that closed hundreds of UK schools last week.
"As this is a live investigation we are unable to comment further."