April 4, 2018 8.42 am
This story is over 44 months old
More than 200 homes in Waddington approved by councillors
Some councillors were concerned about designs.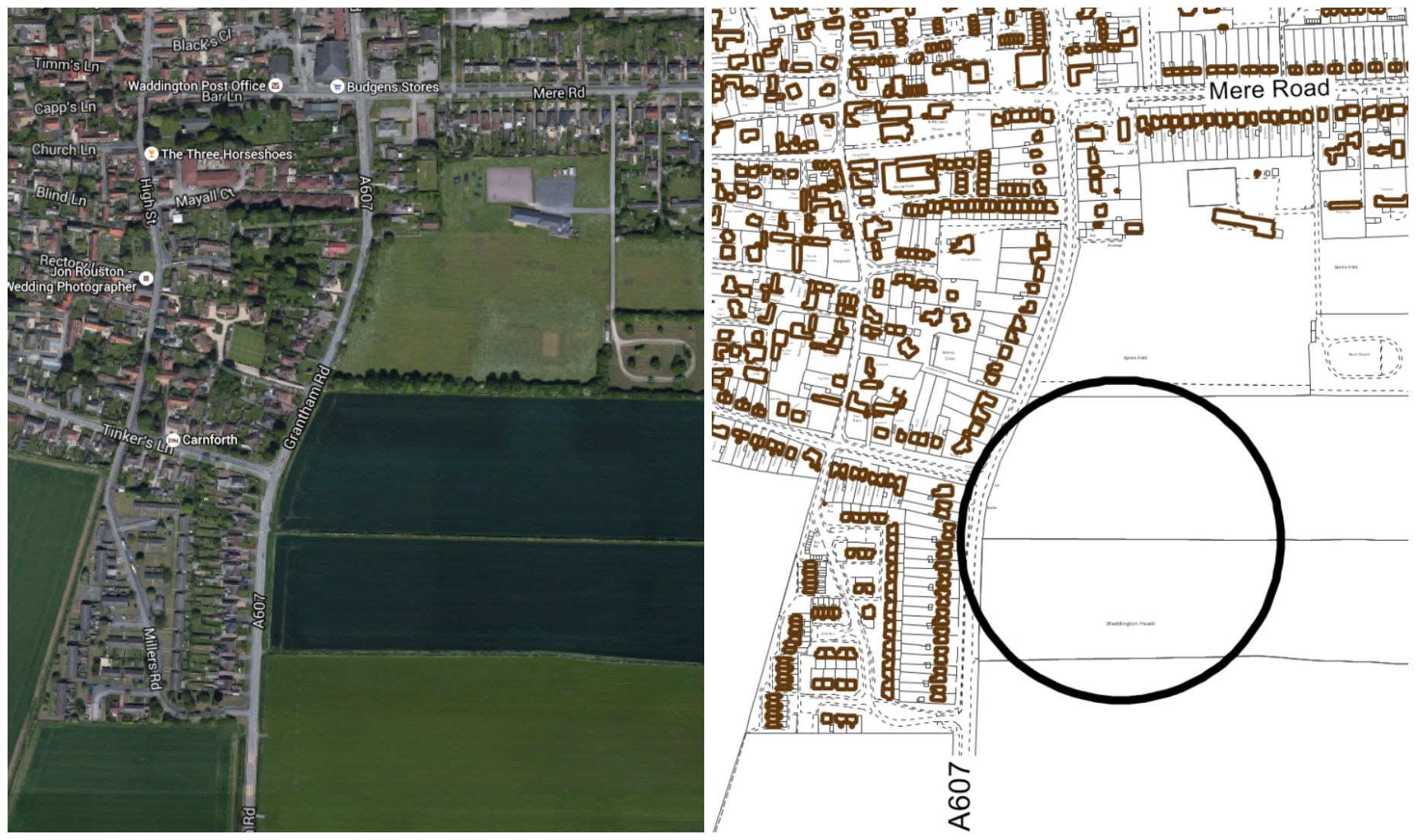 Plans for more than 200 homes in Waddington have been approved by North Kesteven councillors.
Members of North Kesteven District Council's planning committee gave the green light for two applications on the A607 Grantham Road.
The developments will see plans submitted by Jelson Ltd for 142 homes built at the south side of the village.
Meanwhile, proposals by Persimmon Homes for 91 homes will be built on the west side of Grantham Road.
Councillors initially deferred the applications over safety fears when accessing the two sites and sought independent advice.
Then Phil Jones Associates was commissioned to review the two developments.
But the traffic report found that the proposed priority junction access for both sites was appropriate and "should not be a reason for refusal of the planning applications."
It added that the junctions would be a benefit for pedestrians as it would be easier to cross the road.
Waddington Parish Council raised concerns about the volume of traffic on Grantham Road despite the independent advice.
Councillor Ian Carrington said that councillors should vote with their heads.
"My heart is with the parish council about going with a ghost right of way," he said.
"But we have to go with our heads, the independent report is very detailed."
Meanwhile, some councillors raised concerns about the designs for the 91 homes in the village and if they were in keeping with adjacent sites.
But Chris Gowlett, speaking on behalf of Persimmon Homes, said that the developer had reviewed its application.
"We understand that the site is in a sensitive location," he said.
"But we have thought at length over the designs and it is robust and sustainable."