40% rise in Lincolnshire people seeking help to stop looking online at sexual images of children
Child abuse prevention work.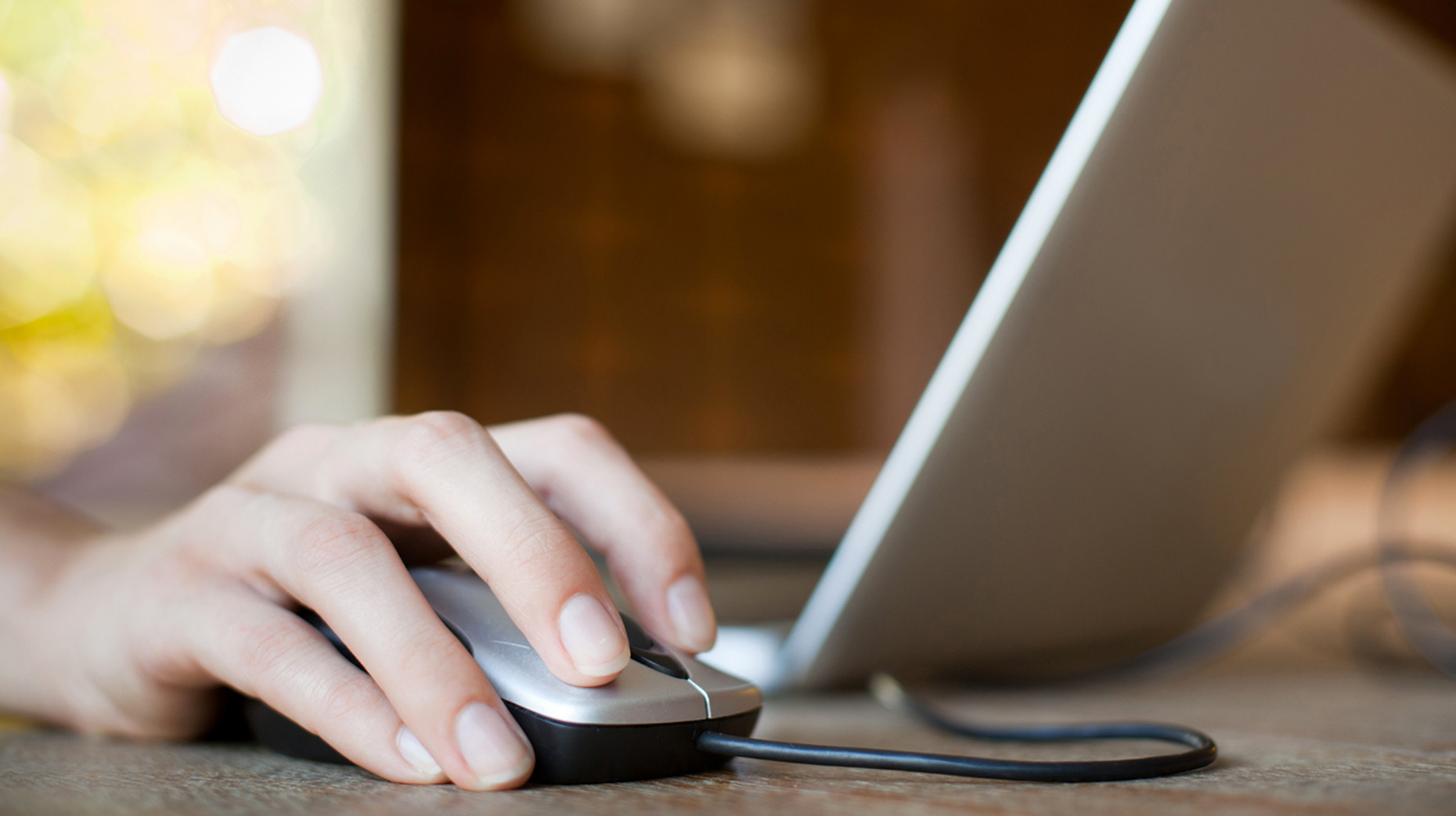 A child abuse prevention charity has seen a 40% increase in the number of people from Lincolnshire seeking help to stop viewing online sexual images of children.
The Stop It Now! campaign, run by The Lucy Faithfull Foundation, was contacted by 246 people through its website and helpline in Lincolnshire in 2016 and 345 people in 2017, an increase of 40%.
The Lincolnshire figure is equal to the national rise of 40%. Charity data for the year 2017 showed it had been contacted for help by 36,443 people in the UK.
A large majority of those who made contact with the charity did so after visiting the Stop it Now! Get Help website, which hosts self-help resources and advice.
The charity interviewed a man arrested for downloading indecent images of children about the work he has been involved in to address his online behaviour.
His words were re-voiced by an actor :
National Police Chiefs' Council Lead for Child Protection, Chief Constable Simon Bailey said:"Alongside the important role for education in raising awareness and a greater role for technology companies in child protection, it is also crucial that offenders who are yet to be arrested are given the opportunity to seek help.
"The Lucy Faithfull Foundation has a vital role in helping to ensure offenders and those who are yet to offend have access to the appropriate services to support them in preventing behaviour that causes harm to children and I am glad to see that more people than ever are coming forward to seek help for their behaviour."
The charity said the increase is partly down to a series of films released to raise awareness.
Tom Squire, Clinical Manager at The Lucy Faithfull Foundation, said: "Stop it Now! is determined to protect children from abuse and the devastating impact of having their image repeatedly shared across the internet.
"The best way to do this is to deter people from looking at these images in the first place, and to get those who are looking to stop.
"So I'd urge anyone out there worried about what they are looking at online to get in touch – via the Stop it Now! Get Help website, or via our confidential Helpline on 0808 1000 900."