April 20, 2018 12.22 pm
This story is over 67 months old
Carol Duff: Join Dementia Research and help to hand out hope
Here's how you can lend a hand.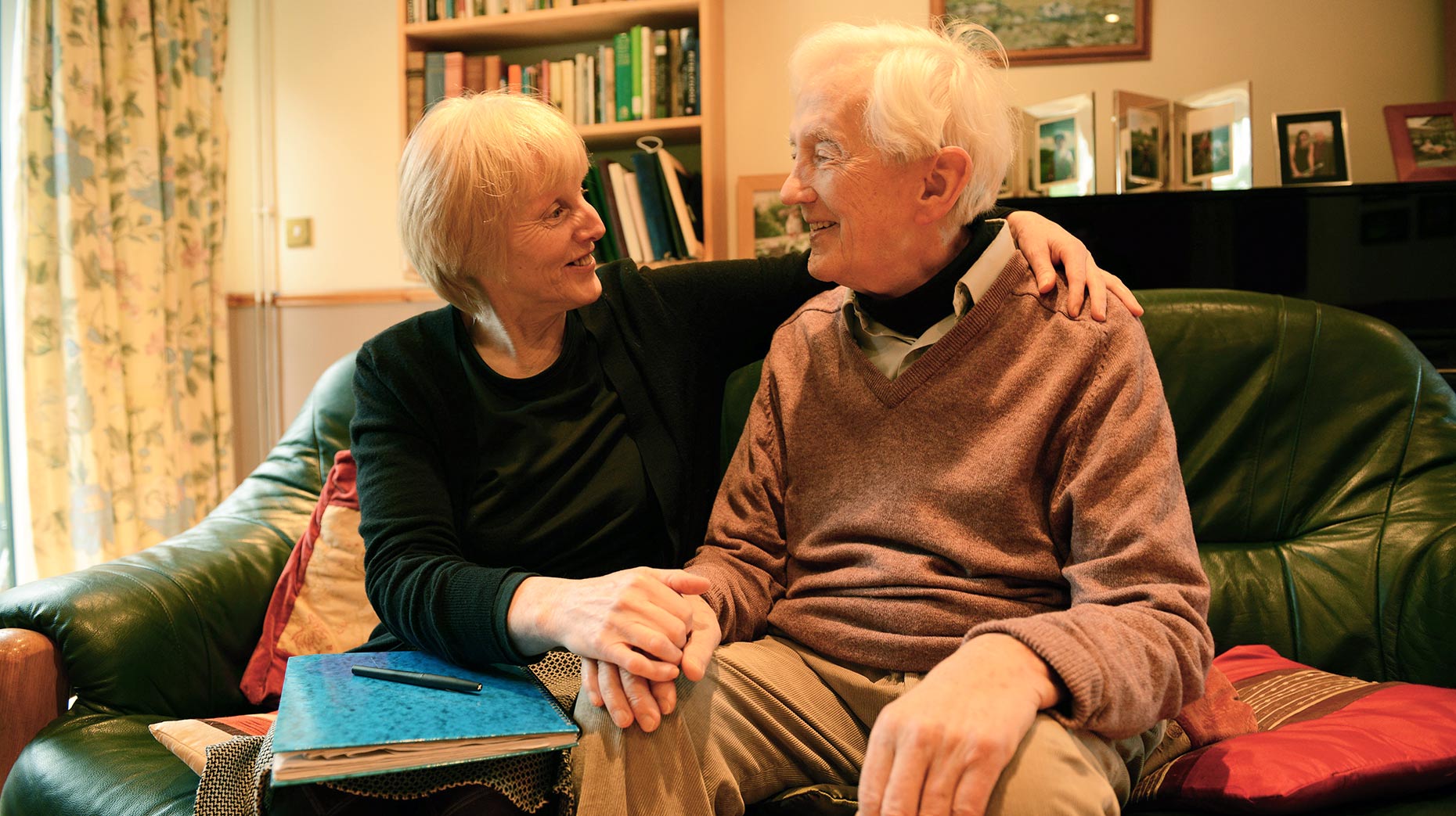 As an occupational therapist working for over 25 years in the NHS I have supported many people going through the process of receiving a diagnosis of dementia.
The impact of dementia diagnosis can be devastating for the individual and their family as they think about all the negative symptoms and focus on a rapid downward spiral of reduced function and reduced capacity.
As a consequence, people often become frightened, hopeless and depressed. However now, for many more people, that's not the case.
Although dementia is a progressive illness and in time people will deteriorate in their ability to carry out daily activities, there is a shifting focus to hand out hope and encourage people to live well with dementia. Rather than focussing on all the negatives, people are being supported to maximise their strengths and focus on what they can do.
Getting some support and advice on what they want and need to be able to do and making small changes or adaptations to tasks can maintain independence and quality of life much longer and occupational therapists can take a lead role in this.
The Royal College of Occupational Therapists has been running a campaign called #LivenotExist promoting the role of occupational therapists supporting older people to live their lives in the best way they can, which can be viewed here.
Another way we are able to hand out hope is through the promotion of research in dementia. Research offers hope. It is only through research that we can understand what causes the disease, develop effective treatments, improve care and hopefully one day find a cure.
Join Dementia Research is an organisation where individuals can express their interest in participating in research studies and the organisation will then match people up to a project.
People have an opportunity to participate in projects that may not only help them but also help others. When so many things may be feeling negative people describe this as an opportunity to make a contribution.
You don't have to have dementia to Join Dementia research studies. Many studies are exploring the things that can lead to dementia or need participants without dementia to compare to, so friends and families can join too.
If you or someone you know would like to join please go to www.joindementiaresearch.nihr.ac.uk
At Lincolnshire Partnership NHS Foundation Trust we run regular courses supporting people living with dementia and their carers.
Our Recovery College offers Understanding Dementia session which explores ways in which a carer can support not only their loved one living with dementia but also themselves.
These sessions are free and you can learn more about them by looking at the Recovery College's summer prospectus available at www.lpft.nhs.uk/recovery-college