Councillors decide against maximum fines for littering and fly-tipping in South Kesteven
A new approach.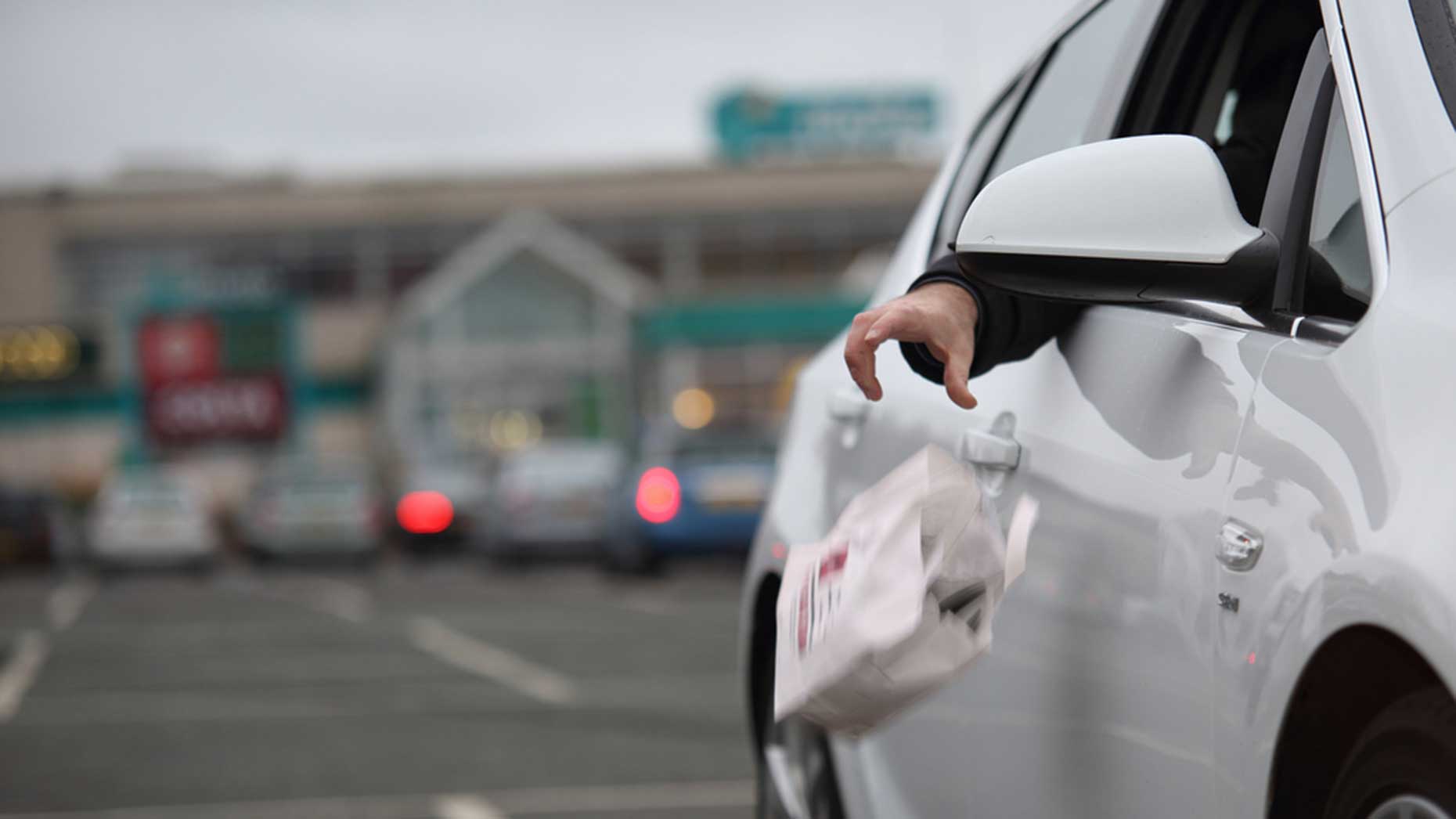 South Kesteven District Council will take what it describes as a new "robust approach" to littering, fly-tipping and other environmental crimes in the district, but senior councillors have decided not to increase fines for such offences to the maximum level set by the government.
The council's Cabinet approved the Enviro Crime Enforcement Policy which sets out the authority's approach in handing out fixed penalty notices at a meeting in Bourne on Thursday, April 12.
A team of five council enforcement officers will be tasked with cracking down on environmental crime and enforcing parking rules.
Fixed penalty notices will be issued for offences ranging from littering, dog fouling, fly-posting, fly-tipping, nuisance parking, abandoning a vehicle and waste offences.
However, cabinet members went against recommendations from their colleagues on the Environment Overview and Scrutiny Committee who wanted to see penalties for environmental crime increase to the current maximum set by central government.
For littering, fly-posting and graffiti the maximum possible penalty available rose from £80 to £150 from April 1 this year.
At this stage, South Kesteven will keep the fines at £100, the default position.
A report by Mark Jones, Neighbourhoods Service Manager at South Kesteven District Council, said that this proposed level of increase for littering would be disproportionate.
He said: "The increase has the potential to significantly impact on the payment rate in relation to penalties awarded and subsequent additional enforcement costs which may not be recovered.
"This should be reviewed in due course based on future operational experience."
Councillor Dr Peter Moseley, Cabinet Member for Environment, said: "We felt a leap from £80 to £150 was far too high.
"£150 is a figure set by government to cover the whole country. In some areas, £150 may be money that falls out of people's pockets. That isn't the case here.
"We have a policy that is very robust. People have a responsibility for their litter from the age of 16, not 18 and we will be chasing up non-payments.
"This is not a money-making exercise."
Councillor Matthew Lee, Leader of South Kesteven District Council, added: "I think once again this is an excellent initiative. We said we were going to clean up the streets. We launched the Big Clean. We've seen huge community engagement
"We are putting additional money into this but why shouldn't the people who litter pick up some of the cost?
"If you drop litter fine, but if we catch you, then you will pay for it from your own pocket."