Marvellous mermaids race for charity in Lincoln
Fin flipping fun.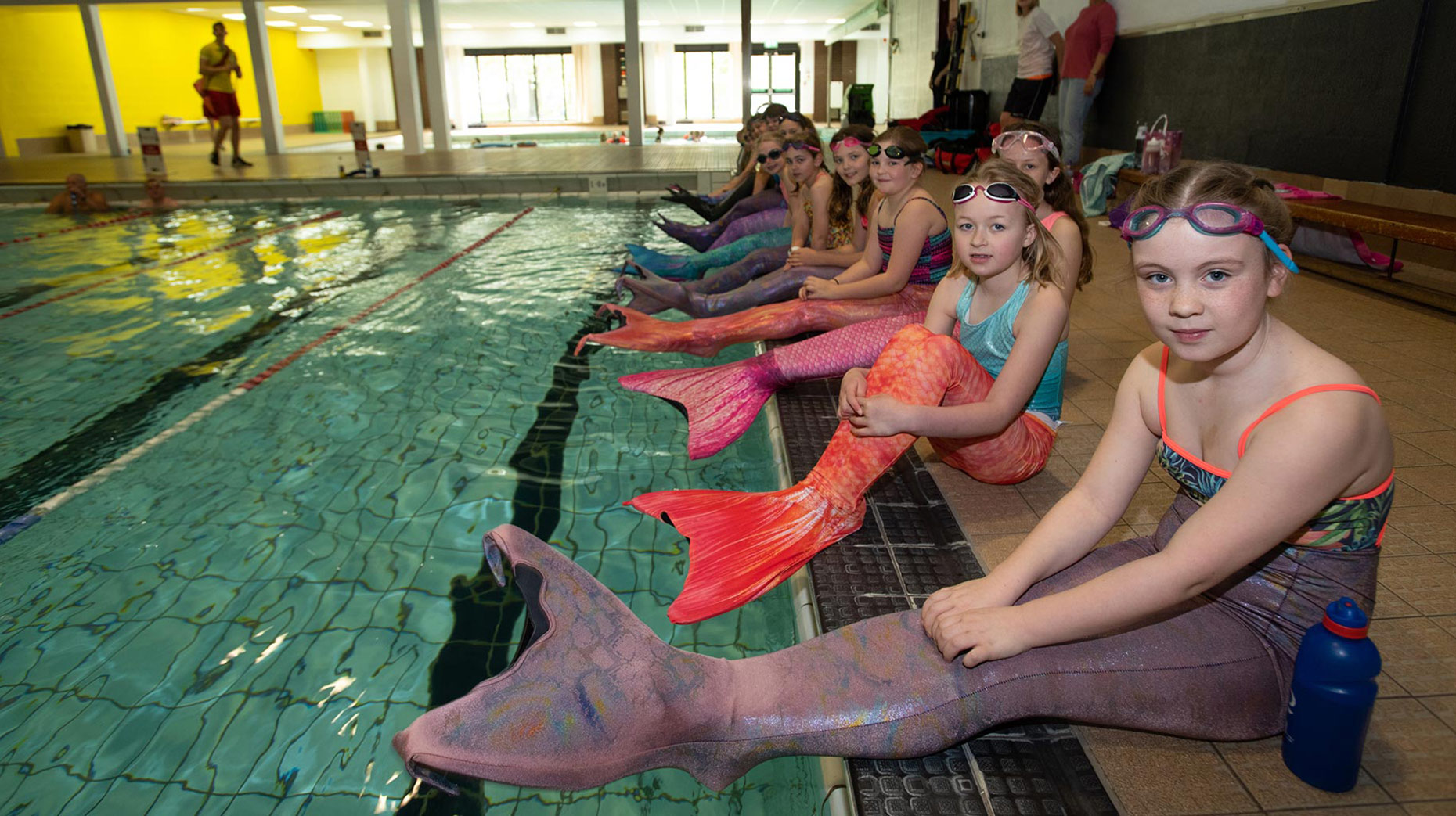 A pod of enchanting mermaids took the plunge in Lincoln this weekend in aid of the Marine Conservation Society.
The Fantastic Tails group from Yarborough Leisure Centre, which also included a shark or two, swam a collective distance of 13.125 miles on Sunday, April 29.
Each child flipped their fin for more than a mile each for the UK marine charity, raising around £300 towards work to make seas healthy, pollution free and protected.
Instructor Alice Folkard said she was very proud of her aquatic fundraisers: "They did brilliantly.
"So far we have raised about £300 and there are still donations to come in. We organised it by saying they can swim as far as they would like to swim but we put in a 15 minute break half way through and they stopped for drinks and breathers every two lengths.
"They did so well. And I would like to special mention all the girls for taking part I don't think I could mention anyone separately as they all did so well.
"The money raised will be going to marine conservation society as soon as its all collected in."
Mermaid and shark classes were launched at the leisure centre in August amid growing fin swimming popularity.