August 17, 2017 3.01 pm
This story is over 75 months old
Swimming pool to launch first Lincoln mermaid and shark school
Children in Lincoln will soon have a chance to swim like mermaids and sharks at Yarborough Leisure Centre as part of a new form of swimming lesson. The Discover Shark and Mermaid swimming lessons are on offer for any child who is ASA stage 5 or above and it aims to help improve their water…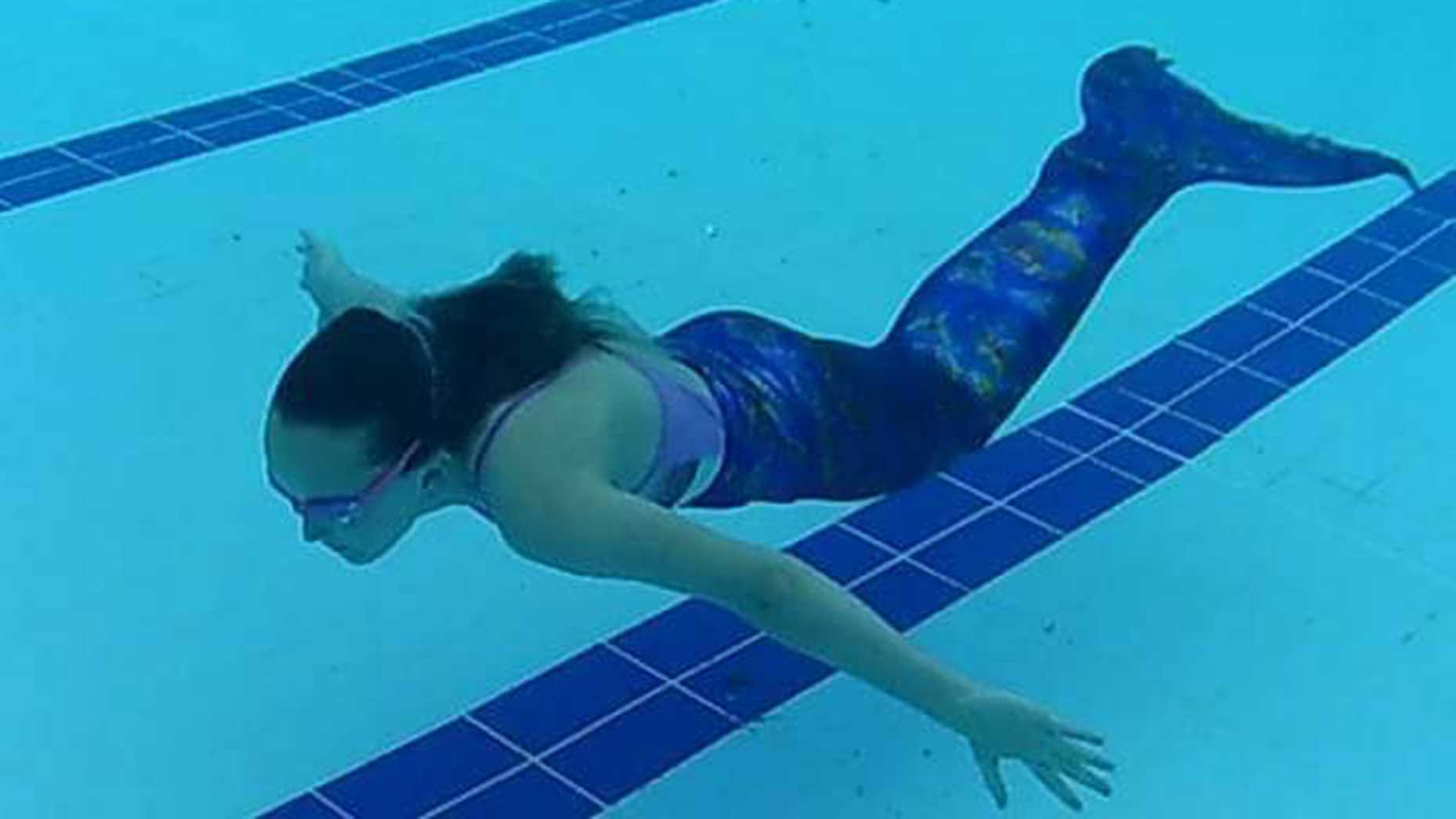 Children in Lincoln will soon have a chance to swim like mermaids and sharks at Yarborough Leisure Centre as part of a new form of swimming lesson.
The Discover Shark and Mermaid swimming lessons are on offer for any child who is ASA stage 5 or above and it aims to help improve their water confidence and swimming technique.
Youngsters will get to choose whether to swim with either mermaid or shark tales and lessons begin on Wednesday, August 23 at 2pm and 2:30pm.
Donna Taylor, Sports Development Manager at Yarborough Leisure Centre , told The Lincolnite: "Children are learning to swim at an earlier age these days and are keen to use their skills in alternative ways to casual swimming.
"Mermaid and Shark swimming encourages them to practice their swim skills and hone techniques whilst having fun and the swimming will help increase children's stamina and general fitness levels fitting firmly into our ethos."
Alice Folkard, a Fin2Fin instructor, got in contact with the Lincoln leisure centre about holding the lessons.
"The Discover sessions are proving very popular and are filling up fast," said Donna.
"At present there are only four spaces remaining so we have 16 children eager to participate and learn to swim like a mermaid and shark.
"Courses will be added to our current swim scheme in the near future and judging by the interest for the Discover sessions we anticipate they will be a firm success."
Due to the success of the pre-bookings for the lessons, there are plans to introduce the Discover classes throughout term time.
"As far as I am aware Active Nation is the first leisure centre in Lincoln to offer Mermaid and Shark swim lessons however other centres in Lincolnshire are offering similar courses."
To book your child on once of the lessons, contact Yarborough Leisure Centre on 01522 304415 with the Discover lessons costing £5.  Each child must be able to swim 50m confidently.