April 20, 2018 12.08 pm
This story is over 44 months old
Petition against cuts to Lincolnshire Citizens Advice gains over 1,600 signatures
Boston woman hopes council will reverse Citizens Advice Bureau decision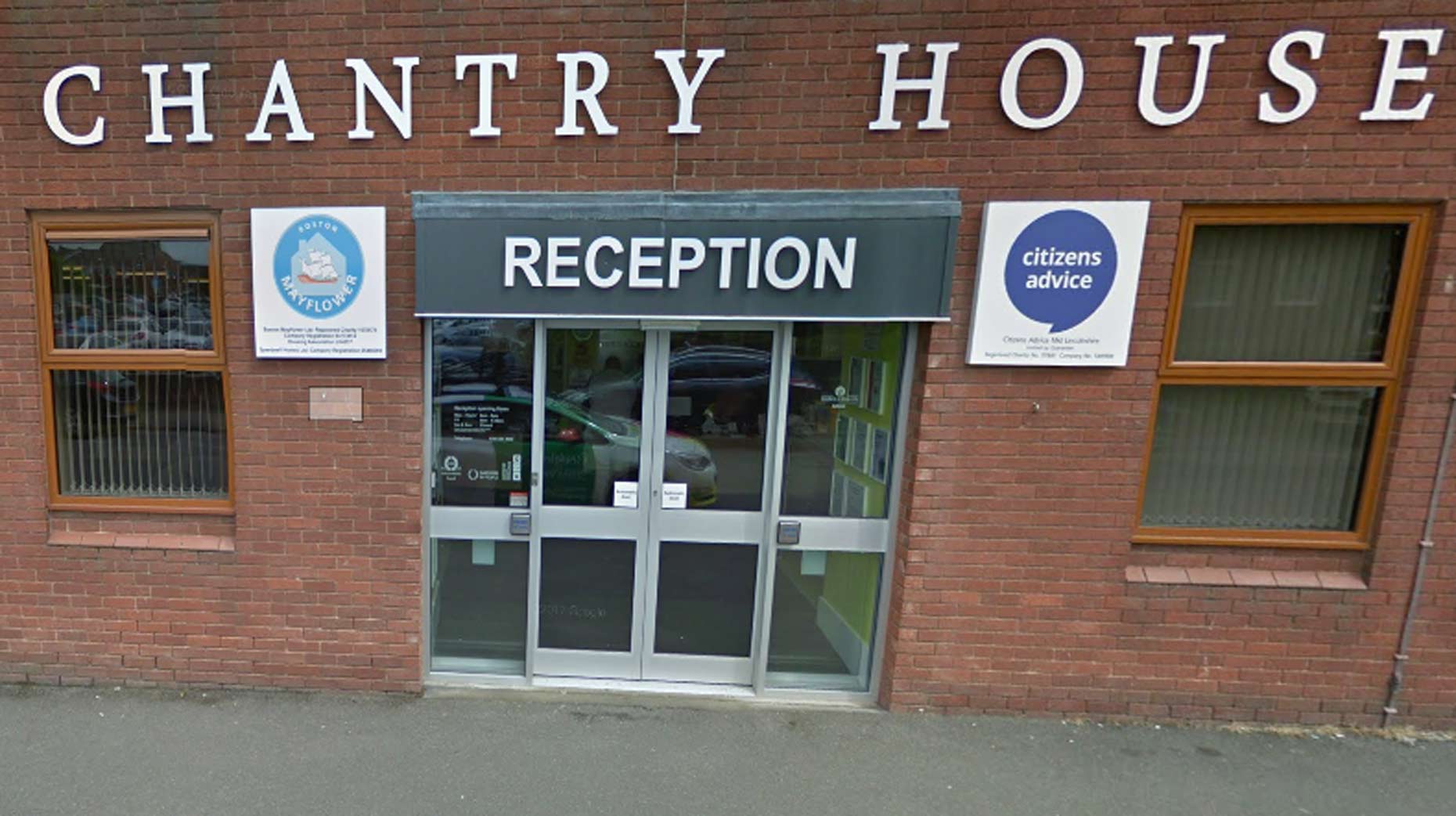 A woman from Boston who has set up a petition against cuts to the county's Citizens Advice service has said the move would be "cruel and inhumane".
Gina Lewis Beever, 48, has used the service herself and is unhappy with the level of consultation with the public. She is trying to get it reversed through a petition, which currently has 1,690 signatures.
As previously reported, county councillors made the decision to reduce funding for the Citizens Advice Lincolnshire service, which provides vital benefits advice and support to ill, disabled and vulnerable people in the county.
The decision was made as part of budget proposals signed off by the council at the end of February and was put in force for the 2018/19 financial year, starting on April 1.
Councillors voted to support a recommendation to reduce funding from £616,135 in 2017-18 to £278,000 for 2018-19, but that the service would receive an additional £53,000 to provide support in areas specifically around welfare reform and universal credit.
Funding is reviewed every year and it would be up to the council to review any petitions received, but the Citizen's Advice Service ultimately then decide what services they want to offer with their funding.
'People should be angry'
Gina told Lincolnshire Reporter: "I think local people should be angry that this service has been cut without any public consultation at all.
"Vulnerable, ill people need this service to help them obtain the vital benefits that they are entitled to. It is already an extremely difficult, stressful process, so to take this service away is cruel and inhumane.
"I would love more people to sign and share my petition so that Lincolnshire County Council will have to explain their actions and ultimately reverse the decision on the cuts."
County Council
The council's overall budget papers, which are made public, go out to public consultation every year.
Within the consultation that was carried out on the council's budget in 2018 it mentions "concerns expressed in relation to reduced funding to the Citizens Advice Bureau" under comments received from members of the public.
Executive Councillor for community engagement Councillor Sue Woolley said: "We are continuing to provide funding for the core Citizens Advice Service in Lincolnshire for the next financial year, despite the fact we are facing budget shortfalls ourselves.
"Their funding comes from various local and national sources, and we feel we have found a balance between continuing our support and managing our own finances carefully.
"We believe there is specialist support to help people maximise their income from a range of organisations in the county and would expect CAS to continue to provide advice to people who are struggling financially and to signpost to specialist support where necessary."
Lincolnshire Reporter also approached Citizens Advice, however no one was available for comment by the time of publishing.