Sun protection appeal for Lincoln's homeless
"Just as dangerous as the snow and cold"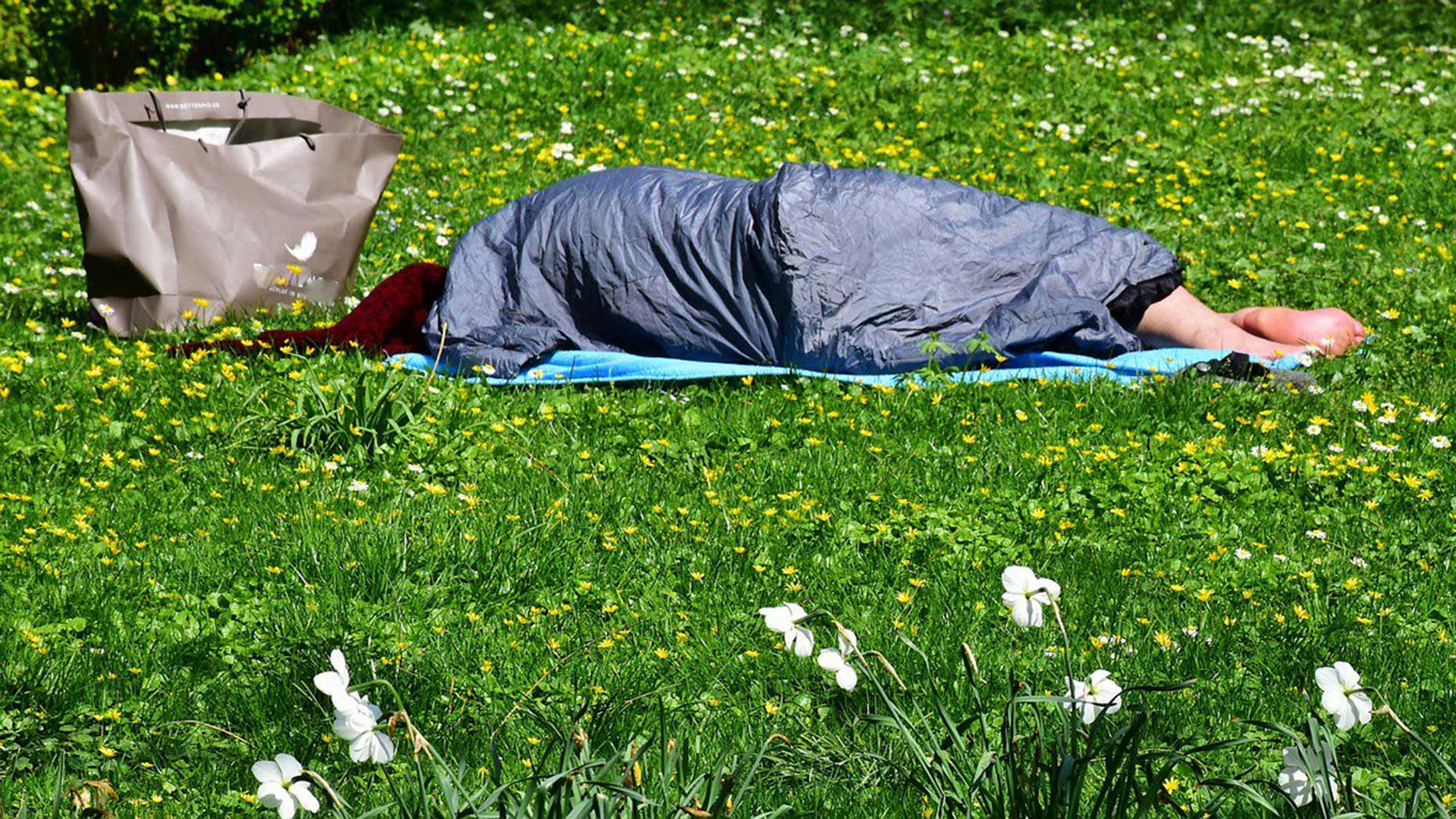 Homeless charity The Nomad Trust has launched an appeal for donations of sun care products, following the hottest day of the year.
Posting on Twitter, the charity wrote: "It's easy to forget that the sun is just as dangerous as snow and cold."
They have now placed suncream and sun hats on top of their most wanted list.
"People don't really think about suncream as a priority which is why we're launching the appeal" said The Nomad Trust's marketing officer Zoë Conville.
"Yesterday a man came into our shelter with really bad sunburn on his head. He was bald so he had no protection, not even hair to help keep the sun off.
"I think the main problem is that there are no day facilities in Lincoln so there is nowhere for people to go.
"Even keeping in the shade doesn't protect you fully from the sun's rays."
The charity is hoping it gets enough donations to provide care packages of suncream to people leaving their shelter and to provide aftersun to those staying the night.
People can bring their unwanted sun care products to the Nomad Trust shops on Moorland Avenue and Waterside South or directly to the overnight shelter on Monks Road.