Lincoln basks in sunshine on hottest day of the year so far
Lincoln was right in the centre of a mini heatwave.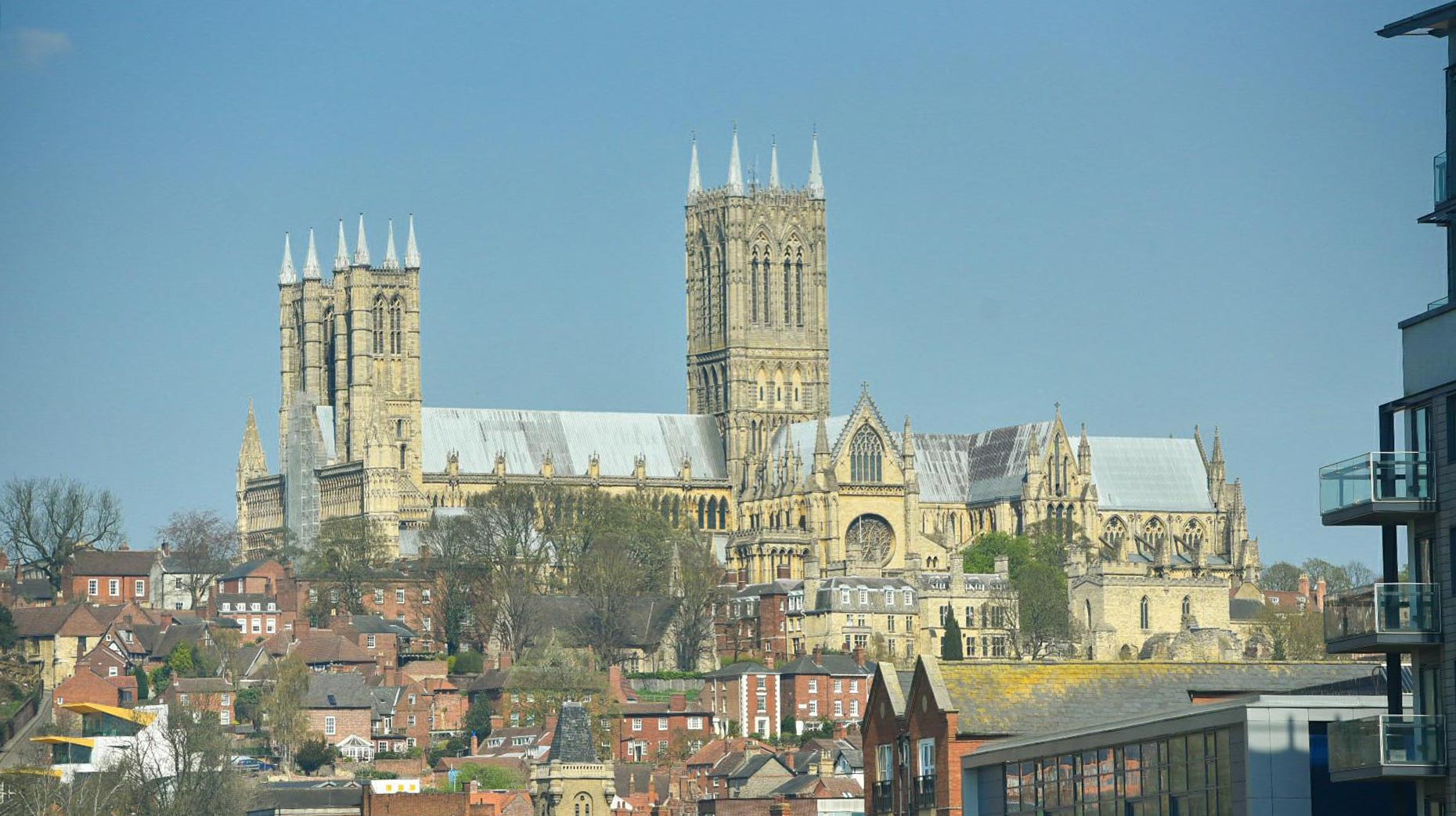 Shorts, shades and sandals were dusted off as Lincoln was soaked in long-awaited sunshine today.
Temperatures in some parts of the city soared to 27 degrees celsius during the April mini heatwave.
Crowds of people made the most of the weekday scorcher by turning out to see the Flying Scotsman stream train pass through the county and the High Street was bustling with excitement and camera clicks.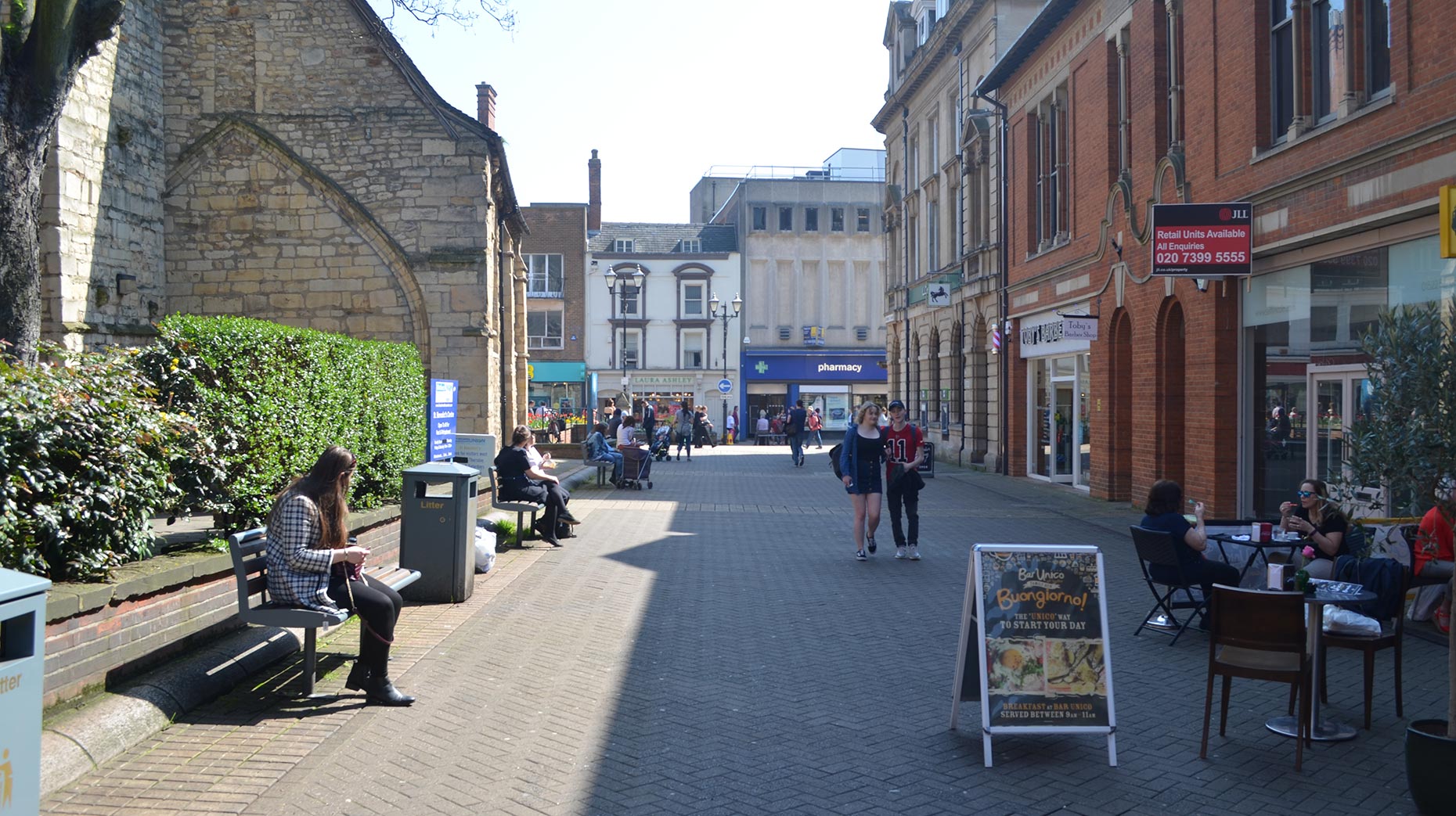 According to the Met Office, it will remain dry overnight with light winds and clear skies.
Friday morning is expected to start with a few mist and fog patches, but those will soon clear to leave another very warm and sunny day with high temperatures of around 23 degrees celsius.
The weekend is expected to turn slightly more April-like with a few showers in the mix and even the possibility of some thunder storms.
---
Have you been having fun in the sun? Send us your pictures to [email protected]