Thrice failed Lincoln restaurant unit to get new lease of life as the Dandy Lion Alehouse
The venue is hiring staff.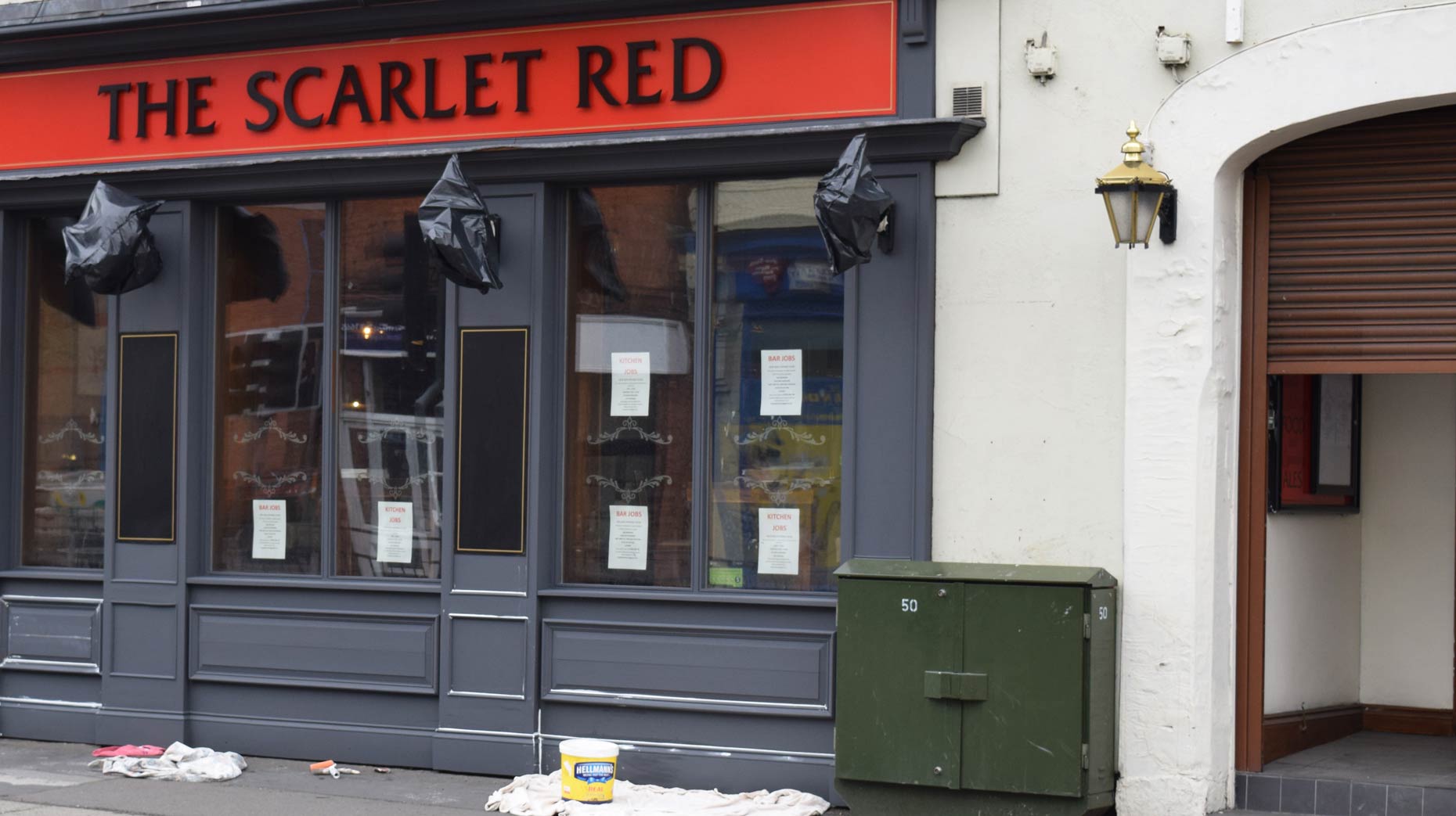 The Dandy Lion Alehouse will become the fourth business to occupy a unit on Newland in Lincoln city centre in the last six years.
Director Adam Charlton Kay started the company The Dandy Lion Alehouse Limited in March 2018 and work is now underway at the premises.
Signs in the window advertise that the new bar – last known as Scarlet Red – will be opening soon.
Bar and kitchen staff job opportunities are available, as well as glass collectors and cleaners.
Some workers were also seen on site on Tuesday morning.
Previous owners Rebecca and Craig Robinson closed Scarlet Red in January 2018 only four months after reopening the unit.
Rebecca and Craig blamed harassment from the company managing the parking at the rear of the building, which caused expense to the former owners.
Before Scarlet Red, the unit used to house Dexters steakhouse, which lasted just one year.
Before Dexters, the unit was occupied by Lincolnshire Red steakhouse, which opened in December 2012 and closed three years later.
In a previous life before the frontage was revamped, the unit used to be a bar called Essence, and before that Martha's and the Crown & Anchor.