Lincoln Dexters closed for good, set to go on the market, lease owners confirm
It has been confirmed that the former Dexters restaurant in Lincoln has closed for good and will go on the market in the coming weeks — despite reports of the business reopening this week. As first reported by The Lincolnite, 15 staff lost their jobs on Monday, February 6 after the business closed without warning.…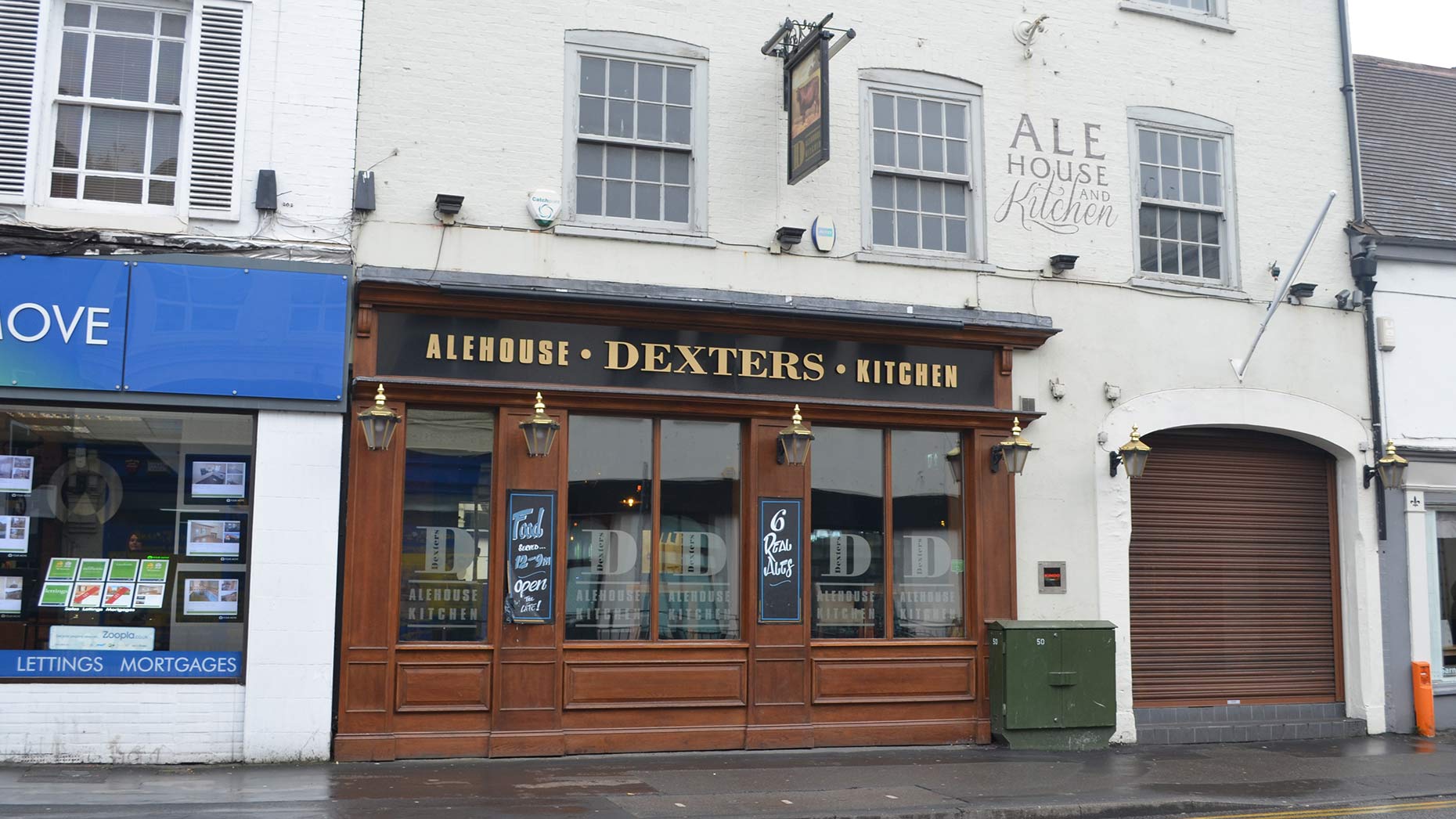 It has been confirmed that the former Dexters restaurant in Lincoln has closed for good and will go on the market in the coming weeks — despite reports of the business reopening this week.
As first reported by The Lincolnite, 15 staff lost their jobs on Monday, February 6 after the business closed without warning.
The restaurant had only opened in December 2015 after taking over from Lincolnshire Red.
When The Lincolnite contacted owners of the Dexter's chain Fine Leisure Ltd, an employee from the Cleethorpes branch, who identified himself as 'Brian Potter', claimed that the restaurant has been sold on to another company.
Other reports quoting unnamed officials from Fine Leisure Ltd also claimed nobody lost their jobs.
Those reports also claimed the site would be reopen again from Monday, February 13 — yet when The Lincolnite visited the site, the shutters were still closed.
Star Pubs and Bars, owners of the building, told The Lincolnite on Wednesday, February 15, that the site will be "coming to the market in the next few weeks," when interested parties could bid for the lease.
Fine Leisure Ltd also has Dexters venues in Louth, Cleethorpes and Brigg, which all appear to be open, however it has been reported their Hull restaurant has closed as well after opening only last summer.