April 6, 2018 3.21 pm
This story is over 66 months old
X-Factor singer Ella Henderson's dad jailed for fraud
He has been jailed for three and a half years.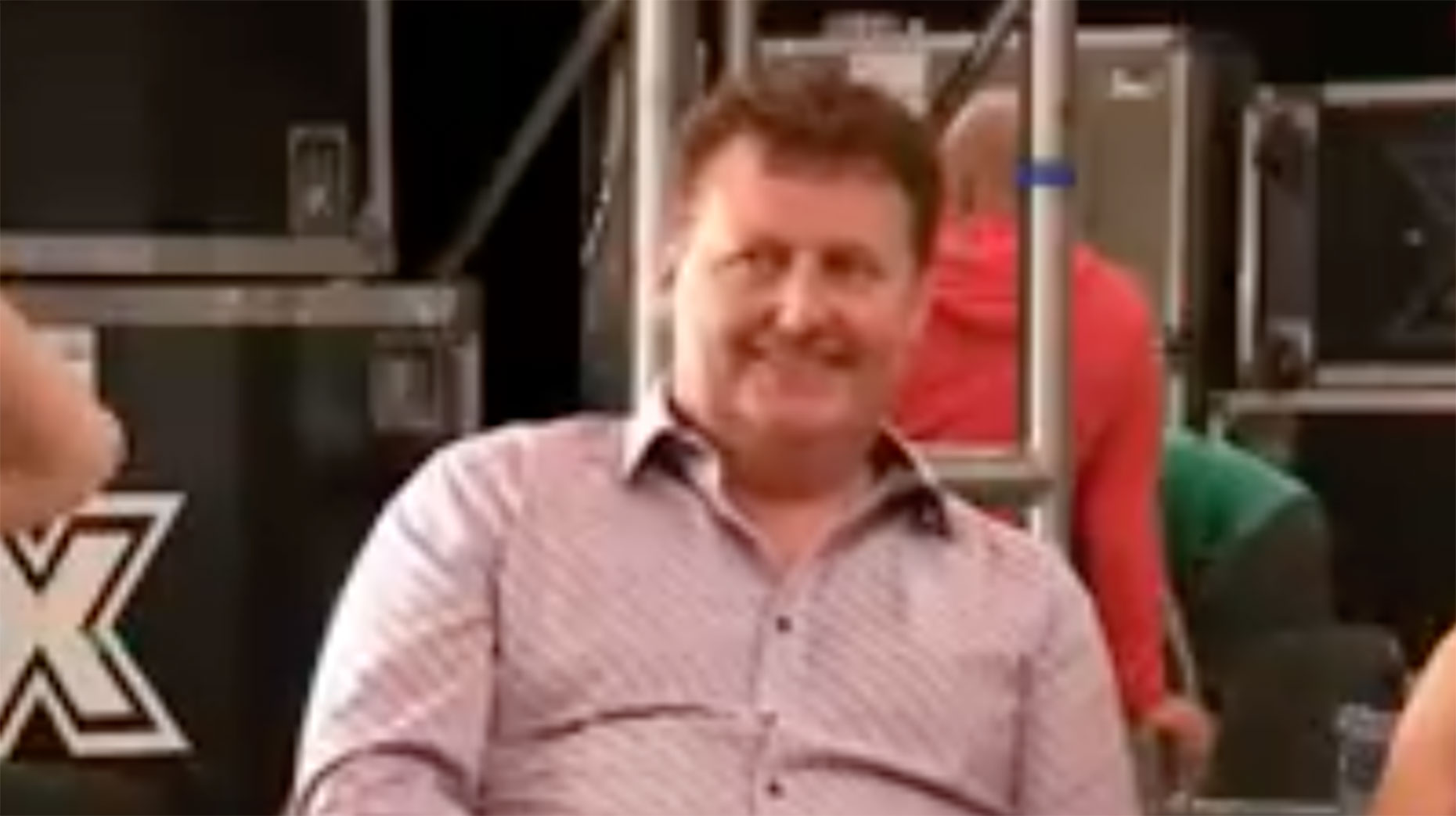 The dad of Lincolnshire X-Factor star Ella Henderson has been put behind bars for his part in a fraudulent get-rich-quick scheme.
Businessman Sean Henderson, 51, from Tetney, Lincolnshire, appeared before Sheffield Crown Court on Friday, April 6, and was sentenced to three and a half years in jail after he was found guilty of conspiracy to defraud.
He was also convicted for one count of VAT fraud for failing to pay more than £26,000 through three trials spanning two years.
He was involved in a scheme to convince Irish investors to give money, promising returns of up to 20% – a claim that was never fulfilled.
Courts heard investors who saw little return were given excuses including that the 'mafia had stolen the money'.
Fellow con man and co-owner of marketing company Crystal Power Stephen Keegan was also jailed for three years and nine months for his involvement in the same crime. Together, they reportedly conned investors out of £4.7 million.
Judge Paul Watson, QC, said Henderson had "capitalised on naive victims".
Henderson, who was heavily involved in the career of Ella after she shot to stardom in the 2012 X Factor reality TV show, previously denied the charges against him and said Keegan was the ringleader of the scheme.