May 3, 2018 8.24 am
This story is over 43 months old
Birchwood youth club to close
Limited prospects for the youth club's future.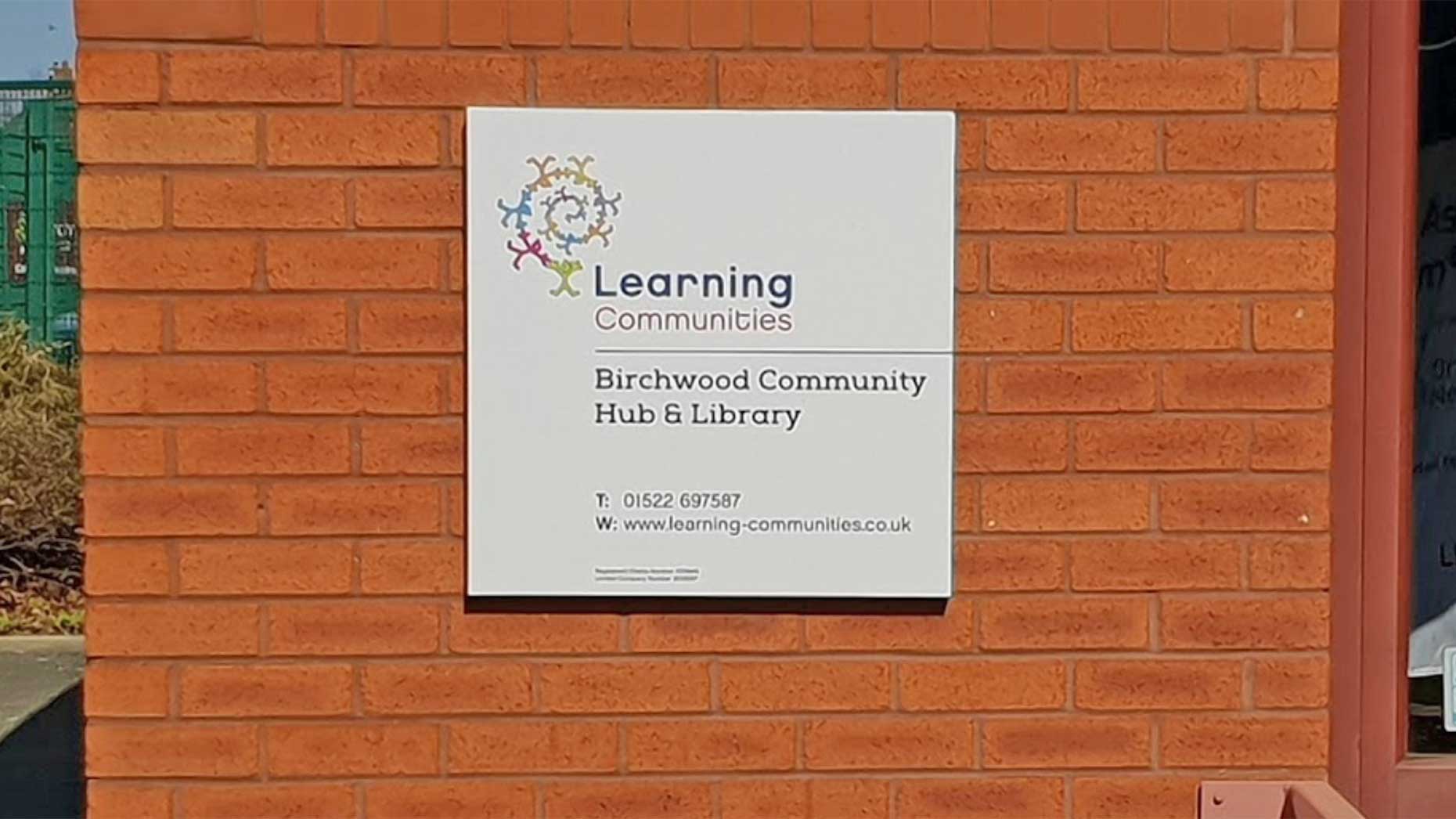 The Generate youth club in Birchwood will close later this month.
As previously reported, operators Learning Communities will shut down from May 11.
The organisation also runs the Boultham and Ermine libraries and community hubs.
While Lincolnshire County Council managed to find a replacement operator for the libraries, there are limited prospects for the youth club's future.
Greenwich Leisure Limited, which also runs several libraries across the county, will temporarily assist volunteers at the three libraries.
Jo Kavanagh, assistant director for children's services at Lincolnshire County Council, said: "We are disappointed to hear that Generate will no longer be able to operate the youth club.
"Learning Communities have held the lease for the youth centre since June 2015.
"We are currently engaging with a number of alternative providers to see if any would take over the lease and the running of youth activities.
"While we can't confirm when an alternative provider may be able to take over, we hope to re-establish provision as soon as possible and keep any gap in delivery to a minimum."
Birchwood city councillor Rosanne Kirk said: "I am extremely disappointed that Generate will no longer be operating the youth club.
"Youth services are vital for our communities.
"The cuts to Youth Services by Conservative Lincolnshire County Council in 2011 were wrong and I believe that youth services should be a statutory requirement.
"Our young people in Birchwood deserve better."