Campaign for Lincoln rail park and ride
Plans for university's own train stop.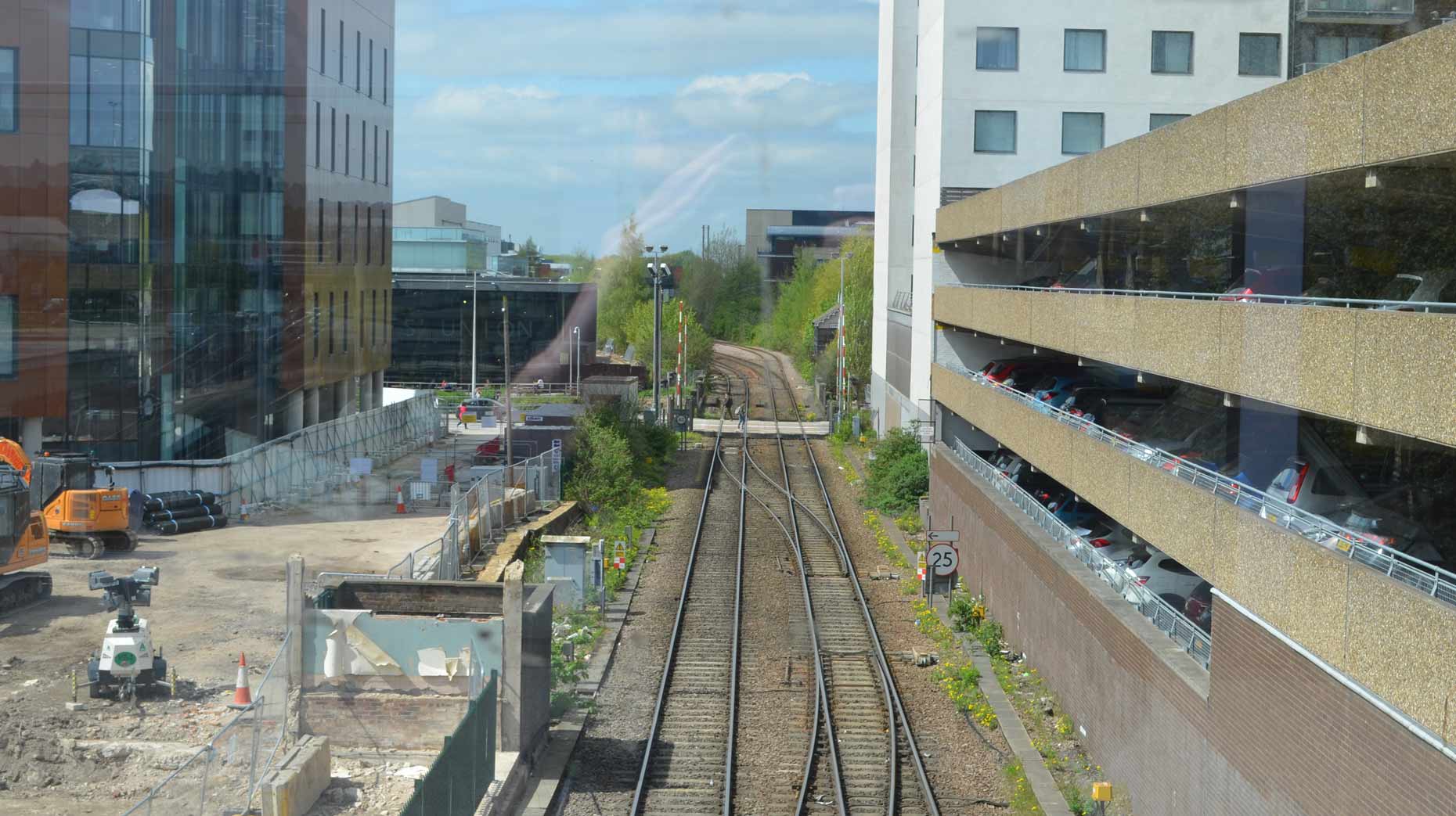 The Lincolnshire branch of Railfuture agreed to back plans to reopen the Langworth and Washingborough railway stations.
They would be part of a Lincoln rail-based park and ride system alongside Cherry Willingham, North Hykeham, Saxilby and Swinderby stations according to a local campaigner.
Improved links to the university
Campaigner Graham Lilley told The Lincolnite when the University of Lincoln was being planned it was hoped to have its own platforms, but this was turned down because it would have been too close to Lincoln Central train station.
As part of the proposed new plans, visitors to the university could park up outside of Lincoln and take a train directly into the university's own platform.
The next steps
Graham said: "The idea is to create a buzz and get people talking and hopefully write, or email, or telephone their councils, councillors, MP's and the train franchises to make it clear that Lincoln needs this facility, not only to ease traffic congestion but, bring more visitors and their money into Lincoln.
"Initially, it would only take the loan of two pairs of redundant class 156 railway from the cascade effect of East Midlands Trains new motor coaches that are currently in production.
"Later, it is hoped that other platforms could be created — Tritton Road, Hartsholme, the water sports centre, Broadholme trading estate, and the expanded east trading estate when the new bypass is completed.
"At the rate that the Lincoln area in general is expanding, the Washingborough and Heighington complex in particular, every transport option must be explored."