Campaigners give Boston children's ward 'grim prognosis'
Campaigners to save Boston's children's ward have said that the future for the service looks 'grim' despite the efforts of health bosses. It comes as United Lincolnshire Hospitals Trust board today decided to keep the service open while coming up with a contingency plan to present to a future meeting. But campaigners from SOS Pilgrim…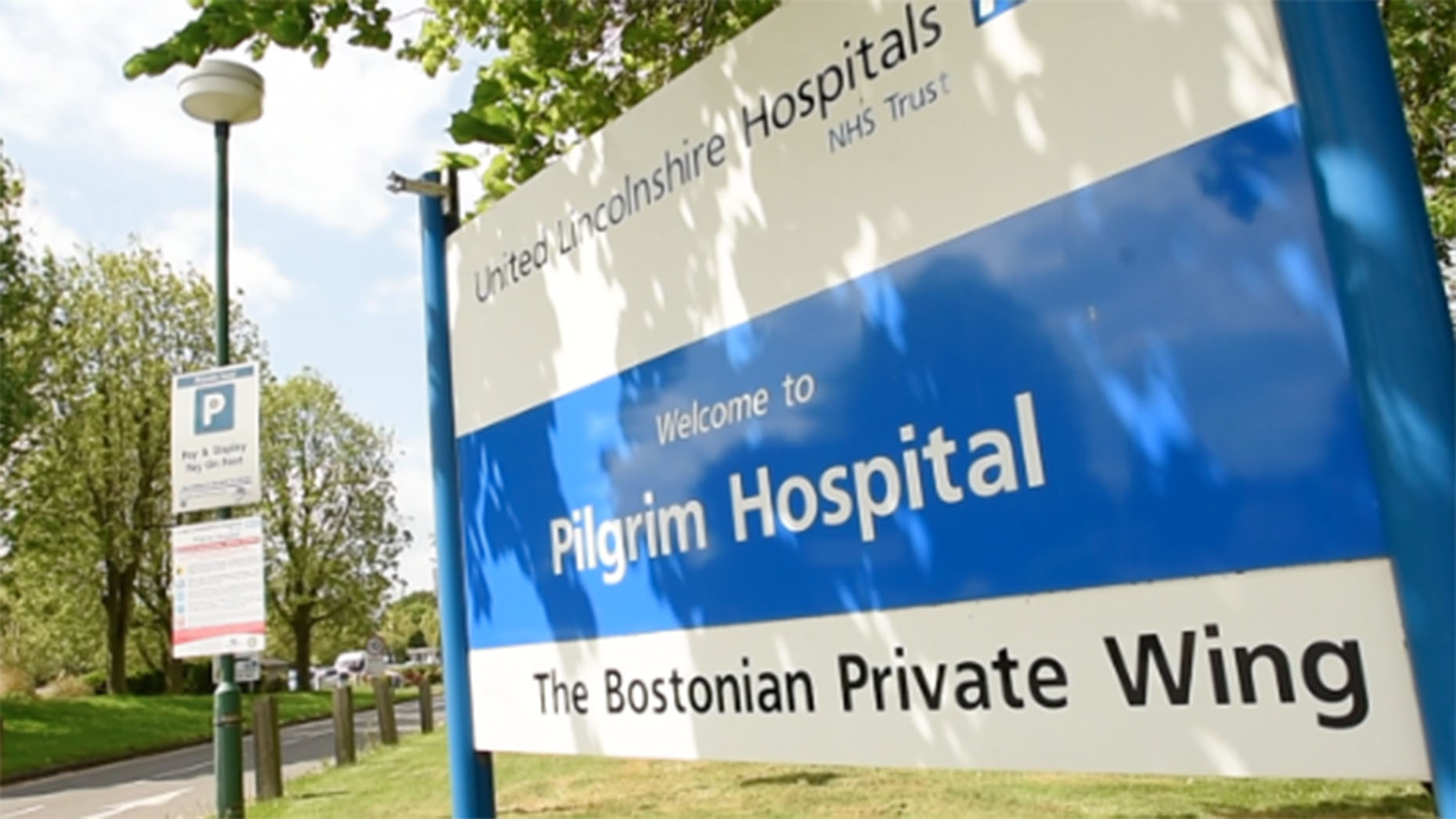 Campaigners to save Boston's children's ward have said that the future for the service looks 'grim' despite the efforts of health bosses.
It comes as United Lincolnshire Hospitals Trust board today decided to keep the service open while coming up with a contingency plan to present to a future meeting.
But campaigners from SOS Pilgrim have said that the future looks bleak for the service.
Health bosses have said that continuing Boston children's services as they are is their preferred option.
But, concern was also raised by Health Education East Midlands which said it is considering withdrawing trainee doctors from the ward.
Chief Executive, Jan Sobieraj, said that he had made his concerns known to the education authority and that he would monitor future levels of junior staff.
He added that the trust will work with the authority on the issue.
Further meetings are expected to be held between ULHT and Health Education East Midlands on the matter.
SOS Pilgrim recently held a public meeting where trust representatives said that the service had enough staff to continue through July.
However, the group said that straight answers were needed on the future of the service.
Campaigner Phillip Bosworth said today that the signs were worrying for the service.
"The prognosis is grim," he said.
"There are no real encouraging stories because of the changes proposed by Health Education East Midlands which has put junior doctors in jeopardy.
"There is also no real outcome of the hiring of middle grade doctors."
The children's ward at the hospital came under review by the trust due to severe staff shortages.
A number of options were proposed for the service, including temporarily closing the inpatient unit on the ward.
But Dr Neill Hepburn, medical director at ULHT, said that maintaining the service is the trust's preferred option.
"Our main effort has been to do everything that we can to keep the service going over the last few weeks," he said.
"We are only at an early stage at looking at a contingency, the contingency is a much less attractive option for us and for the population.
"So it is only right that we try and keep the service going."
The trust will now devise a back up plan for the service in case there is not enough staff to cover the rota on the ward as of August 1.
ULHT said it has had a long-standing shortage of children's doctors and nurses and has carried out extensive worldwide recruitment, which is ongoing and includes working with agencies and using locus staff to fill shifts.
A contingency plan for the service is expected to be presented to the trust's next board meeting