Energy firm to invest £350m in gas power plant
The construction will take three years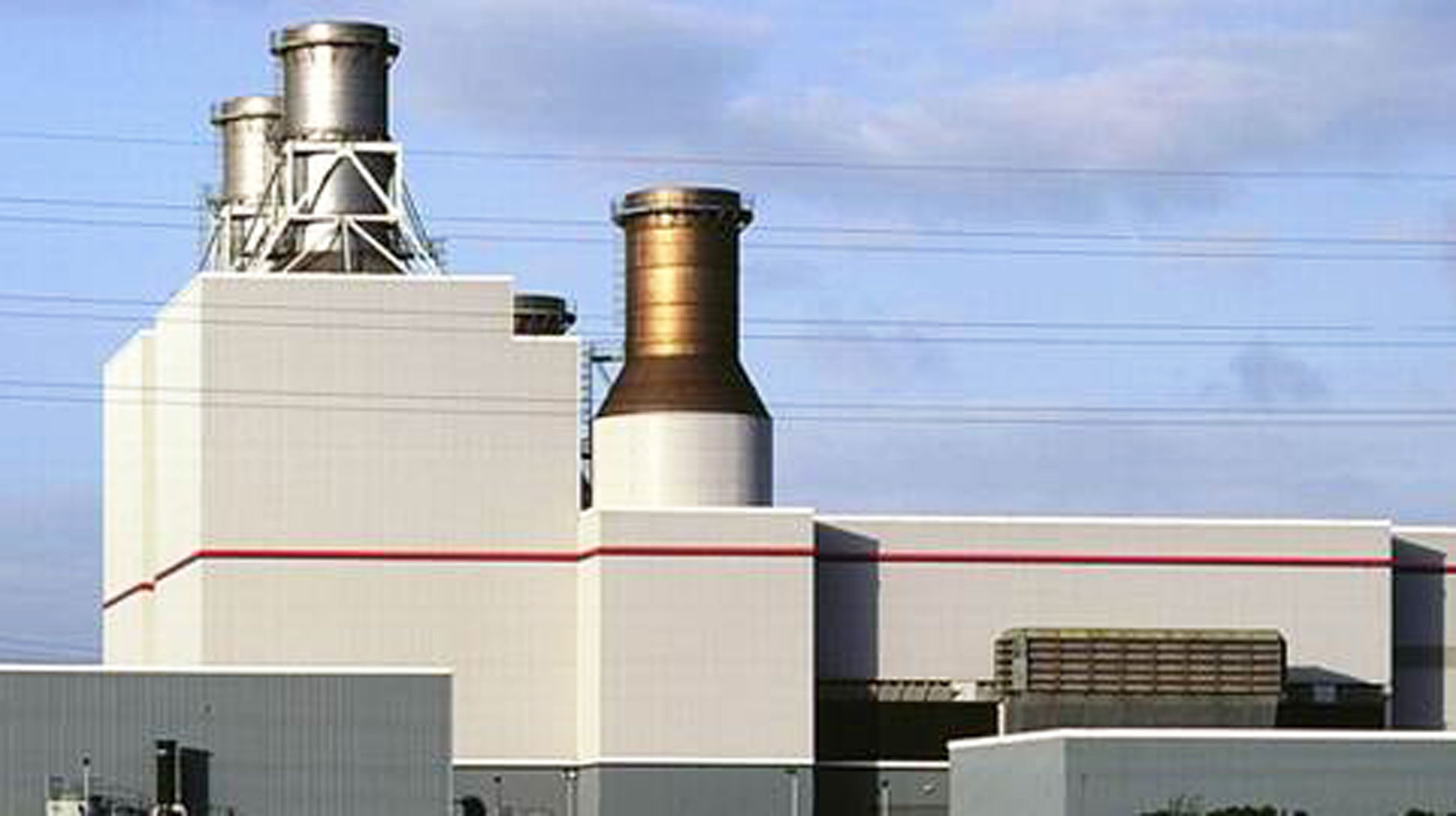 Scottish energy company SSE plc will invest £350 million in technology for its new combined cycle gas turbine (CCGT) power plant in a North Lincolnshire village.
The energy provider recently announced plans for capital and investment of £6 billion across the UK and Ireland over the next five years, which includes £350million for a new CCGT power station in Keadby.
The plant in Keadby, which is just off the A18 west of Scunthorpe, will use the first of its kind, high efficiency gas-fired generation technology after the energy firm formed a partnership with Siemens.
Known as Keadby 2, the plant was originally granted planning permission back in 1993, with the construction phase due to start this Spring.
The new power station, which is expected to take approximately three and a half years to build, will be the most efficient on the UK power system.
Siemens will provide the 9000HL technology and once operational it will be capable of generating up to 840 megawatts of electricity.
It will also be the most efficient CCGT on the system, enabling the UK to move away from coal in the 2020s and to integrate more renewables into the power grid.
'Promotiong local workforce'
Ward member for Axholme North councillor John Briggs said: "I am keen to ensure that the area is able to realise the benefits of this project, I will promote the use of our local workforce in both the construction and future operations of Keadby 2.
"Furthermore I will encourage the use of local steel and local contractors in the build phase. Hosting leading technology of this kind in North Lincolnshire will be an excellent opportunity."
Director of Construction for SSE Charlie Cryans added: "We are delighted to be able to work with Siemens to deliver this industry leading project. An investment of this size shows SSE's commitment to the North Lincolnshire area and we are keen to work with local stakeholders to maximise opportunities where possible."
SSE PLC confirmed the decision to invest in Keadby 2 is compatible with its new ambition to achieve a further 50% reduction in the carbon intensity of electricity it generates to around 150g/kWh.
It also shows SSE's ongoing commitment to the North Lincolnshire region, where it already operates a 735 megawatts CCGT at Keadby, which employs 52 people, as well as the adjacent £98million Keadby Wind Farm.
This comes after it was recently announced that profits at SSE fell last year as it lost 430,000 customers, with exceptional charges linked to the merger of its retail arm with rival Npower.