Lincolnshire County Council set for Herefordshire payroll partnership
A new contract to follow Serco blunders.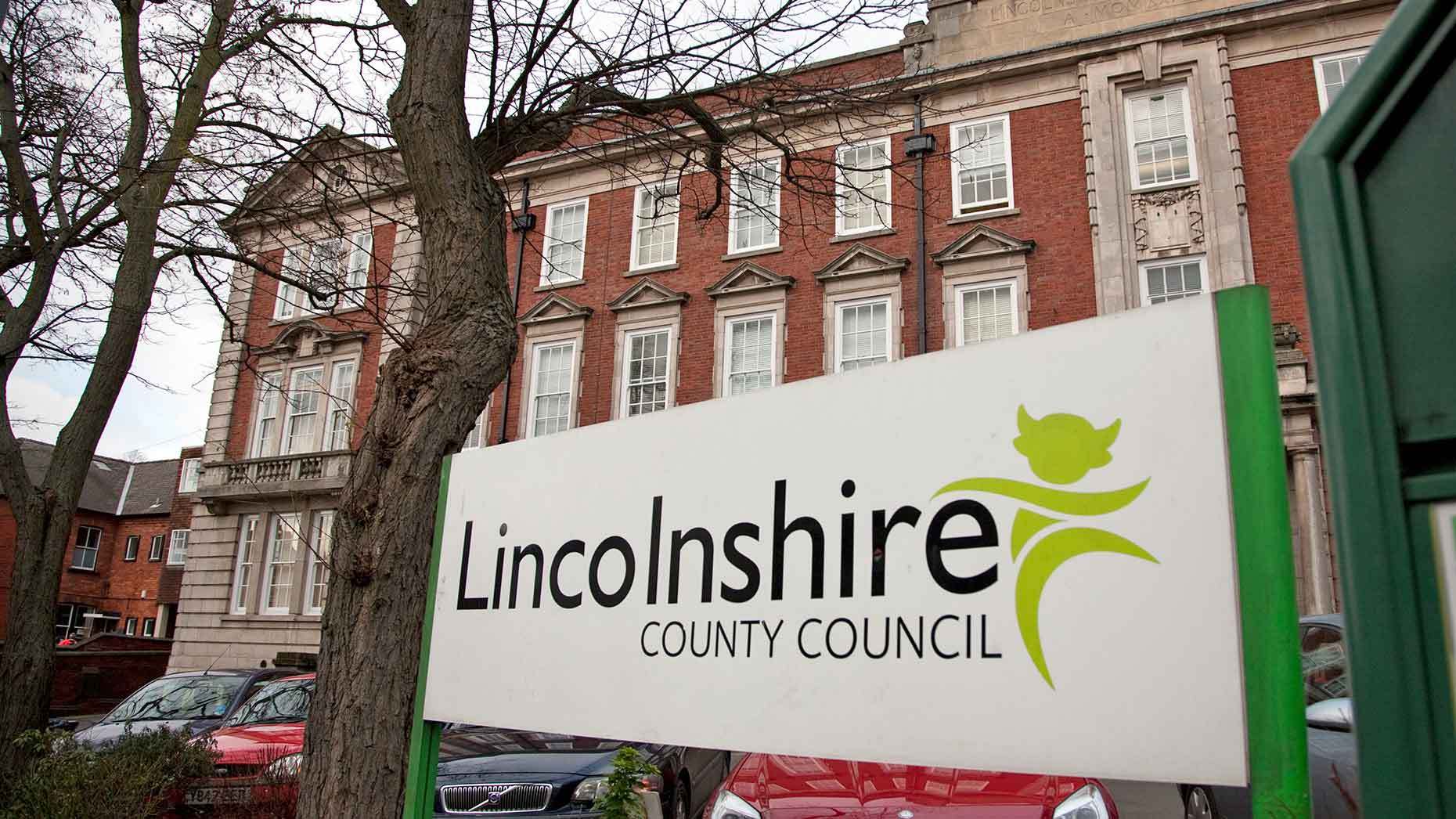 Lincolnshire County Council is set to enter into a shared service arrangement with Herefordshire Council to deliver some support services from April 2020.
The council's Executive approved recommendations for the authority to enter into an agreement for payroll and HR administration with Hoople Ltd, which provides these services for Herefordshire Council, Wye Valley NHS Trust and Rutland Council.
Hoople would also be used for the council's access to the Business World On! system (known previously as Agresso) for finance functions.
Any contract will be subject to satisfactory due diligence which will take place over upcoming months.
Lincolnshire County Council is three years into a five year contract with Serco worth £70 million to deliver IT, finance and HR services, as well as taking over the authority's customer services centre.
However, the contract has been beset by issues of poor performance and difficulties in configuring the software.
Serco was forced to apologise just eight months into its contract after errors in paying teachers and other public sector workers.
In 2016, the company once again apologised to teachers after meeting with employees from 40 different schools in the county.
Global auditors KPMG were tasked with reviewing the award of the contract and implementation of Serco's Agresso finance system in June 2016, which revealed overpayments of around £1 million to council staff.
The situation became so chaotic that Lincolnshire County Council fined Serco more than £2 million for poor performance.
Members of Lincolnshire County Council's Overview and Scrutiny Management Board gave qualified support to the proposed arrangement with Hoople, but nevertheless raised concerns about the geographical distance between the two counties, the amount of trained payroll staff available, and the council's overall control of the contract.
The meeting of the Executive on May 1 also mentioned concerns from the union UNISON about Hoople not suggesting have a satellite office in Lincolnshire.
The union was noted as saying that it wanted "Lincolnshire people to serve Lincolnshire people".
Councillor Richard Davies, Executive Member for Highways and IT at Lincolnshire County Council, said that he wanted multiple test runs of the system to iron out any issues before it was fully brought in.
He said: "The geographic issue doesn't concern me but what I do worry about is that we need to ensure that the model fits into our system."
Deputy leader Councillor Patricia Bradwell added: "I'm very happy with it but the key bit for me is that we get through the due diligence. We need regular reports on how that's going."
An agreement following due diligence being carried out will be taken by Debbie Barnes, Executive Director of Children's Services at the county council.