Probe continues after stolen bus driven into Cleethorpes sea
It's a mystery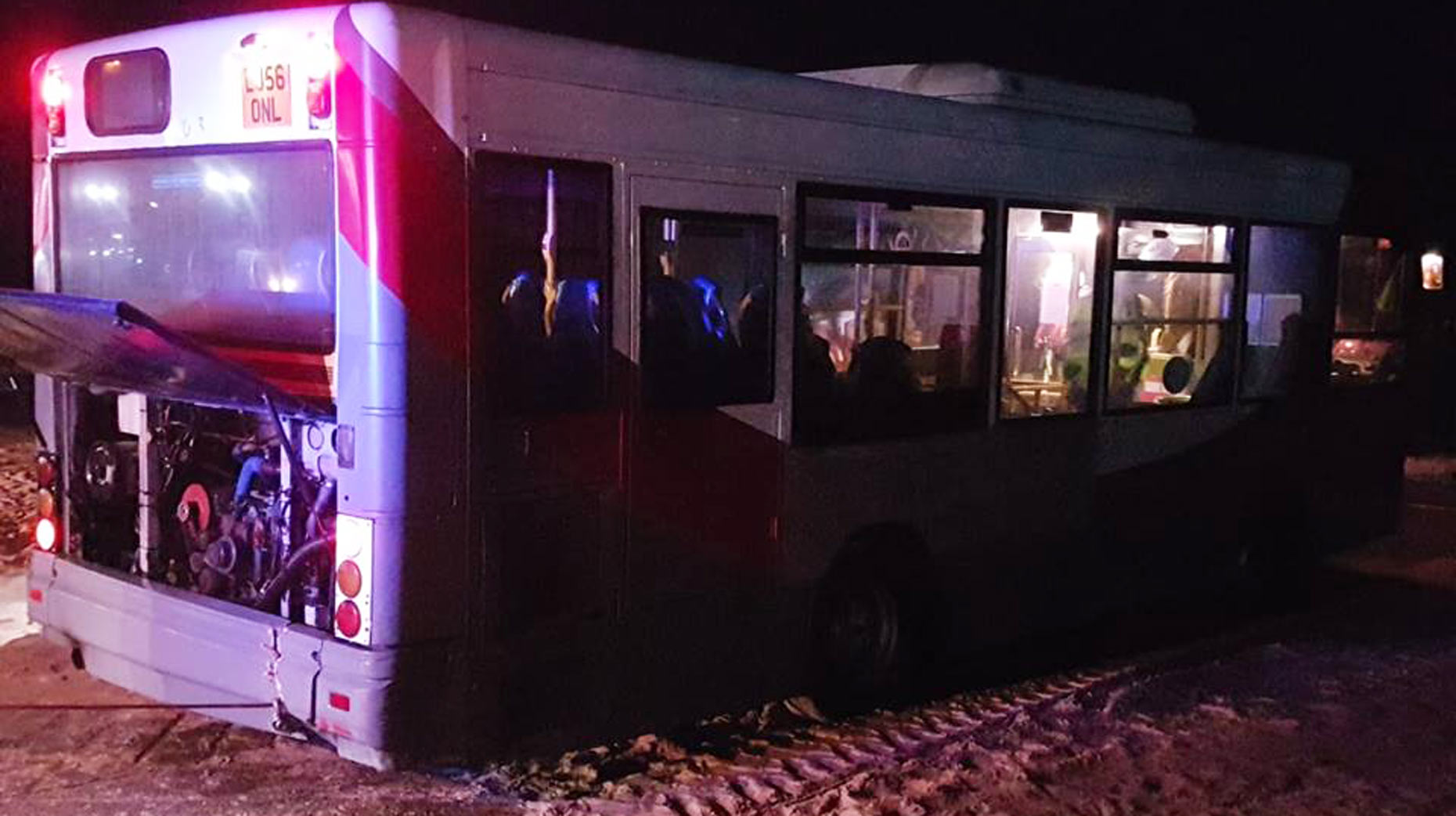 Police are still searching for a person who stole a bus and abandoned it in the sea in Cleethorpes.
There have been no arrests yet after the bus was found mysteriously submerged with its engine still running in the early hours of the morning on Friday, May 25.
As previously reported, video footage from the Royal National Lifeboat Institution (RNLI) shows the single decker red and white bus being towed out of the water and back to the roadside by the coastguard team.
Humberside Police assisted in recovering the bus and a search confirmed nobody was on board.
Photographs on Cleethorpes Coastguard Facebook page show a sign in the bus window for Skegness-based company Red Cabs.
Police confirmed the bus was stolen from a business premises in Ashington End, Skegness.
A spokesperson for Lincolnshire Police said: "This was reported to us after a bus was stolen from a business in Ashington End, Skegness, sometime overnight between May 24 and May 25.
"There have not yet been any arrests in relation to this incident and the investigation is ongoing."
Anyone with information should contact police on 101 quoting incident number 105 of May 25.