Lincoln House of Fraser to close next year
Still a bit of time to go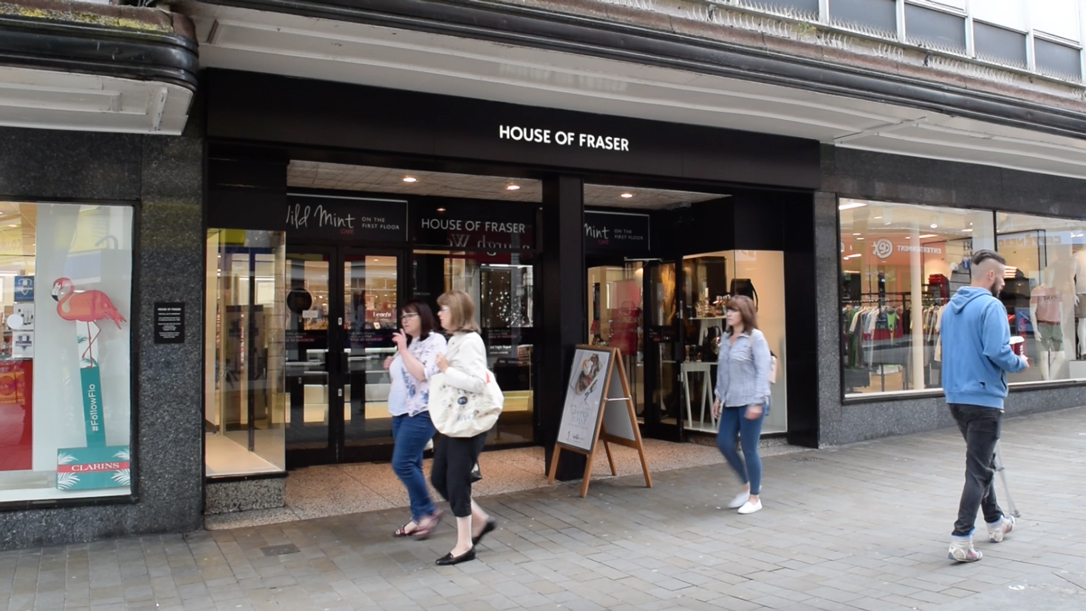 The Lincolnite understands that Lincoln's House of Fraser will not close until next year.
Although the exact date of closure is still unclear, it will come as a relief to those who use the store for their Christmas shopping.
The store was named last week as one of the 31 stores nationwide to face the chop in a bid to save the profit-falling brand.
Lincoln residents described the news as "terrible", "very sad" and "such a shame", when quizzed about the closure on the High Street.