Another blow for the High Street: House of Fraser to close
Bad news for House of Fraser shoppers.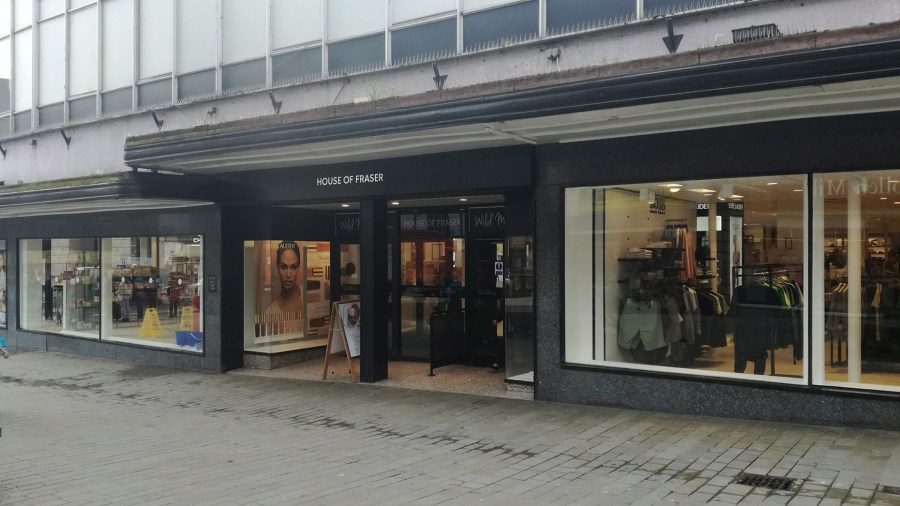 The Lincoln House of Fraser department store will close, the company confirmed.
The three-storey shop on High Street has been named among 31 shops in line for the chop on Thursday, June 7.
Stores in Lincoln, Grimsby, Hull, Skipton and Doncaster are also closing.