Man accused of 'Punish a Muslim day' letters in court
He faces charges of 14 offences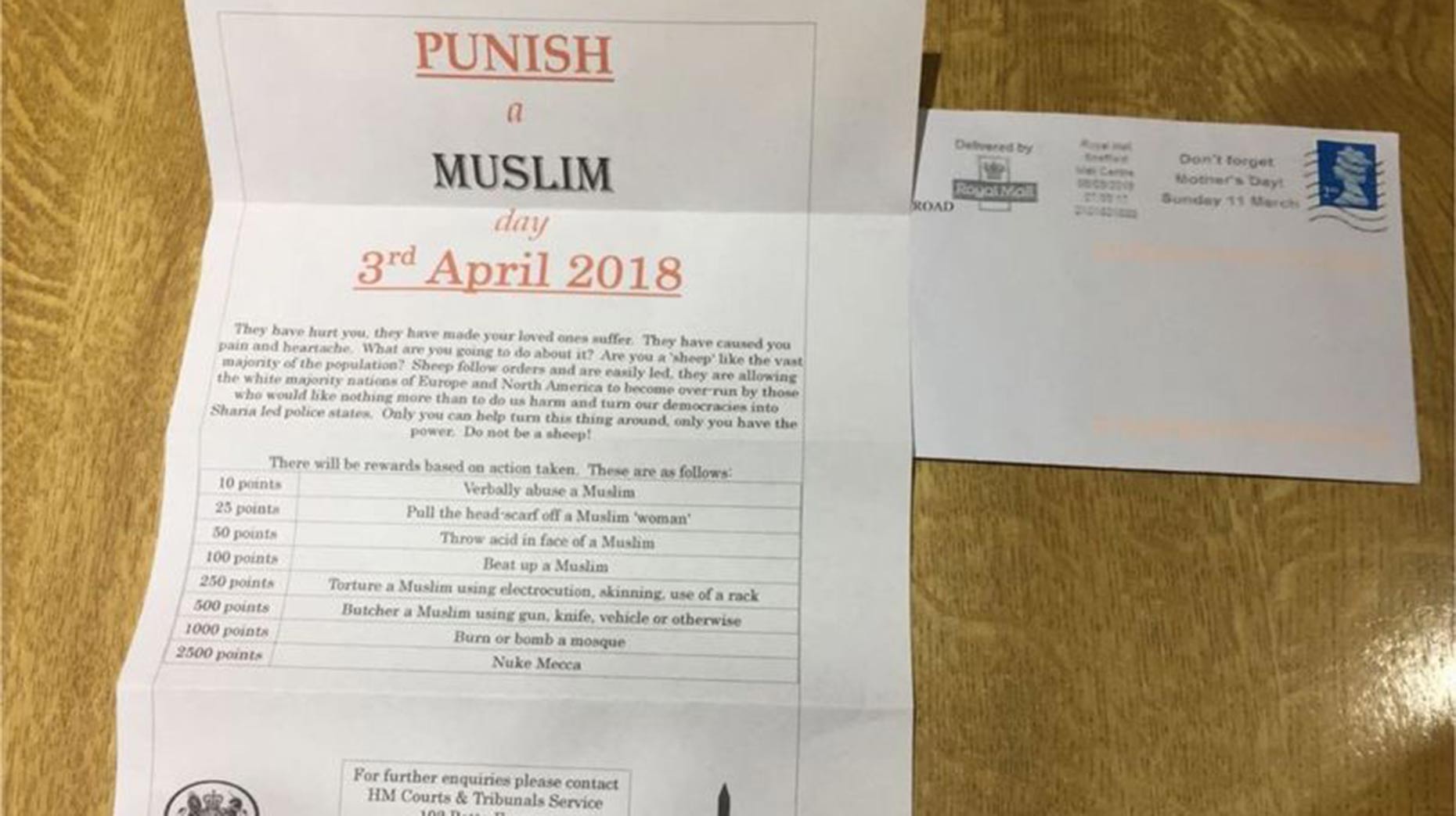 A 35-year-old Lincoln man charged with soliciting murder and sending out 'Punish a Muslim Day' letters will go on trial in November.
David Parnham from St Andres Close in Lincoln was charged with 14 offences including soliciting murder, a bomb hoax sending a fake noxious substance and distributing letters encouraging others to harm Muslims.
He was arrested in Lincoln on Tuesday, June 12, as part of an intelligence led operation by Counter Terrorism Police North East and supported by Lincolnshire Police.
The suspect worked at the City of Lincoln Council in a junior administration role.
The anonymous letter, which reached Muslim communities across the UK, contained a checklist of point scoring attacks, to be held on April 3, 2018.
Parnham appeared at the Old Bailey on Friday, June 29 and was remanded in custody to go on trial on November 26.