June 15, 2018 7.31 am
This story is over 65 months old
Counter terrorism police charge Lincoln man with 14 offences
Punish a Muslim day related charges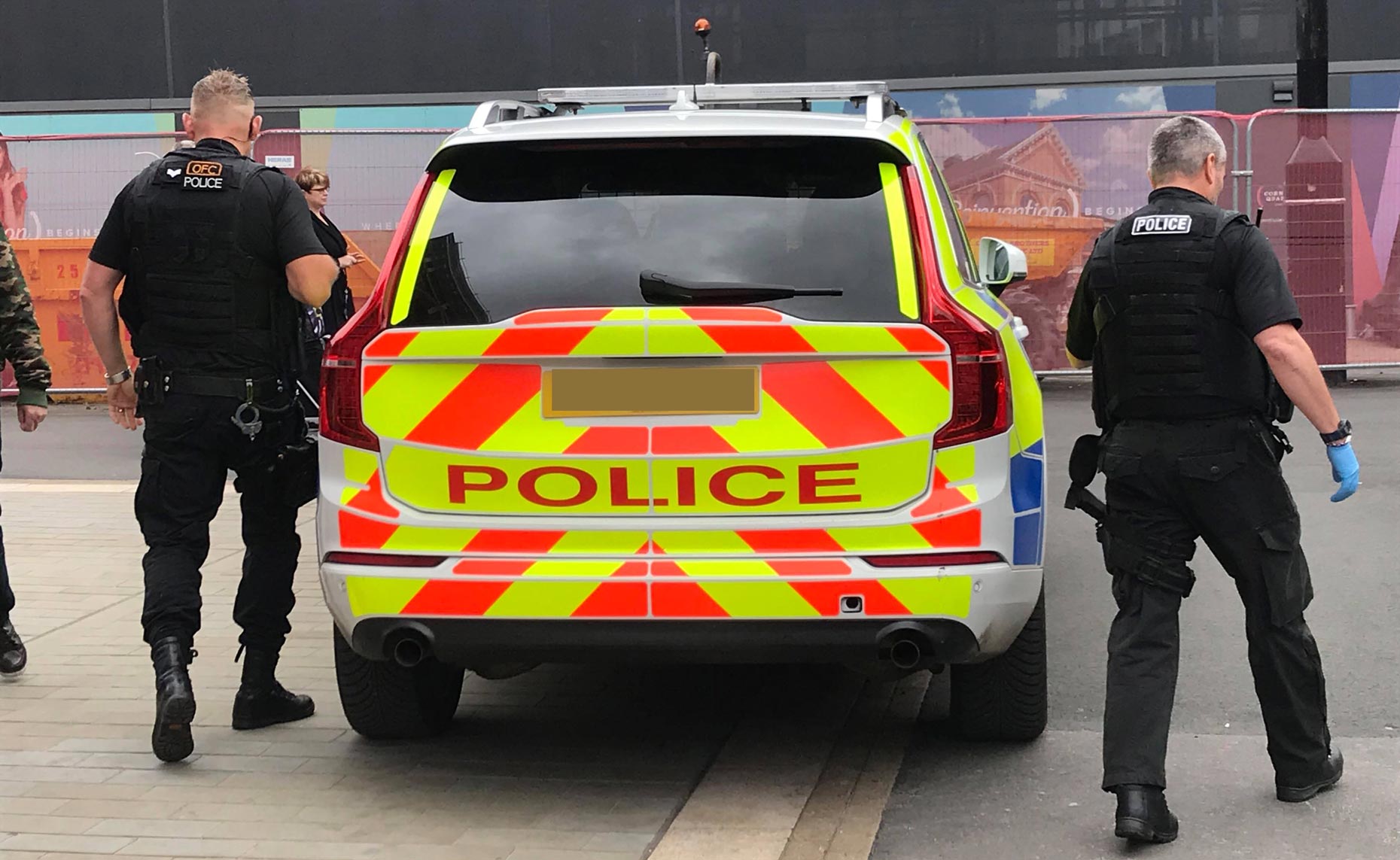 Counter Terrorism Policing North East charged a 35-year-old man from Lincoln in connection with an ongoing investigation into offensive communications.
The man was arrested on Tuesday, June 12, as part of an intelligence led operation by CTP NE and supported by Lincolnshire Police.
Officers searched a residential property and an office building in the city centre.
David Parnham, 35, from Lincoln, has been charged with the following 14 offences:
Soliciting to murder, contrary to section 4 Offences Against the Persons Act 1861
Bomb hoax, contrary to Section 51 Criminal Law Act 1977
Sending a number of letters promoting a 'punish a Muslim' day, encouraging one or more of offences believing that one or more of those offences will be committed and that his act will encourage the commission of one of more of them, contrary to section 46 Serious Crime Act 2007 (2 counts over varying time periods)
Sending a substance with the intention of inducing in a person a belief that it is likely to contain a noxious substance and thereby endanger human life or create a serious risk to human health, contrary to section 114 Anti-Terrorism, Crime and Security Act 2001 ( 5 counts over varying time periods)
Sending a number of letters conveying a threat intending to cause the recipient of the letter distress or anxiety, contrary to section 1 of the Malicious Communications Act 1998 (5 counts over varying time periods)
He will appear before Westminster Magistrates Court on Friday, June 15.