Outdoor pool bans Love Island thongs
"Please keep it PG"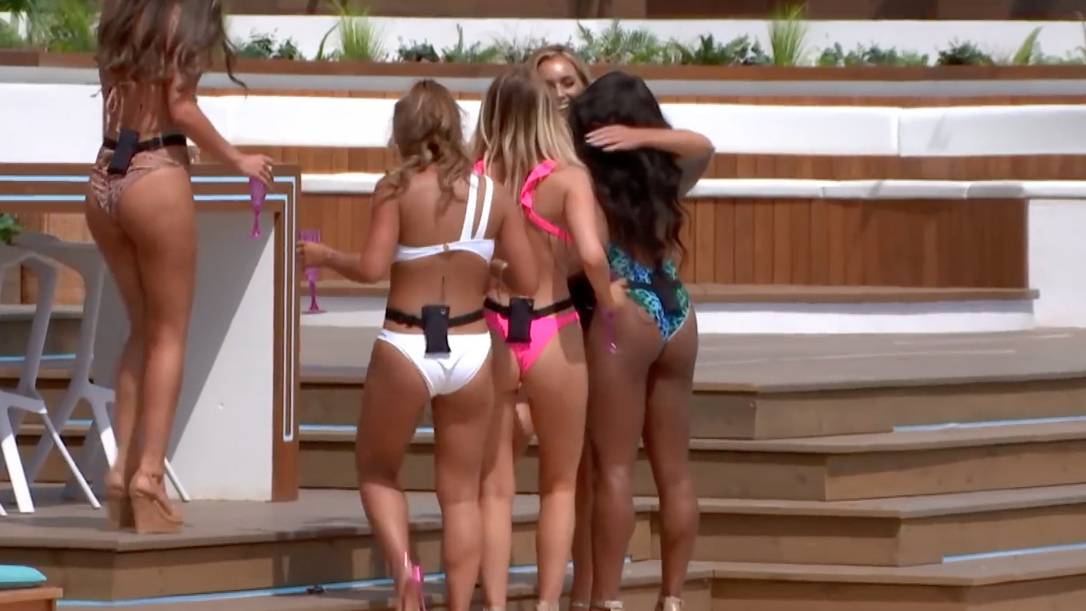 An outdoor pool in Woodhall Spa has banned swimmers from wearing Love Island style thongs.
The islanders on the hit ITV show are known for wearing raunchy swimwear, but Jubilee Park are having none of it.
Writing on their Instagram page, they said: "Just a gentle reminder about our swim wear policy.
"We are fully aware that it's ok to wear thongs on Love Island, but not in a family friendly facility like ours.
"Family friendly swim wear only, no thongs or see through swimwear. Please keep it PG."
What do you think? Are thongs acceptable in the pool or should they be saved for a holiday abroad?