Over 40s 'should pay a social care premium tax'
Do you agree?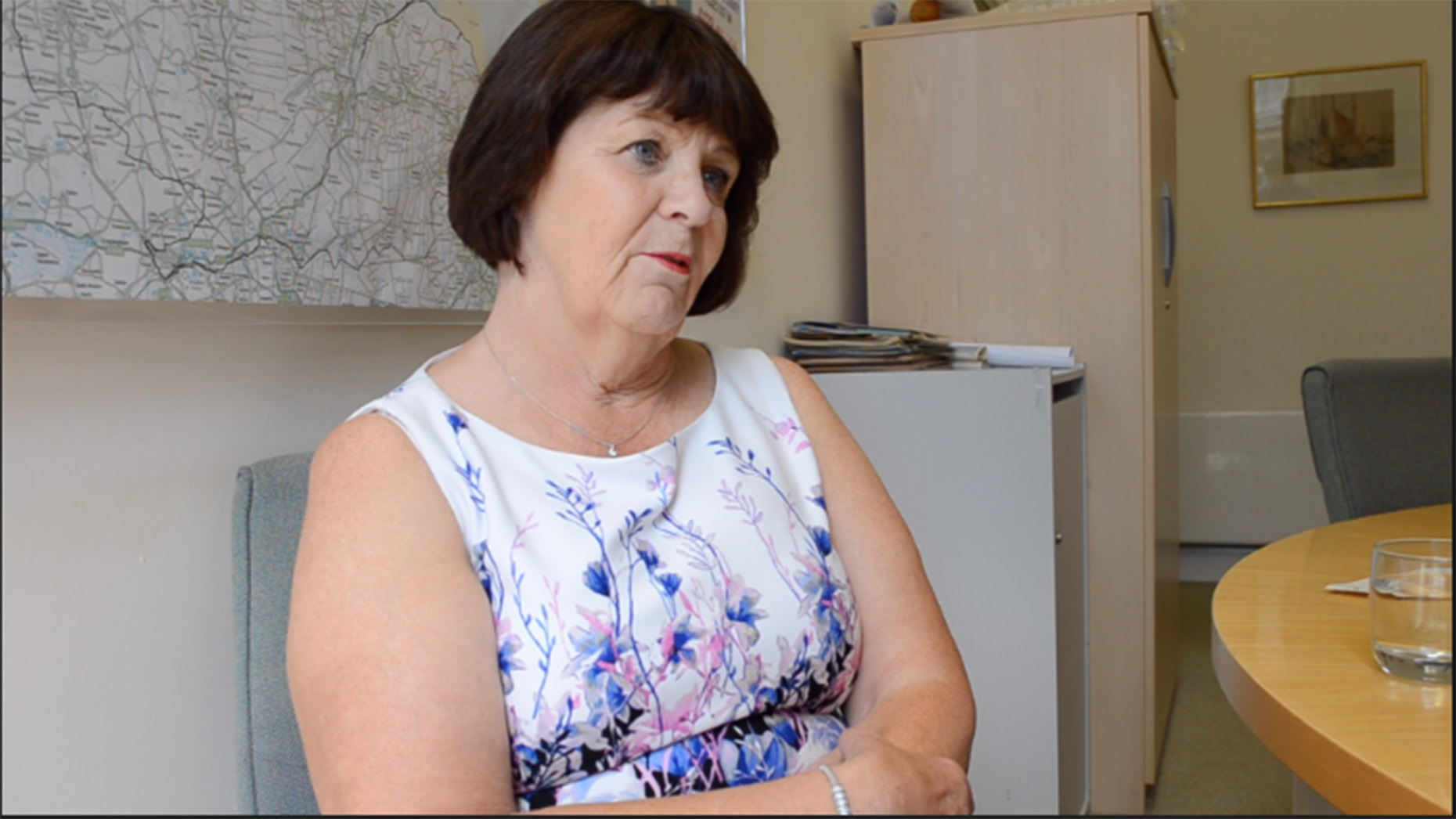 Council leaders have welcomed a potential new tax for the over-40s in England which could help pay for elderly care.
Councillor Patricia Bradwell, the Executive Councillor for Adult Care at Lincolnshire County Council said the recommendations by two House of Commons committees, would help towards vital services and could even help ease the pressure off the NHS.
The 'social care premium', which would either be paid into National Insurance or a dedicated social insurance fund, is being suggested as ministers consider how to reform social care.
Payments would start at 40 and continue beyond the age of 65, but would be subjected to a minimum earnings threshold – pensions and investments included.
Councillor Bradwell said more than 25% of the population was now aged over 65.
"We need to look after them, that's our duty, but obviously we need for funding to do that," said councillor Bradwell.
"The Government has always said that everyone might have to pay something toward adult social care and at the moment the council's been allowed to put up council tax but actually we feel this is a national problem."
The county council currently draws in around £6-7m from council tax which Councillor Bradwell said 'isn't a huge amount' when compared to spends like the authority's residential care contract which costs £300 million.
"The Government is addressing the NHS and I believe we are part of that solution.
"The reason people are discharged from hospital much quicker now is because adult care step in."
"We work very closely with the NHS and I'm not so sure the Government realise what a lynchpin we are."
Currently, only the poorest people get help towards care costs, with one in 10 nationally facing more than £100,000 costs over their lifetime.