June 26, 2018 1.12 pm
This story is over 64 months old
Record fine for rogue Lincoln landlord
People were housed in squalid, dangerous conditions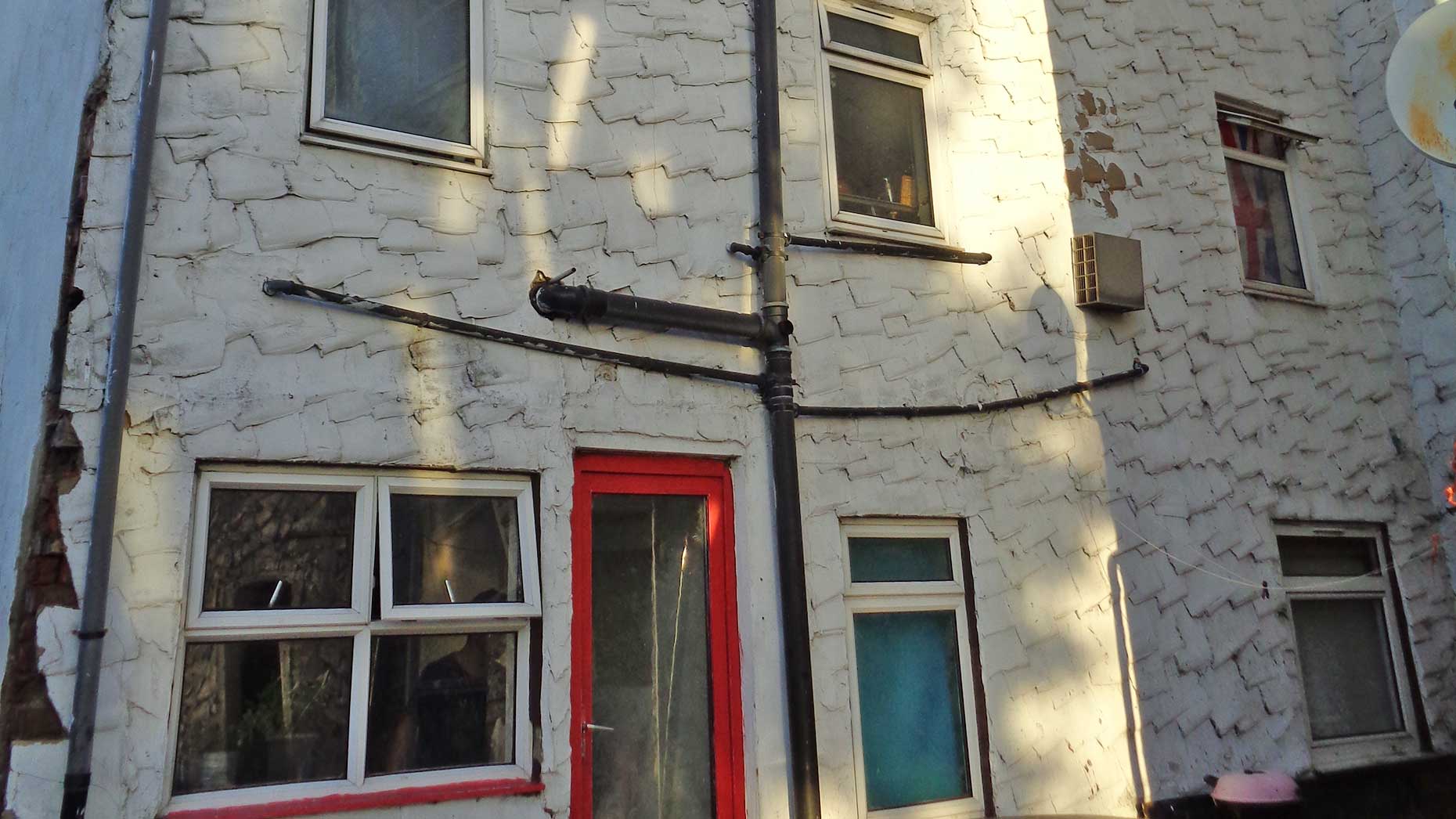 A Lincoln landlord has been fined more than £400,000 after failing to comply with fire, health and safety standards in two of his properties in the city.
It is believed to be one of the biggest financial penalties ever handed out for an individual rogue landlord case in Britain.
City of Lincoln Council took Bijan Keshmiri of Wragby Road, Lincoln to court on Monday, where the judge ordered him to pay £404,886.90 in fines and costs for a total of 28 offences regarding four self-contained flats on Rosemary Lane and a property converted into two self-contained flats on Spa Buildings.
Keshmiri used the flats as Houses in Multiple Occupation (HMOs) to accommodate twelve tenants in the building on Rosemary Lane and six at the property on Spa Buildings, all of whom were East Timorese in orgin.
The court heard that the first building on Rosemary Lane, which was converted into four flats, had several breaches of fire safety requirements including broken smoke detectors, inappropriate locks on fire exits, poorly made repairs which could increase the spread of fire and lack of fire separation and protection between flats.
Poor living conditions
Living spaces were rendered not cleanable due to years of neglect and the first floor flat had a risk of electrocution from a light.
There were several instances of windows with low sills having broken latches or no opening restrictors on the top floor flats, causing ventilation to be uncontrolled and a risk of an occupant falling from a window.
On the third floor flat, a hot water supply tank was not sealed with a lid, exposing the occupants to the risk of vermin, insects and infectious organisms entering the water, with the most dangerous being Legionella bacteria.
There was no emergency lighting in communal areas or the stairwell, and the standard lighting throughout the ground, first and second floor staircases and landings did not work when tested, which when combined with the lack of secondary lighting, exposed the occupants to a serious risk of injury.
The second property on Spa Buildings had doors sealed shut preventing fire exits and a lack of fire separation, no smoke alarms in the ground floor flat and no fire blanket in the kitchen.
Black mould was prevalent throughout the property, creating a serious health risk for the occupants.
Justice for exploited tenants
Cllr Ric Metcalfe, Leader of City of Lincoln Council, said: "This prosecution sends out a clear signal that this kind of behaviour will not be tolerated in our city.
"It's pleasing to see justice has been served against this offender who has, time and time again, exploited his tenants by making them live in appalling conditions, surrounded by many fire and health hazards.
"Many landlords in Lincoln offer properties of a high standard, but to those who don't, we hope that a fine of this scale will deter them from putting their tenants in such danger.
"I would like to thank the Legal and Private Housing teams at City of Lincoln Council for all of their hard work on this case and in ensuring such a significant outcome."
Cllr Donald Nannestad, Portfolio Holder for Quality Housing at City of Lincoln Council, said: "We take the safety of our residents very seriously, and this court ruling shows that there's no place to hide for rogue landlords in Lincoln.
"Lincoln has a reputation as a city that is safe and welcoming for its residents and the council will continue to do everything it can to ensure all landlords are meeting the high standards that both we and the tenants expect.
"We have a Trusted Landlord Scheme operating in the city and advise all landlords to sign up so that they can have an official stamp of approval from their local authority."