Attacker fractures man's jaw and eye socket
The man was left with a broken jaw and eye socket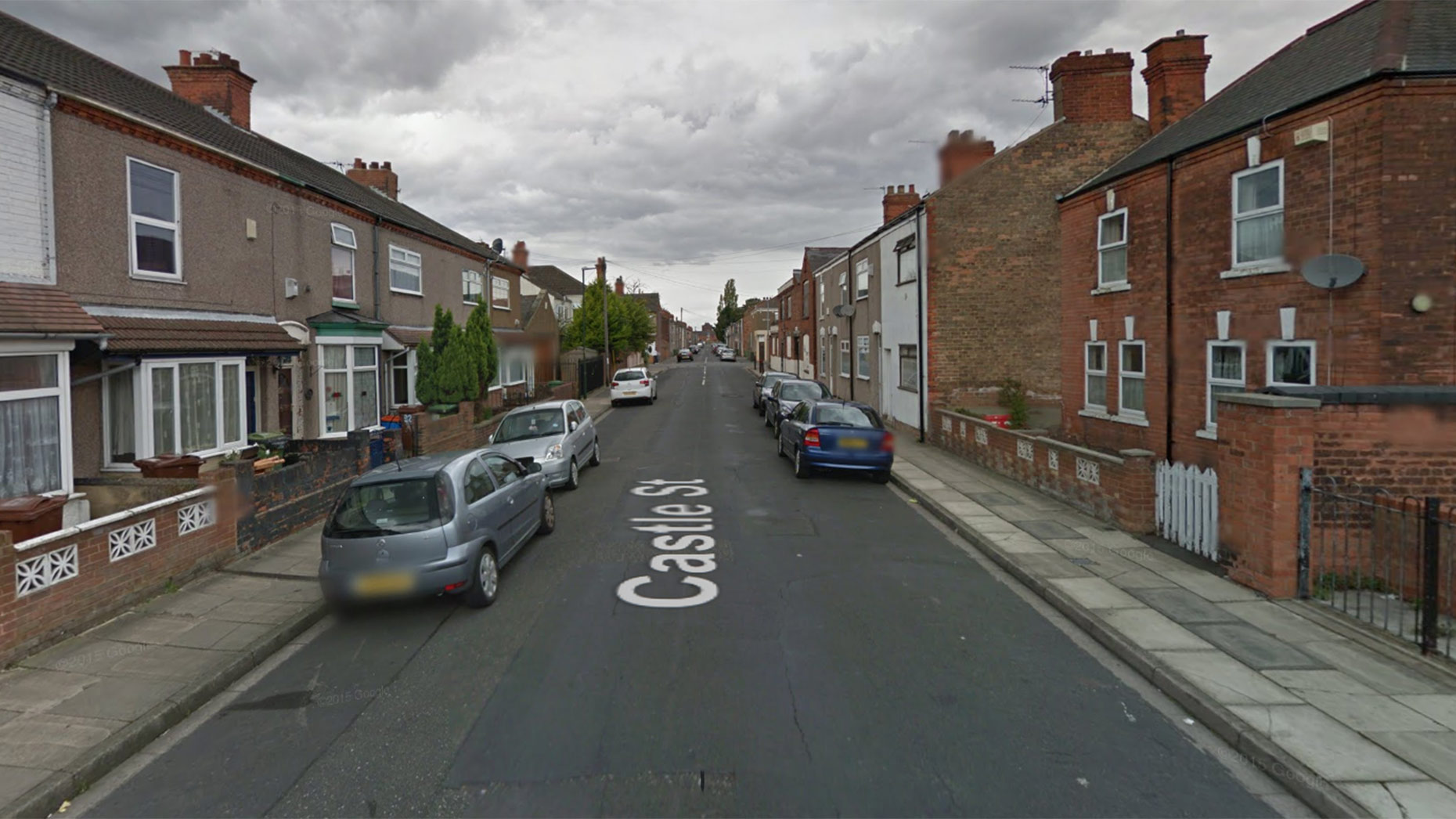 A 21-year-old man was walking down Castle Street in Grimsby at midday on July 3 when he was allegedly punched in the back of the head.
The punch knocked him to the ground where he was assaulted again. He was left with a fractured jaw and eye socket.
Humberside Police understand that there were several people in the vicinity at the time of the assault.
The force are appealing to anyone who can help with their investigation to call the on 101, quoting incident 393 of 03/07/2018.