Boston councillors: 'No confidence' in hospital trust
'No confidence in managers' ability to solve the situation'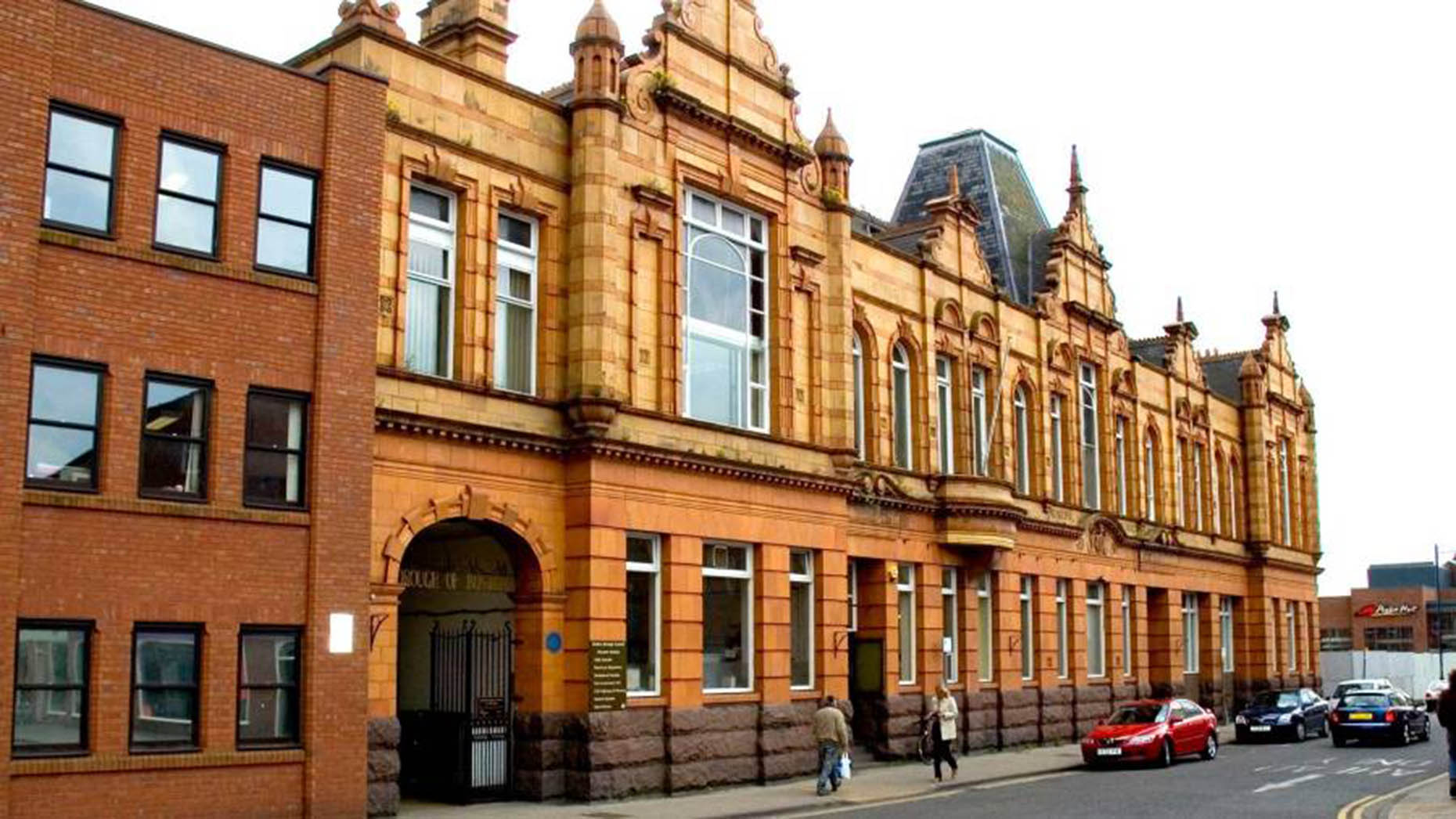 Boston Borough councillors passed a motion of no confidence in senior management at the trust which runs Pilgrim Hospital.
Members of the authority said they fully supported staff at the hospital but called on the leader of the council, Michael Cooper, and the Chief Executive to take their concerns to the government.
The motion proposed by Councillor Paul Gleeson, member for Skirbeck, was voted through unanimously.
It comes after severe staffing concerns at Pilgrim Hospital forced United Lincolnshire Hospitals Trust to place the paediatrics service under review and threatened a temporary closure of the children's ward.
Councillor Gleeson's motion said: "Boston Borough Council fully supports the hard-working staff at Pilgrim Hospital but has no confidence in the ability of the senior management of the ULHT to resolve the on-going situation at the Pilgrim Hospital and the distress this is causing to the people of Boston and all those who use the hospital.
"We therefore call on the leader and Chief Executive of this council to work with and support our local MP in taking these concerns to government, the Lincolnshire Health and Wellbeing Board and the United Lincolnshire Hospitals Trust."
A ULHT spokesperson said: "We understand there is concern from members of the public regarding the staffing situation at Pilgrim hospital which very much reflects the national shortage of paediatricians.
"We would like to reassure everyone that we are doing everything we can to work up plans that will enable us to sustain services at the hospital.
"We are working very closely with our local MP and appreciate his support. We will continue to work with the local authority, members of the public, patients and staff during this challenging period."
Members of the executive board at ULHT recently voted through plans to maintain paediatric and maternity services at Pilgrim Hospital past August 1.
The service will now be run on an 'interim model', meaning majority of women and children admitted to Pilgrim would continue to be seen and assessed there.
Contingency planning will continue "in case the model is not possible".
A further update is expected from the trust board on the service on July 27.