July 24, 2018 4.31 pm
This story is over 64 months old
Bransby Horses set for 800 acre expansion
The new site is a vital investment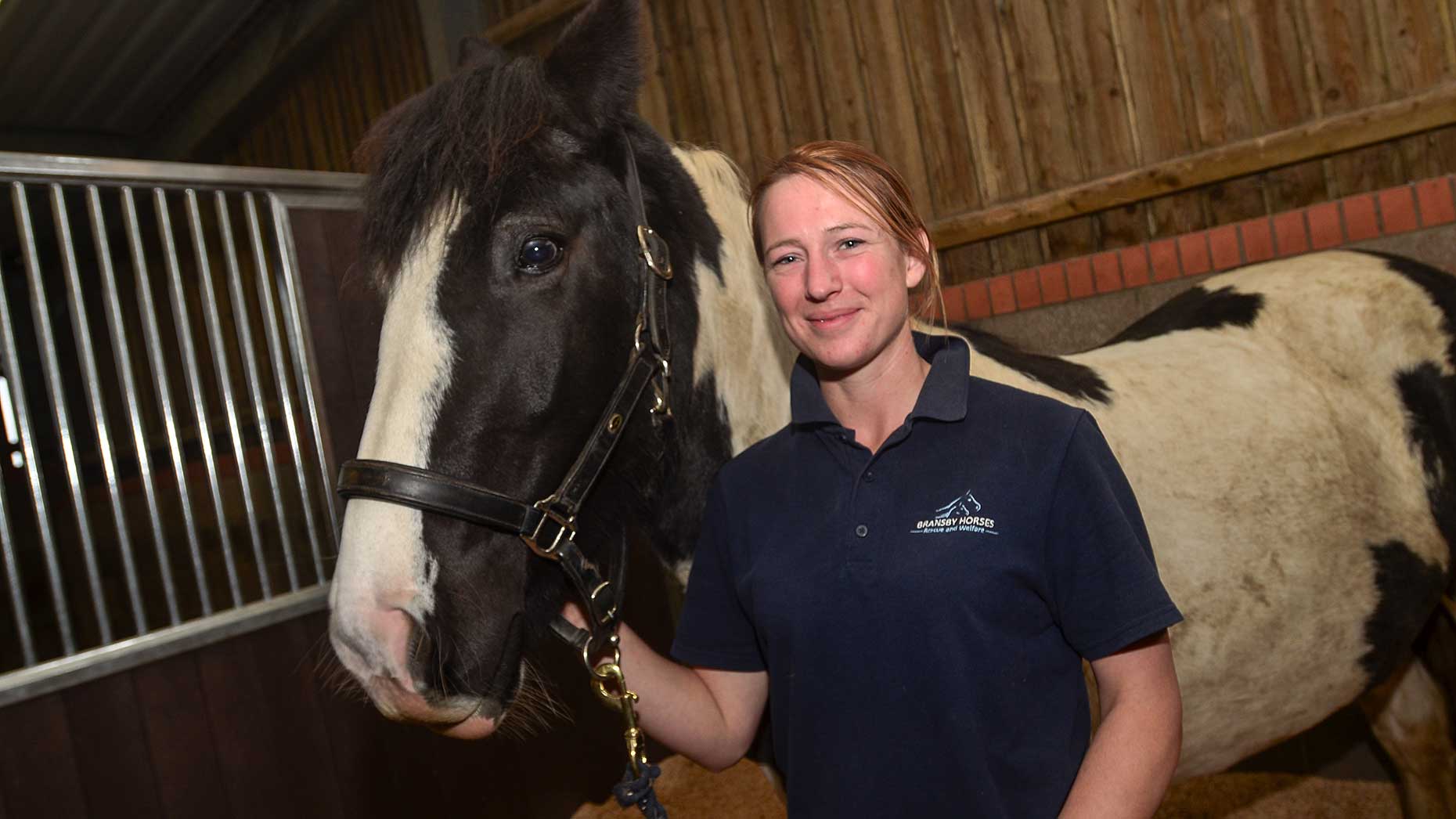 Lincolnshire-based equine rescue and welfare charity, Bransby Horses, will purchase 800 acres of land using donations given to the charity over the last 50 years.
Bransby Horses, which was established in 1968, relies entirely on public support and is currently at capacity due to the high numbers of horses, ponies, donkeys and mules needing a safe place to live and Grange Farm, Barlings at Langworth.
It will help the charity, which is celebrating its 50th anniversary this year, secure the future for thousands of horses that suffer from abuse, neglect or abandonment and enable its rescue and welfare work to continue 'for the next five decades and beyond'.
Bransby Horses' CEO Jo Snell said: "We are developing a long term plan for the stewardship of this picturesque landholding to ensure a beautiful environment in which to keep our horses and to continue to deliver on the aims of the charity for the future."
The number of intakes has increased significantly over the last 10 years so the need for rescue and rehabilitation is greater than ever.