Councillors reject care watchdog payment changes
"There's a lot of risk"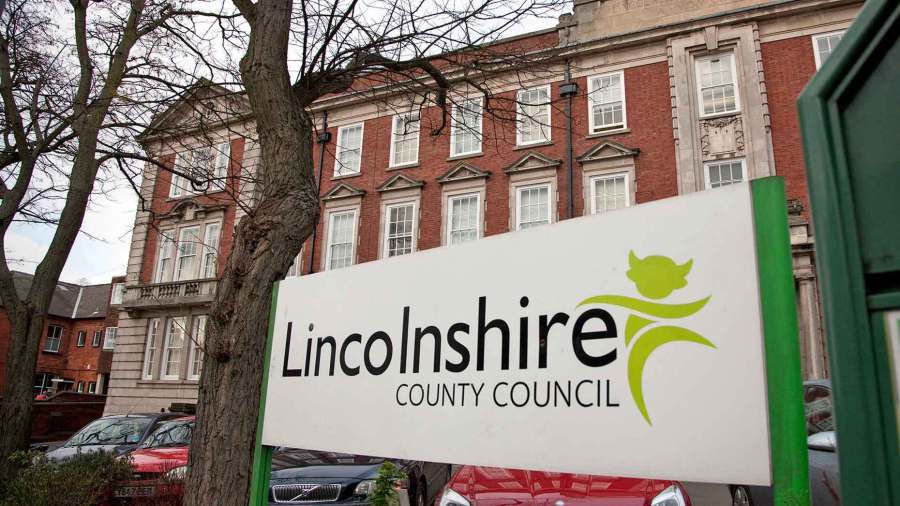 County councillors have rejected recommendations to change how the authority pays for residential care following a report from the care watchdog.
Lincolnshire County Council reviewed its payment arrangements after the Local Government and Social Care Ombudsman ruled that the authority had not been clear on care costs.
The watchdog initially took action after a complaint against the council led to the authority paying £600 to the daughter of a man suffering from dementia.
The county council accepted recommendations by the ombudsman to carry out the review and apologised to the family.
It was recommended that the authority change its system to a gross payment in line with the Care Act 2014.
This means that the council would pay both service user costs and third-party contributions directly to the care home.
But members of the authority's Adult Social Care Scrutiny Committee have opted to reject the recommendation.
Instead the committee recommended that the county council implement a modified payment arrangement with an option to carry out a review.
A final decision will be made on the system by Executive Member for Adults, Health and Children's Services, Councillor Patricia Bradwell.
Councillor Alexander Maughan, member for Hough, said it would be "drastic" to change from its current system based on one case.
"We have 30,000 service users in Lincolnshire and we have one instance where one individual was not given advice," he said.
"I feel that with the arrangements that we have now, it would be a drastic measure to change."
The proposed changes would have brought a cost to the county council of more than £1 million a year.
It would also mean that Serco, who run the administrative service at the authority, would need to take on more staff.
Councillor Mark Whittington, member for Grantham Barrowby, said that altering the payment system would bring a financial risk to the council.
He said: "I think that we have cogent reasons backed in law.
"There is a lot of risk, not only financial risk, but that Serco would have to out and recruit staff.
"There is no assurance that they can find staff."