Drug addict driver jailed after killing biker
The victim's partner spoke out about the crash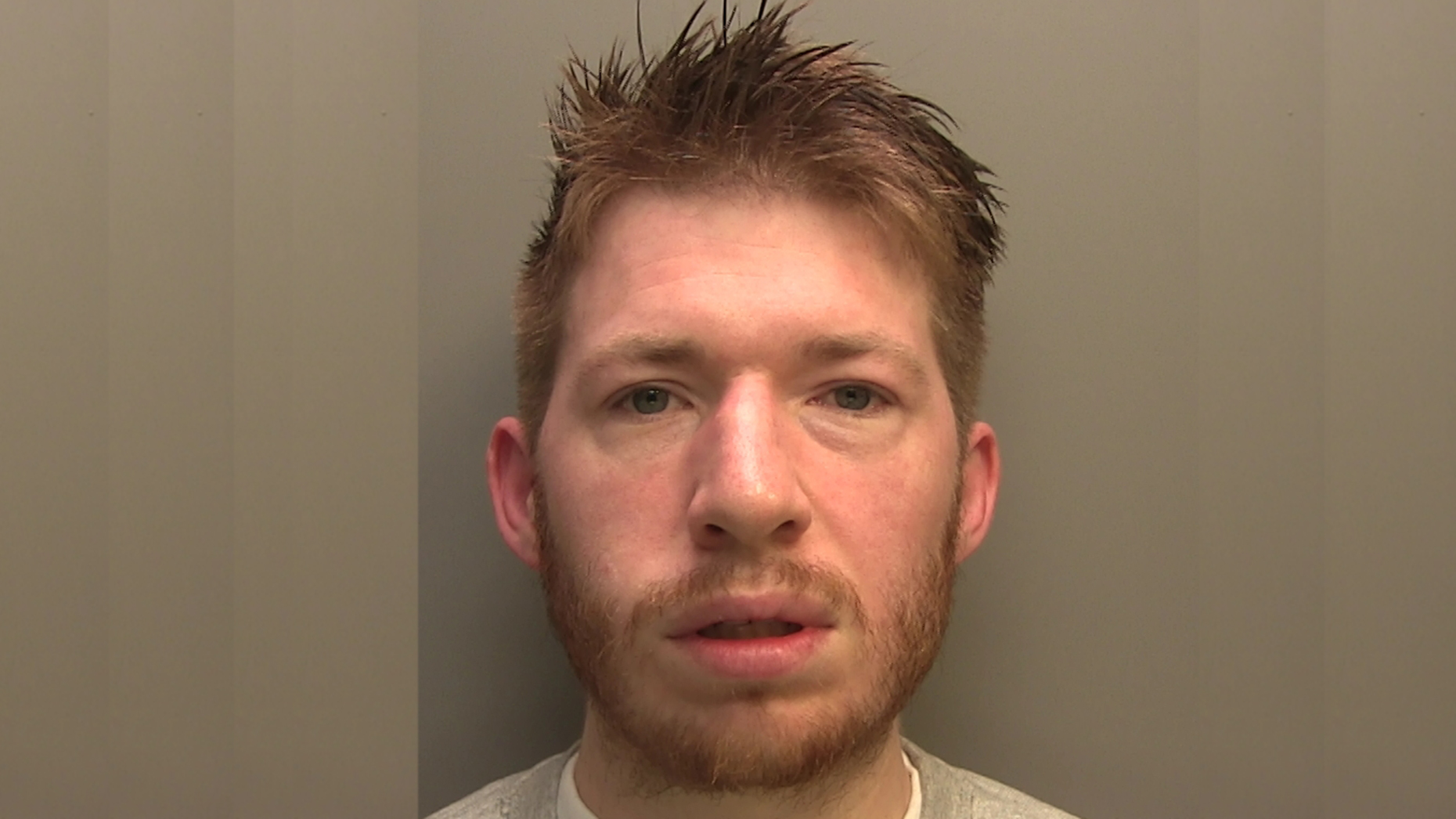 A drug addict driver who killed a motorcyclist and caused catastrophic injuries to the passenger, fled the scene to take cocaine.
Daniel Pryce, 40, of Parklands Drive, Harlaxton had two young children in his car when he overtook another car and drove into the path of an oncoming vehicle.
Lincoln Crown Court was told that Pryce only held a provisional license and was uninsured.
Robby Singh, prosecuting, said that moments before the crash other drivers thought that Pryce was driving so close to the vehicle in front that it looked like he was being towed.
He said: "Although the defendant called for an ambulance, it was only the seven phone call he made after the collision.
"When he arrived at his mother's house after the collision, he said her couldn't deal with it and that he injected drugs."
The victim, Martin Elam, died on the way to hospital asking about his passenger and partner Trudy Edgington – she survived the crash, but was left registered disabled after suffering multiple fractures to her legs.
Ms Edgington told the court that she has been left devastated by the crash.
She said: "I am truly heart broken that I no longer have Martin with me. It is the deepest sadness that I have ever felt.
"I could hear Martin shouting 'No, No, No.' I looked over his helmet and to my horror, I could see a large people carrier coming towards us."
Pryce was jailed for six years and eight months. He has also been disqualified from driving for eight years and four months.
In mitigation, Mark Watson said that the defendant was remorseful and had admitted the offences: "He did not set out to injure let alone kill anyone on that day.
"He is clearly a man who has lost his way. He comes from a good family but found himself at a young age addicted to Class A drugs.
"He hopes that while he is serving his sentence the addiction that has gripped him for 20 years is conquered. That is his intention."
Judge Andrew Easteal, passing sentence, said: "After the collision the defendant got out of his vehicle and had the opportunity to see the carnage his driving had resulted in.
"Very shortly afterwards he left the scene. His priority was to get to a place where he could take controlled drugs."