Glimmer of hope for Bardney Bullet Ivan
Ivan's family have thanked people for their support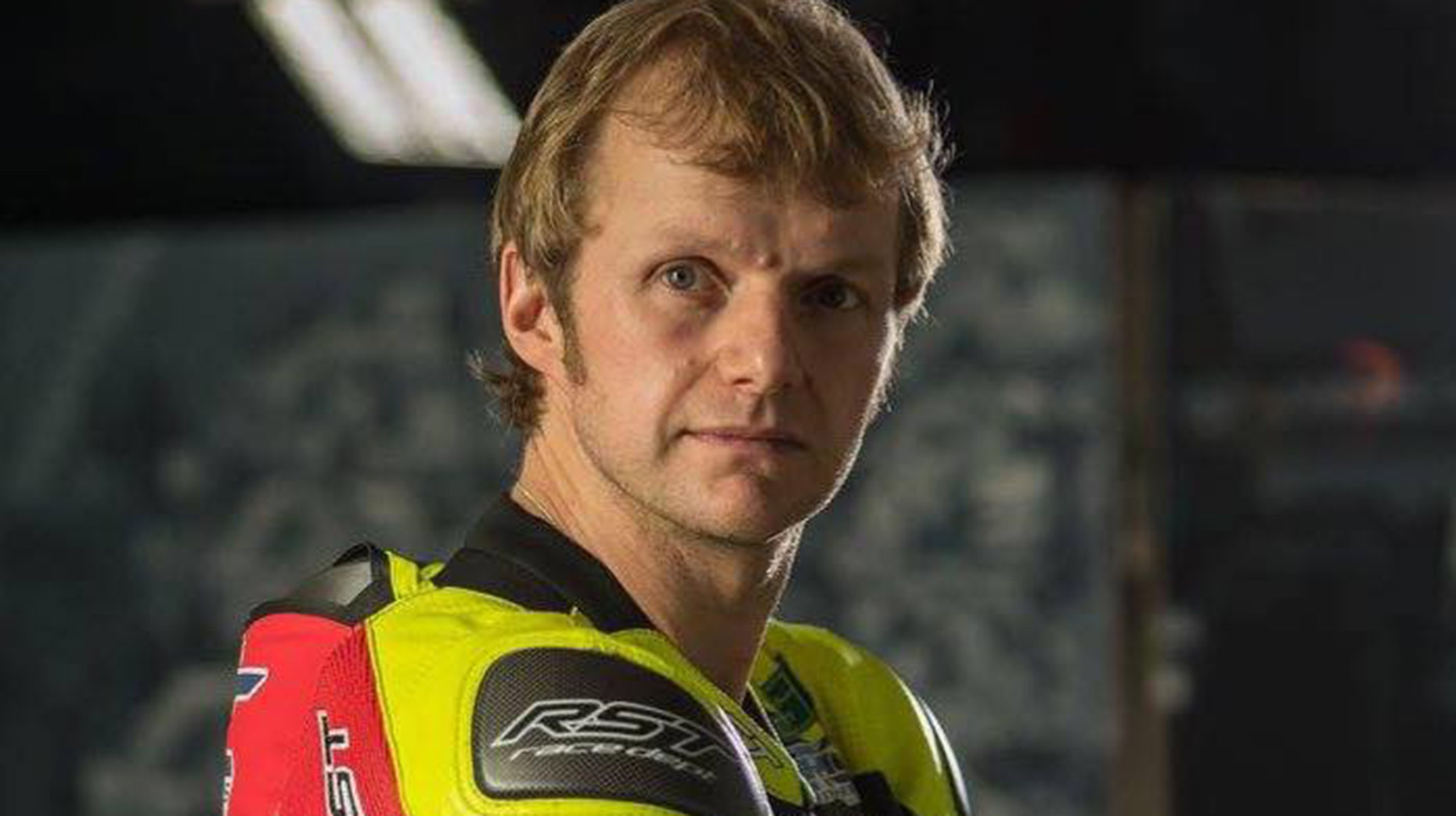 The family, colleagues and friends of Ivan Lintin were given a "tiny glimmer of hope" when the Bardney-born motorbike rider "opened his eyes for a few seconds" over the weekend.
As previously reported, Ivan remains in a critical but stable condition in hospital following successful operations on critical injuries he sustained in a crash involving four competitors at Stadium Bends on July 12.
Driffield rider James Cowton died as a result of his injuries from the crash. James Coward and Mikey Evans have both been discharged from Nobles Hospital.
Ivan, nicknamed by some as the Bardney Bullet, was flown off Island for further examination and underwent an operation on his leg/ankle in hospital.
Head technician at Ivan's motorbike racing team RC Express Racing – Dafabet Devitt Racing, Danny Horne, posted on Facebook over the weekend with an update on his progress.
He said: "Been a tough few days for Ivan with no progress but today (July 21) we saw a tiny glimmer of hope when he opened his eyes for us for a few seconds!
"Small steps but it has really picked us all up after a difficult few days. His mum, dad, and girlfriend would like to thank the staff and everybody for their continued support!"