'Undesirable activity' targeted in plans to bring doors forward
The plans aim to "omit the risk of anti-social behaviour"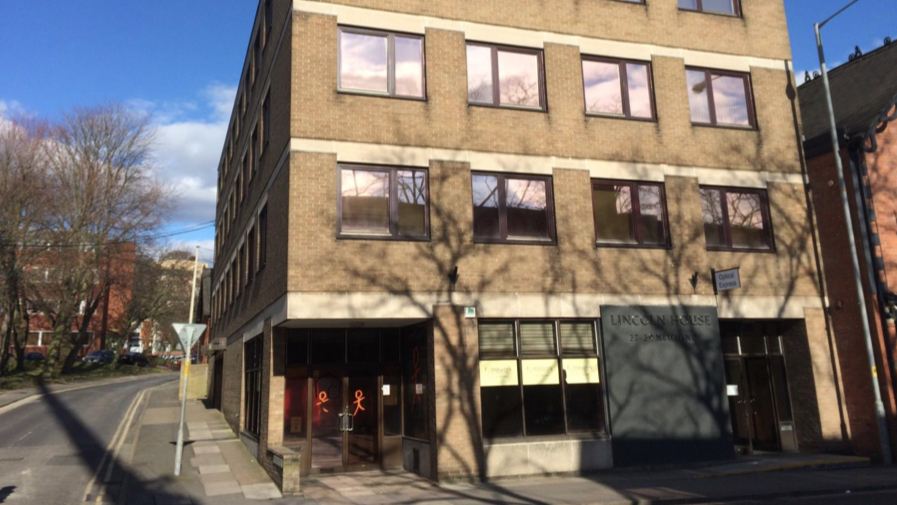 Doorways will be brought forward under plans to prevent "undesirable activity" at an office building in the centre of Lincoln.
Proposals for the Lincoln House building on Newland will see the recessed doorways filled in to "omit the risk of anti-social behaviour."
In the plans, the developers say that the "unattractive" entrance is preventing businesses from moving into the space.
Developers say that by bringing forward the doorways, it will also provide an extra seven square meters of space.
City of Lincoln Council's planning committee granted planning permission for the proposals on Friday, June 27.
The Lincolnite also revealed Boots plans to bring forward doorways at their new site in June.
The ground floor has been empty for a number of months, while the three other floors in the building are occupied with various businesses and offices.
Cosmetic changes will also be made to the building, including new aluminium doors and redesigned panels to match the building's existing style.