Lincoln Boots moving to former BHS store in autumn
A fresh new look on the cards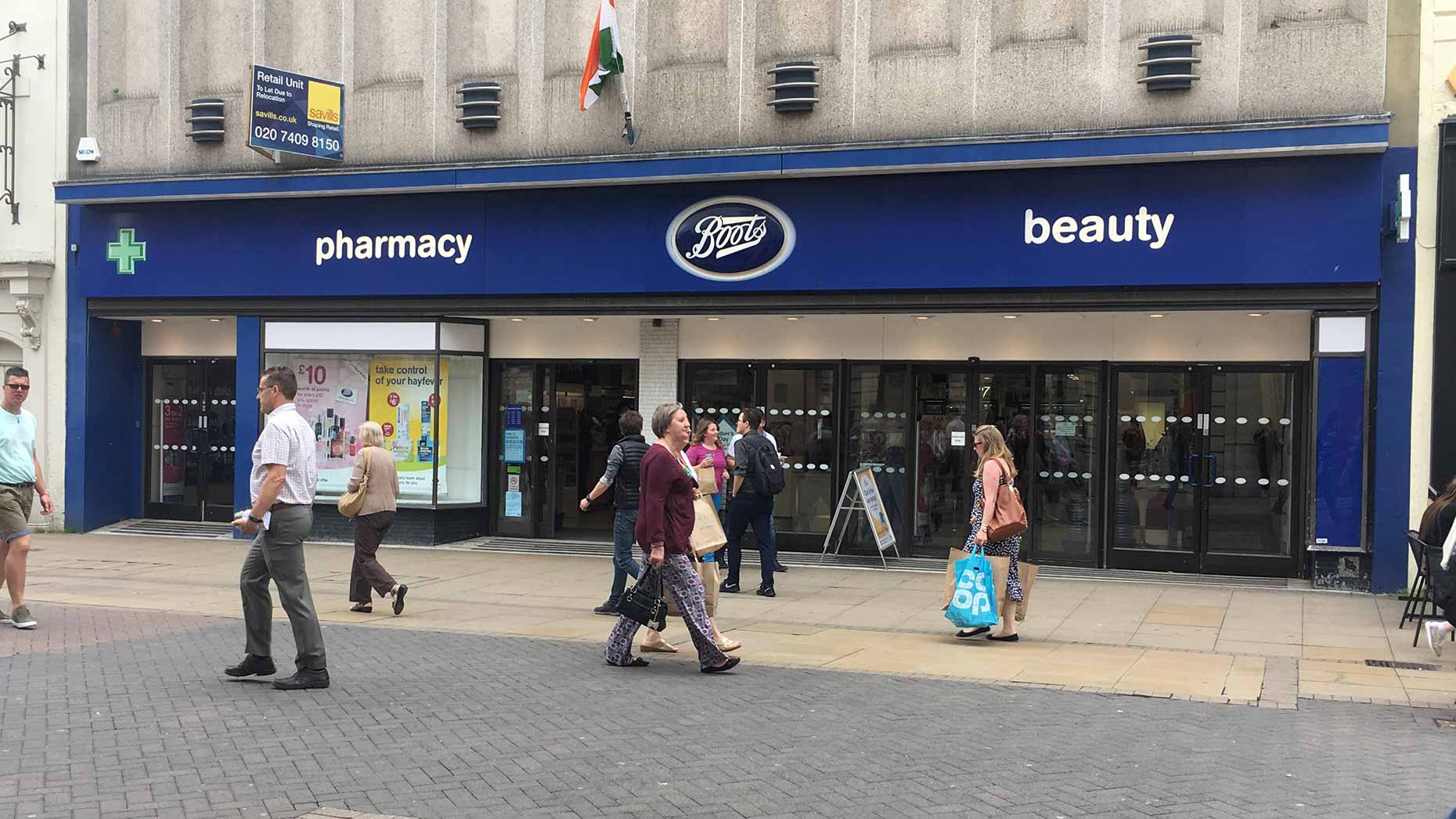 The Lincolnite understands that the Boots store on Lincoln High Street will finally move in the former BHS unit this September.
As previously reported, the current High Street Boots unit is up to let signs and planning permission was granted for new signage in the former BHS store opposite.
The BHS store has been empty since the collapse of the company in 2016 and was on the market for as two separate units, 3,741 square foot to let at £270,000 and 4,330 square foot at £290,000 per annum.
As part of the move, doorways will be brought forward to prevent homeless people sleeping in the entrance. There will also be a new entrance from the side of the unit.
Currently there is no tenant lined up for the 11,436 square foot Boots High Street unit now being advertised on the market at £375,000 per annum with Savills.
Meanwhile, the House of Fraser store further up the High Street will not close until next year.