July 12, 2018 1.10 pm
This story is over 41 months old
One body could make all future health service decisions
It's about 'simplifying the decision making process'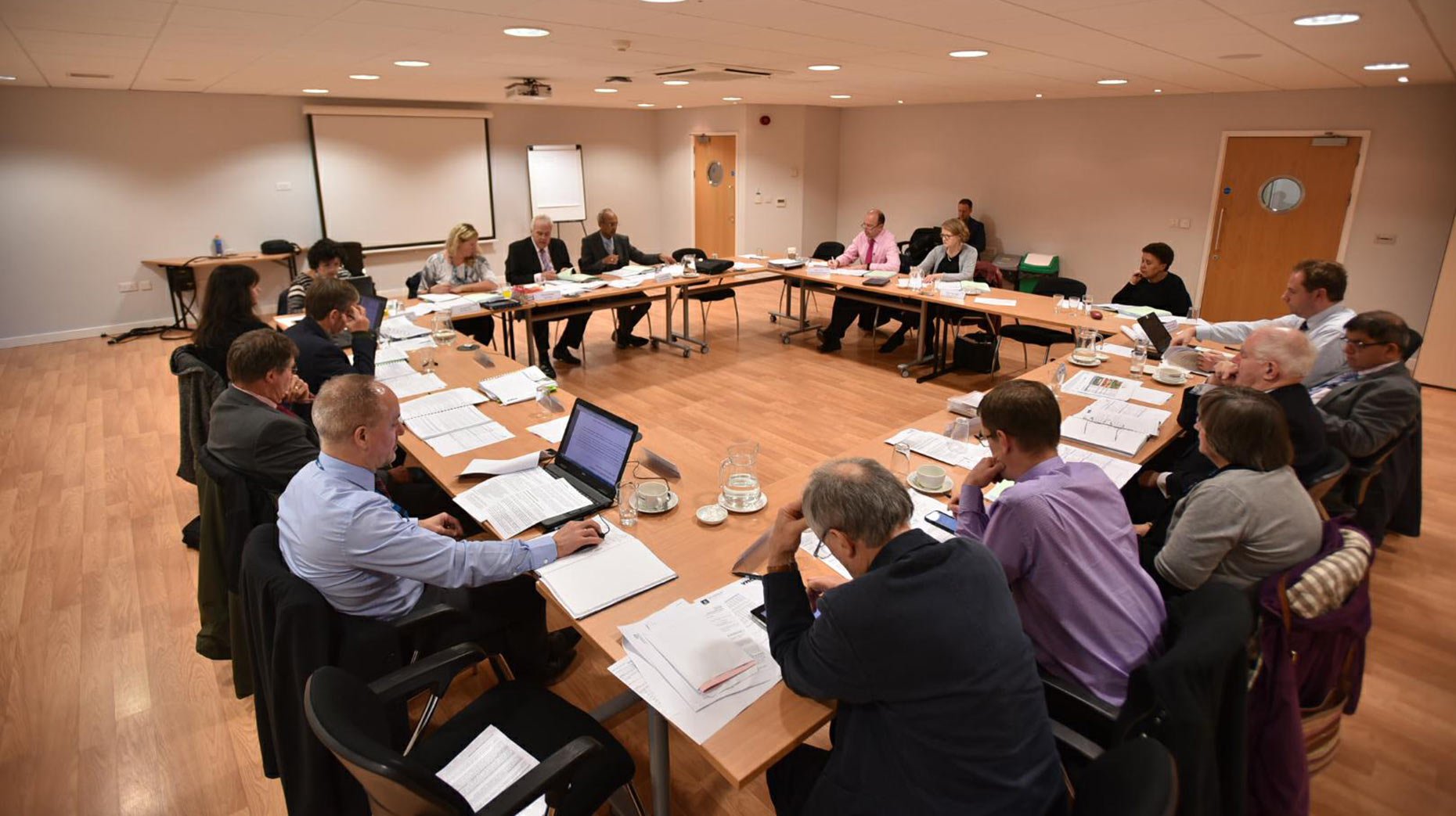 New powers have been proposed by health bosses in an effort to simplify decision making for services in Lincolnshire.
The proposal would see the four commissioning groups in the county brought together to decide on healthcare across the region.
It would mean that decisions on contracts like ambulance services and cancer care would be made once, instead of at each individual CCG.
The move would hand decision making powers to a joint committee of commissioners which was established in August 2017.
Currently, commissioning bodies make decisions on their own services for their local area.
The proposal will require the approval of all four commissioning bodies before it can go ahead.
The four CCGs in Lincolnshire are:
Lincolnshire West CCG
Lincolnshire East CCG
South Lincolnshire CCG
South West Lincolnshire CCG
Richard Childs, Chair of Lincolnshire West Clinical Commissioning Group, said he hoped the proposal would help improve patient care.
"What we want to do is tease out those things that we could do once as a four, rather than four times," he said.
"It would take less time than it currently does, that means that care for patients can be speeded up and we can hopefully improve the way that we operate.
"Overall it's about enhancing and developing the care that is provided to patients by streamlining the decision making that we currently do."
Mr Childs added that local CCGs would still retain engagement with their local communities in order to inform the decisions made by the proposed committee.
Sarah Jane-Mills, Chief Operating Officer at Lincolnshire West CCG, said the purpose of the committee will be to "simplify" the decision making process.
"it does absolutely simplify it" she said.
"It stops the delay which inevitably happens if you have got to go to four meetings that will happen at four different times.
"This means that it's streamlined and that we can just do it once."