People get behind food waste recycling trial
Other areas in Lincolnshire are being encouraged to give it a go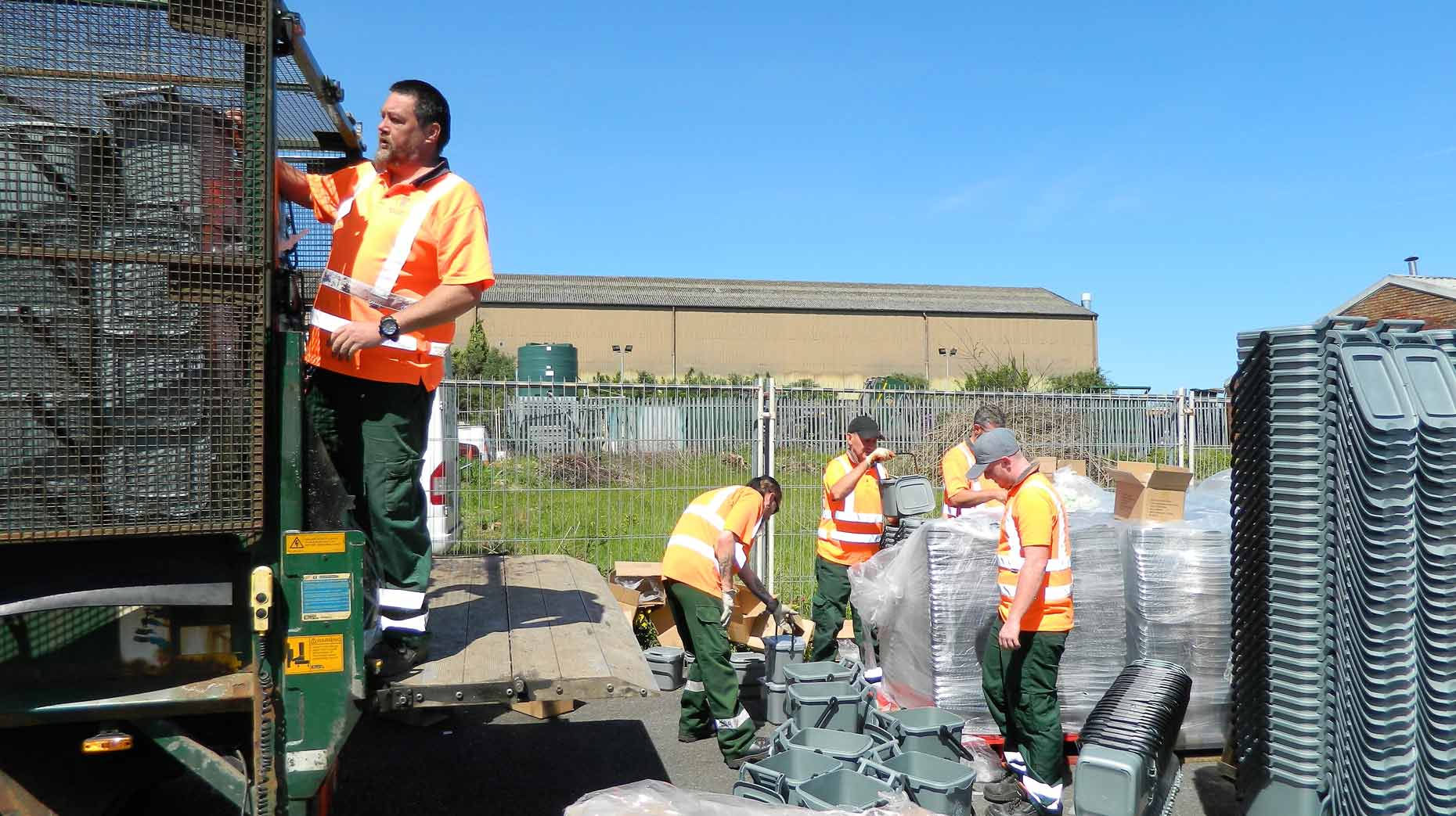 People in the South Kesteven district have embraced a food waste recycling trial, and the council are encouraging other areas in Lincolnshire to give it a go.
The scheme – which collected more than 25 tonnes in its first month – invited nearly 9 out of 10 homes in the region to separate their food waste for recycling.
South Kesteven District Council collects the waste and processes it into soil conditioner for farmers, which creates a by-product of electricity.
The amount collected so far is the weight is the equivalent of 21 Mini hatchbacks and will provide enough energy to make half a million cups of tea.
The 12-month trial is being funded by Lincolnshire County Council on behalf of the Lincolnshire Waste Partnership.
Councillor Peter Moseley, cabinet member at South Kesteven District Council, said: "We are committed to minimising waste and increasing recycling wherever possible, and thousands of households are choosing to support this initiative.
"The early data is superb – thank you for taking part, it has a fantastic take-up rate."
Over 9,000 food waste collection caddies were sent to selected homes in Grantham, Stamford, Bourne, The Deepings and several villages across the area.
It is collected each week for environmentally-friendly processing on the usual collection day, whether it's the black bin or recycling week.