Food waste trial caddies arrive
Thousands of new food waste bins going to Lincolnshire homes.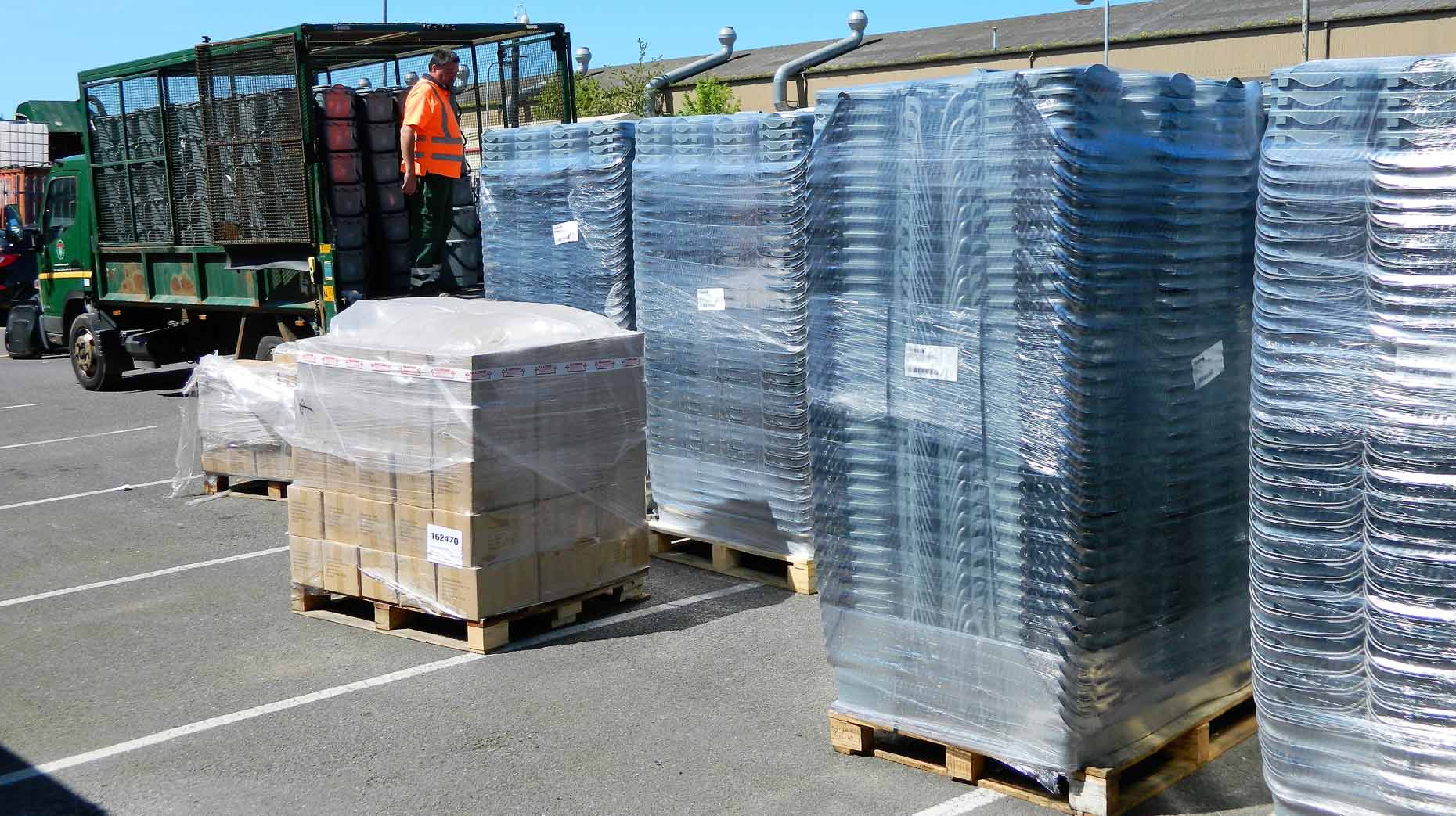 Nearly 4,700 homes in the county will be part of a new food waste trial with collection caddies set to go out in the coming days.
The 12-month trial, run in South Kesteven by the Lincolnshire Waste Partnership, will be funded by the county council to gauge participation rates of the potential new service.
South Kesteven District Council will send over 9,000 food waste collection caddies to selected homes, including in Grantham, Stamford, Bourne, The Deepings and several villages across the area.
People need to dispose of uneaten food and food waste into the small, silver caddy-style bin for their kitchen before emptying the bagged waste into the larger outside container.
It will be collected each week for environmentally-friendly processing on the usual collection day, whether it's the black bin or recycling week.
When food waste is collected separately it can be processed in a less expensive and more environmentally-friendly way, producing electricity for the national grid and a nutrient-rich soil conditioner.
South Kesteven District Council Cabinet Member for Environment, Councillor Dr Peter Moseley, said: "We're pleased that many residents preparing to take part in this trial took the time to come and visit us at a series of drop-in sessions during the past two weeks to find out more about how they can make a real difference.
"It was good to be able to answer their questions, and to share their interest and enthusiasm and we're looking forward to a very positive uptake ready for their first food waste collections at the start of June."
Leader of Lincolnshire County Council Martin Hill is one of the residents taking part in the trial.
He added: "Personally, I am looking forward to taking part in this food waste trial as I think it will give us a great insight into recycling and could have a big impact on how we manage waste in the future.
"I'd encourage everyone in the trial area to get on board so we can learn as much as possible about how this could work for Lincolnshire."
For more information on the scheme click here.