July 4, 2018 9.40 am
This story is over 64 months old
Police trying to clear slavery victim's name
Attempts so far have "proven unsuccessful"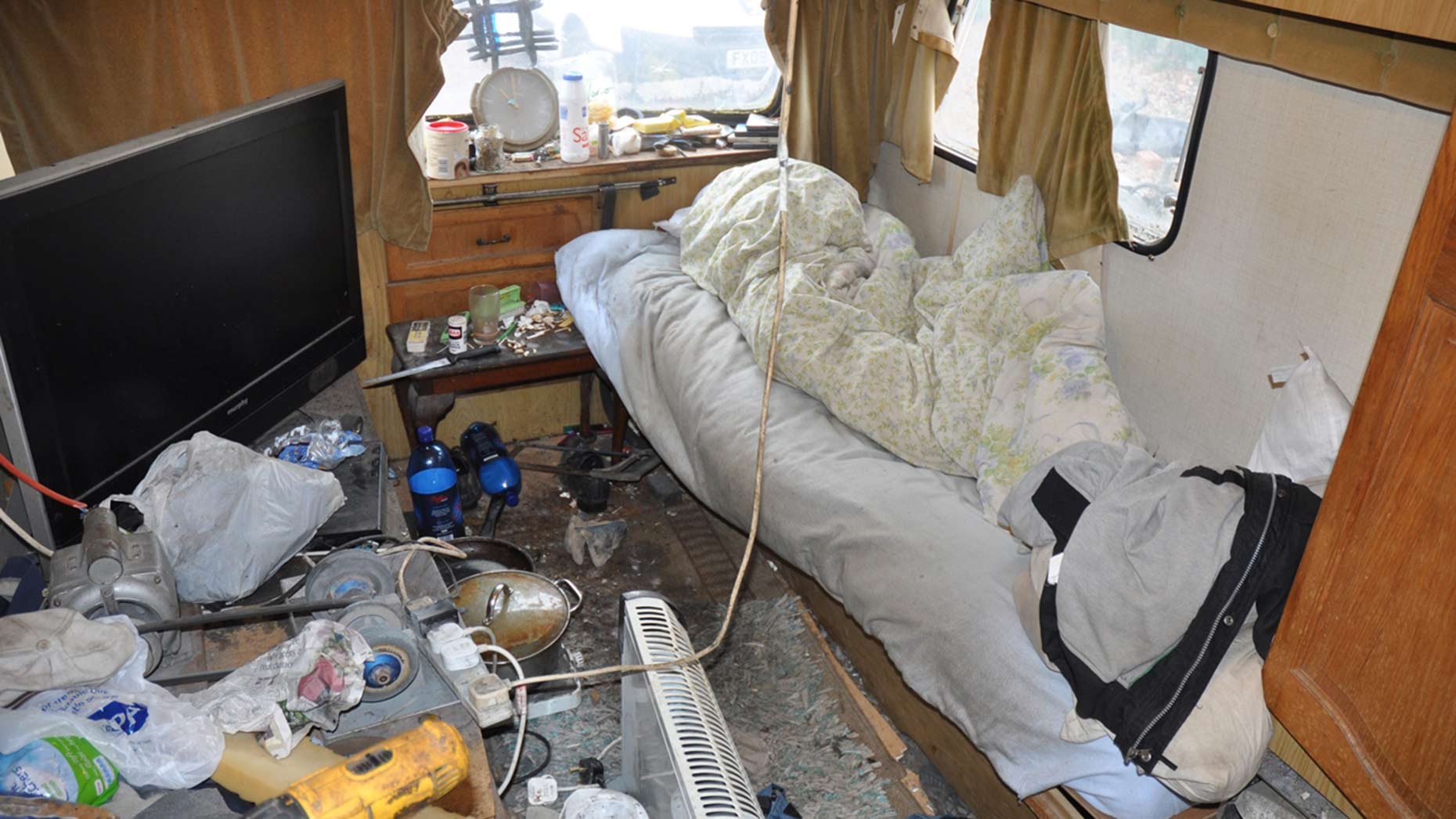 Lincolnshire Police have spent three months attempting to clear the name of a man held as a slave and forced to commit crimes by his captors.
The man had been held by the notorious Rooney family. During the case the court heard how the family compelled their victims to steal for them.
Many of their victims had their convictions overturned in light of the information, but one man has now received an enforcement notice in relation to an outstanding fine from several years ago.
The man was found and pleaded guilty to being in a disused Leeds nightclub where he was stripping metal.
In late May 2018, Lincolnshire Police became aware that the man had received a notice in relation to the crime and attempted to help him get the condition re-examined.
A spokesperson from Lincolnshire Police told The Lincolnite: "Lincolnshire Police Officers forwarded all of the relevant paperwork to the convicting court and HMCTS (Her Majesty's Courts and Tribunal Service) on May 24, 2018 and asked that the conviction be re-examined in light of the circumstances as a matter of urgency.
"Current guidelines indicate that in these circumstances the victim may be entitled to a defence of duress and that it will often not be in the public interest to prosecute a victim of slavery for certain low level crimes committed on behalf of their captors.
"Lincolnshire Police officers have made repeated attempts over the last three months to have this matter resolved by HMTCS as they are well aware of the unnecessary stress that this fine is having on a vulnerable victim who endured over 20 years in forced and compulsory labour.
"However these attempts have so far proven unsuccessful."
Lincolnshire Police also told The Lincolnite that other victims of the Rooney family had been in similar situations but had their convictions overturned and fines withdrawn in a matter of days after police flagged the issue with the convicting court.
The Lincolnite also contacted HMCTS and the Home Office about the case.
A spokesperson from the Home Office said: "Modern slavery and trafficking are despicable crimes, which see some of the most vulnerable people in society targeted by ruthless predators.
"Under the Modern Slavery Act, victims who were compelled to commit a criminal offence as a result of their slavery or trafficking situation have a statutory defence.
"We are urgently investigating this case and any potential deductions have been suspended."
At the time of publication HMCTS have yet to provide us with a comment.