Victim hid under bed sheets while women raided his home
We waited, terrified, for the burglars to leave.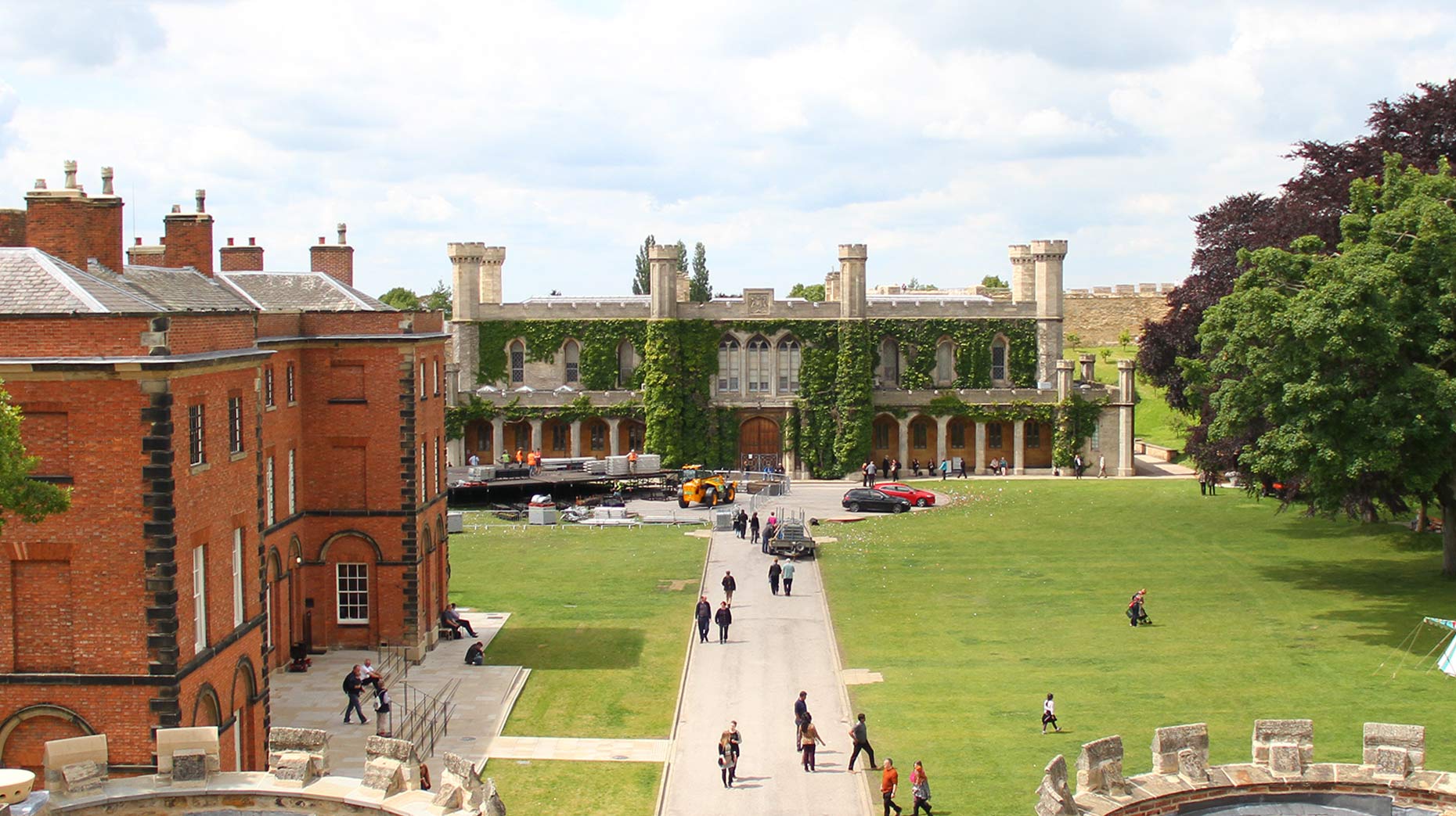 A terrified householder hid under the bed clothes as two women staged a 3am raid on his home, Lincoln Crown Court was told.
The man was woken up in the early hours by the noise from the intruders after they broke into his property in Willow Walk, Spalding.
Rebecca Coleman, prosecuting, told the court: "He was terrified. He hid under the bed clothes.
"He heard someone opening his tea and coffee containers.
"He pretended to be asleep when one of the intruders entered his bedroom and stole cigarettes and a lighter.
"He believed the burglars were in his house for about 20 minutes before they left."
Miss Coleman said that the burglars took the man's wallet, bank cards and cash before leaving.
Police carried out forensic tests inside the property and discovered the fingerprints of Sarah Smith on a container.
Further inquiries identified Teresa Wilson as Smith's accomplice and her fingerprints were found on a torch which was inside the premises.
Smith, 28, of Wainfleet Road, Skegness, and Wilson, 46, of Longs Wharf, Double Street, Spalding, each admitted burglary of the property on July 21 2017.
Smith was given a nine month jail sentence suspended for a year with a 12 week electronically monitored night time curfew.
Wilson was given a nine month jail sentence suspended for a year with a six months drug rehabilitation activity requirement and a 10 day rehabilitation activity requirement.
Chris Jeyes, for Smith, said she had a drug problem but had been making great efforts to sort herself out.
Jonathon Dee, for Wilson, said she developed an addiction to heroin as a result of taking prescription medicine she was given while living in America.