August 7, 2018 4.52 pm
This story is over 63 months old
Father takes daughter's ashes on last donkey ride
"Our staff were in tears"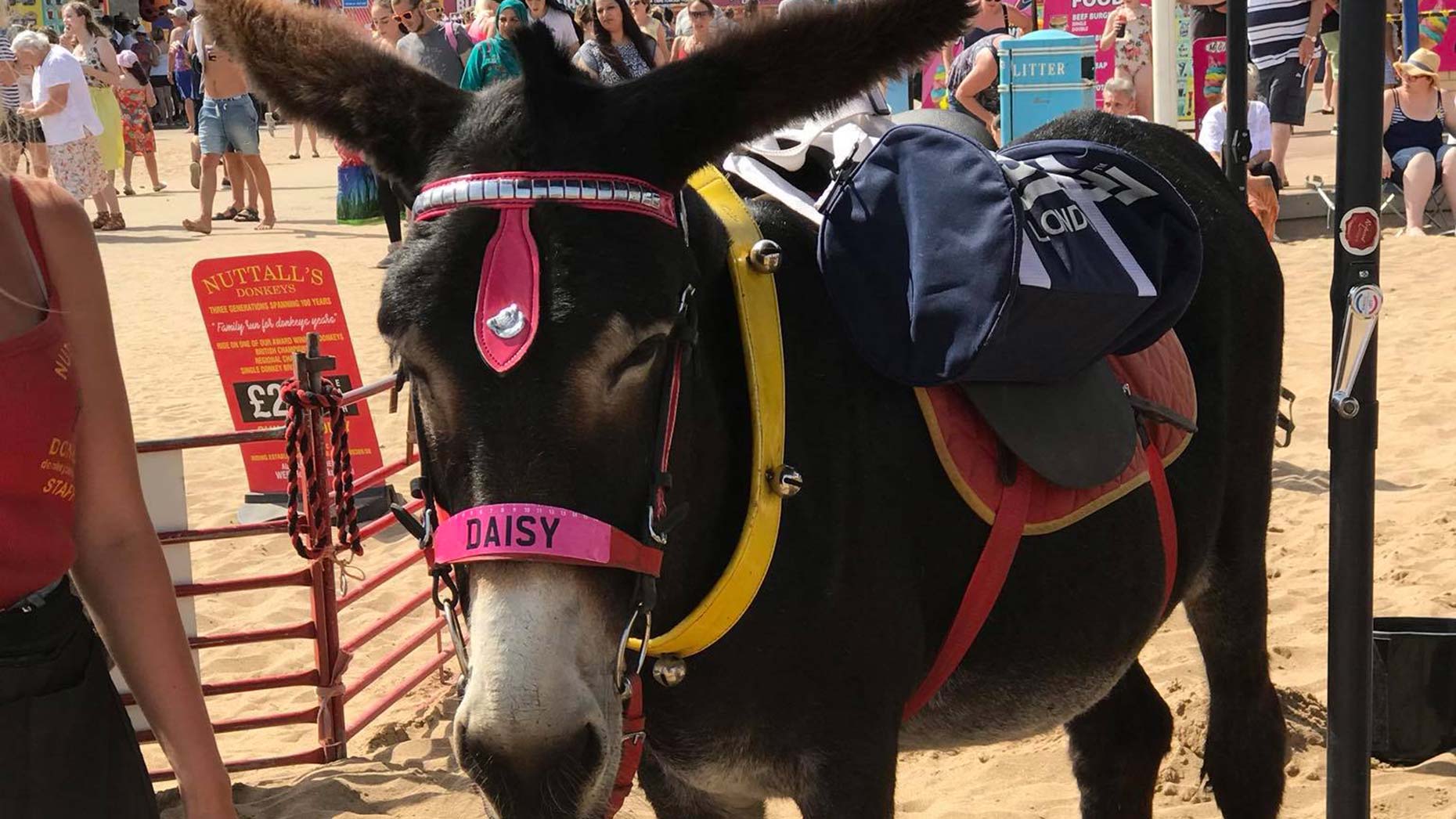 A Lincolnshire father has taken his daughter's ashes for "one last" donkey ride in Skegness.
The man told staff at the donkey rides company that it was his daughter's birthday, so wanted to take her for one final ride.
John Nuttall, owner of Donkey Tack UK, posted online: "A gentleman asked me today if his daughter could have one last ride on a donkey. He said it was her birthday today.
"I said of course she could have one last ride and then asked where his daughter was. The gentleman then handed me a bag with his daughter's ashes in it."
The donkey rides staff said they were taken aback by the man's request, and did not charge him for the walk.
In reaction to John's post, social media users said that it was 'heartbreaking', but also thought that it was a lovely thing to do.
John told Lincolnshire Reporter that the father was very grateful for taking his daughter on one final ride.
He said: "It was a solemn walk down the beach and back, some of our staff were in tears.
"But the father thanked me, shook my hand, and said that he will never forget it. He seemed to be very grateful."