August 20, 2018 9.13 am
This story is over 63 months old
Grimsby to work with Doncaster council for litter fines
North East Lincolnshire is set to move into a shared service agreement to tackle littering and dog fouling with Doncaster Council. The Doncaster cabinet agreed to enter into a two-year agreement with the Grimsby authority to deliver 'enhanced environmental crime enforcement' on its behalf. Doncaster's services are currently carried out by private firm Kingdom Security who…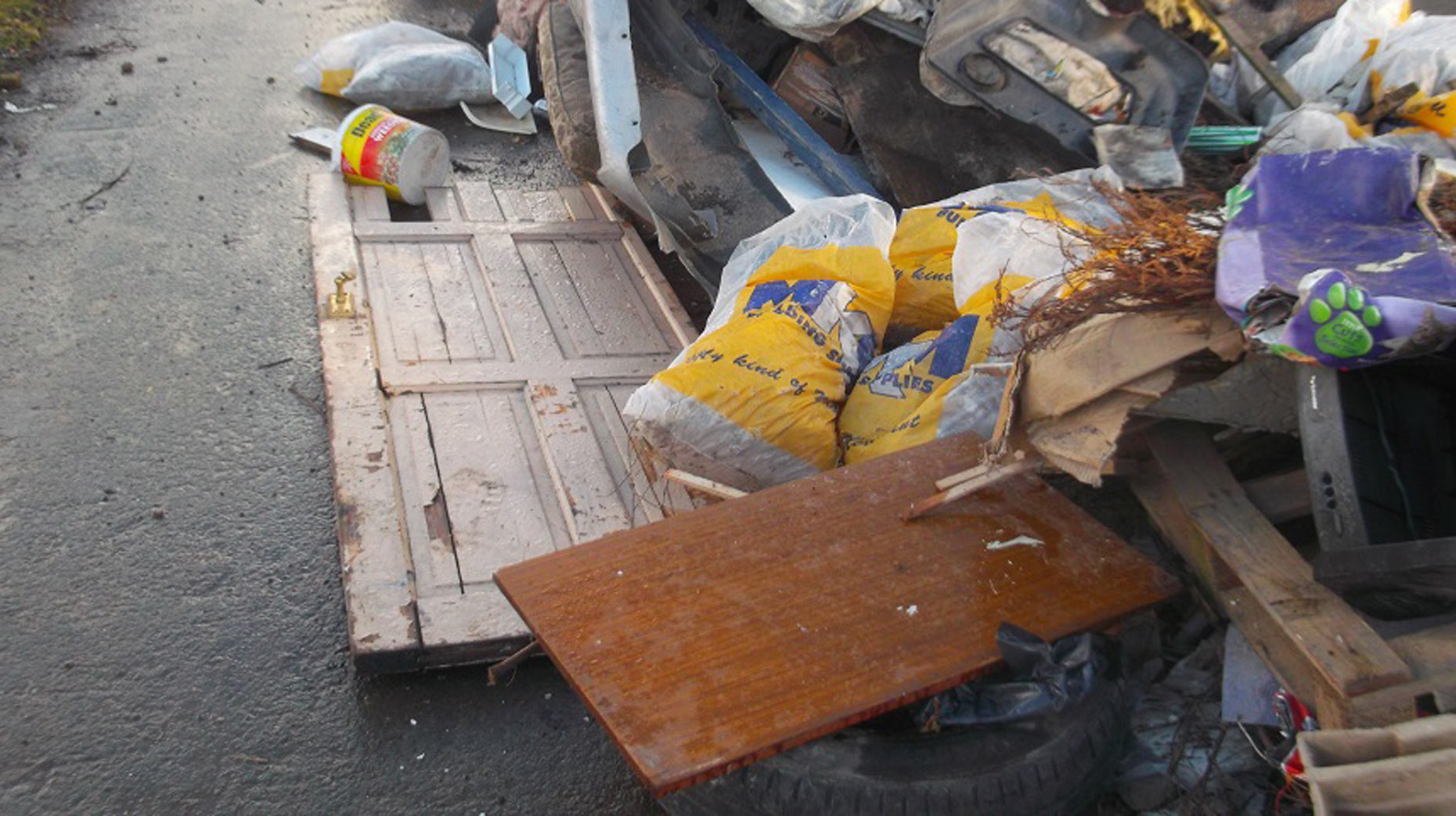 North East Lincolnshire is set to move into a shared service agreement to tackle littering and dog fouling with Doncaster Council.
The Doncaster cabinet agreed to enter into a two-year agreement with the Grimsby authority to deliver 'enhanced environmental crime enforcement' on its behalf.
Doncaster's services are currently carried out by private firm Kingdom Security who issue fixed penalty notices for parking, littering, fly-tipping and enforcing public space protection orders.
The authority's bosses claim the partnership has increased coverage and patrols in their area and led to a 20% reduction in complaints.
A report before the council said it was expected that contractors would issue at least 6,000 fixed penalty notices in the first 12 months for North East Lincolnshire.
It said the current clean-up cost for fly-tipping alone in Doncaster is around £500,000 and the joint service would "give further scope to deliver value for money."
A spokesman for North East Lincolnshire Council said: "We agreed earlier this year to find a third party to enforce against people who drop litter and do not clean up after their dogs in order to free our community protection and compliance team to focus on more serious problems such as fly-tipping, statutory nuisances and rogue traders.
"We are close to signing this contract and look forward to working with the new provider."
It has said previously that the use of a third-party was a new approach to the issue.
Councillor David Bolton, portfolio holder for Safer Communities and Public Protection, previously said: "With dwindling resources we need to look at everything the council does and target our resources where they are needed most.
"[Finding a third-party] also means enforcement will be carried out seven days per week and our research shows some providers offer this as a cost neutral service with their income being generated from the returns from the Penalty Charge Notices (PCN) issued."
The authority has said an initial trial will allow time for a fair and accurate assessment of the effectiveness of the enforcement activity.
The trial has a possibility of extending the contract for three years.
The move will see extra staff employed in Doncaster to process fines.
Doncaster's contract with Kingdom Security sees it retain the ability to target patrols and evaluate evidence, issuing the fines, hearing appeals and taking any case where the fixed penalty notice is not paid to court.