Police chief sticks by G4S amid Birmingham Prison failures
Affirming the force's satisfaction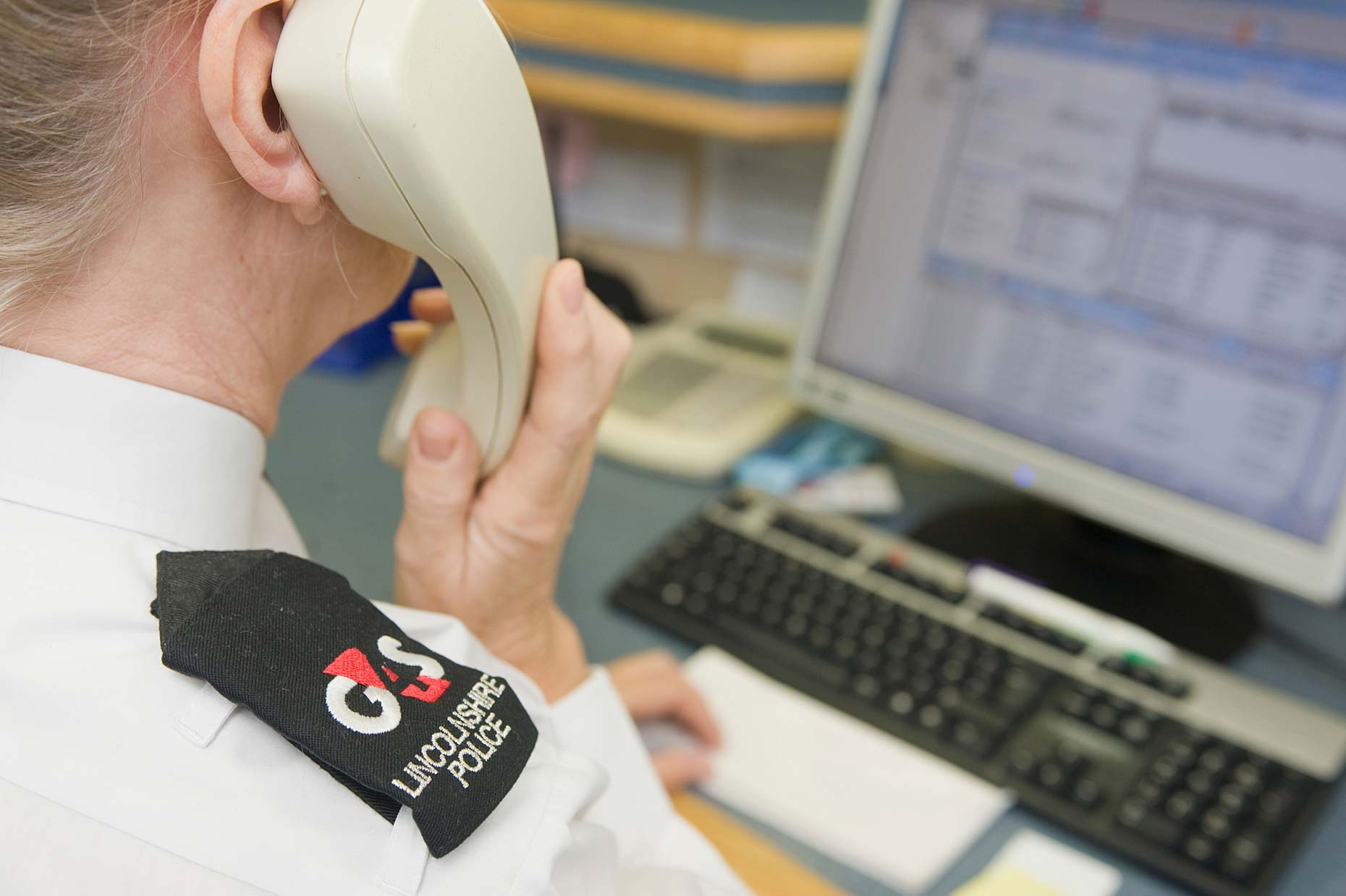 Lincolnshire Police Chief Constable Bill Skelly has aired sustained support for private firm G4S after the government took over Birmigham Prison, stating it has fallen into a "state of crisis".
Inspectors found vomit, blood and rat droppings on the floor, an unmistakable smell of drugs and cockroaches at the prison.
2017 also marked the highest number of fights and assault of any prison in England and Wales, a fivefold increase since the first full year under G4S, 2012.
Lincolnshire Police entered into the ten year contract with G4S, now known as G4S Policing Services, in 2012.
This includes the provision of support to policing operations including information technology, the force control room, custody suites (including the street to suite initiative), firearms licensing, the vehicle fleet and its servicing, human resources including recruiting, officer and staff training, criminal justice services and administrative support for the estate infrastructure as well as the staffing of police station front offices.
Chief Constable Bill Skelly said that in the light of the news relating to G4S and Birmingham Prison today he wanted to affirm the force's satisfaction with their strategic partner G4S and the services they provide the force.
"I think it is appropriate to re-state that we continue to value the relationship we have with our strategic partner, G4S.
"Our satisfaction remains high with the contract now in its seventh year of ten years. They continue to provide good service and excellent value for money to the people of Lincolnshire."
G4S and its Lincolnshire Police contract made headlines in the county previously when call handlers employed by the firm were discovered to have made hundreds of bogus 999 calls to boost performance figures.