May 25, 2016 3.28 pm
This story is over 67 months old
Scale of alleged bogus 999 calls made by G4S police control room staff revealed
Lincolnshire Police call handlers employed by private security firm G4S are understood to have made hundreds of bogus 999 calls to boost their performance figures, with even the force control room manager potentially implicated in the investigation. As previously reported, five G4S employees working in Lincolnshire Police's force control room were suspended over claims that they…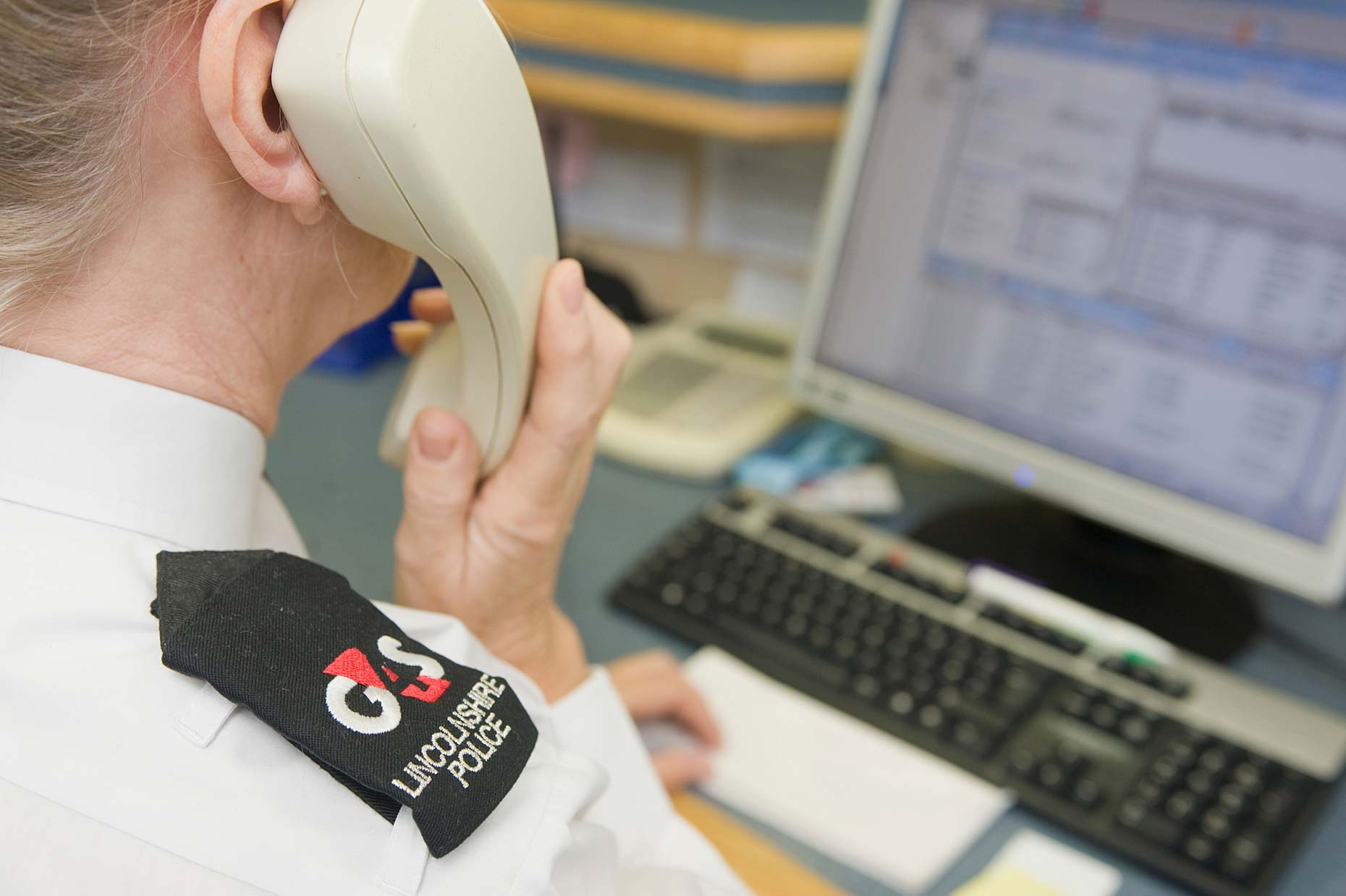 Lincolnshire Police call handlers employed by private security firm G4S are understood to have made hundreds of bogus 999 calls to boost their performance figures, with even the force control room manager potentially implicated in the investigation.
As previously reported, five G4S employees working in Lincolnshire Police's force control room were suspended over claims that they dialled 999 themselves during quiet times to improve their own performance.
According to The Guardian, call handling staff, including the force control room manager, made 724 test 999 calls from October to December 2015.
A total of 139 were made in October, rising to 236 in November, and increasing by over 100 to 349 in December.
By contrast, an average of 30 to 40 test calls were made from January to September.
The Guardian claims that the control room received 8,153 calls in December, with only 89% of genuine calls answered within the 10-second target.
With the inclusion of the test calls, response times were pushed just above the target of 92%.
The alleged malpractice was reputedly reported to Lincolnshire Police by a whistleblower inside the force after a previous investigation, brought about by complaints by the Police Federation, failed to find any wrongdoing.
All the staff implicated in this investigation are former Lincolnshire Police employees who transferred to G4S in 2012, when the contract between the company and the force to deliver back office functions was agreed.
John Shaw, managing director for G4S public services, said: "While I can reassure the public that at no stage did the actions of these people put the public or police colleagues at risk, I am nevertheless dismayed that this group of staff sought to influence important performance measurements.
"We continue to work closely with the force and share any data and other information required."