Bailiffs called to remove South Common travellers
An eviction notice has been served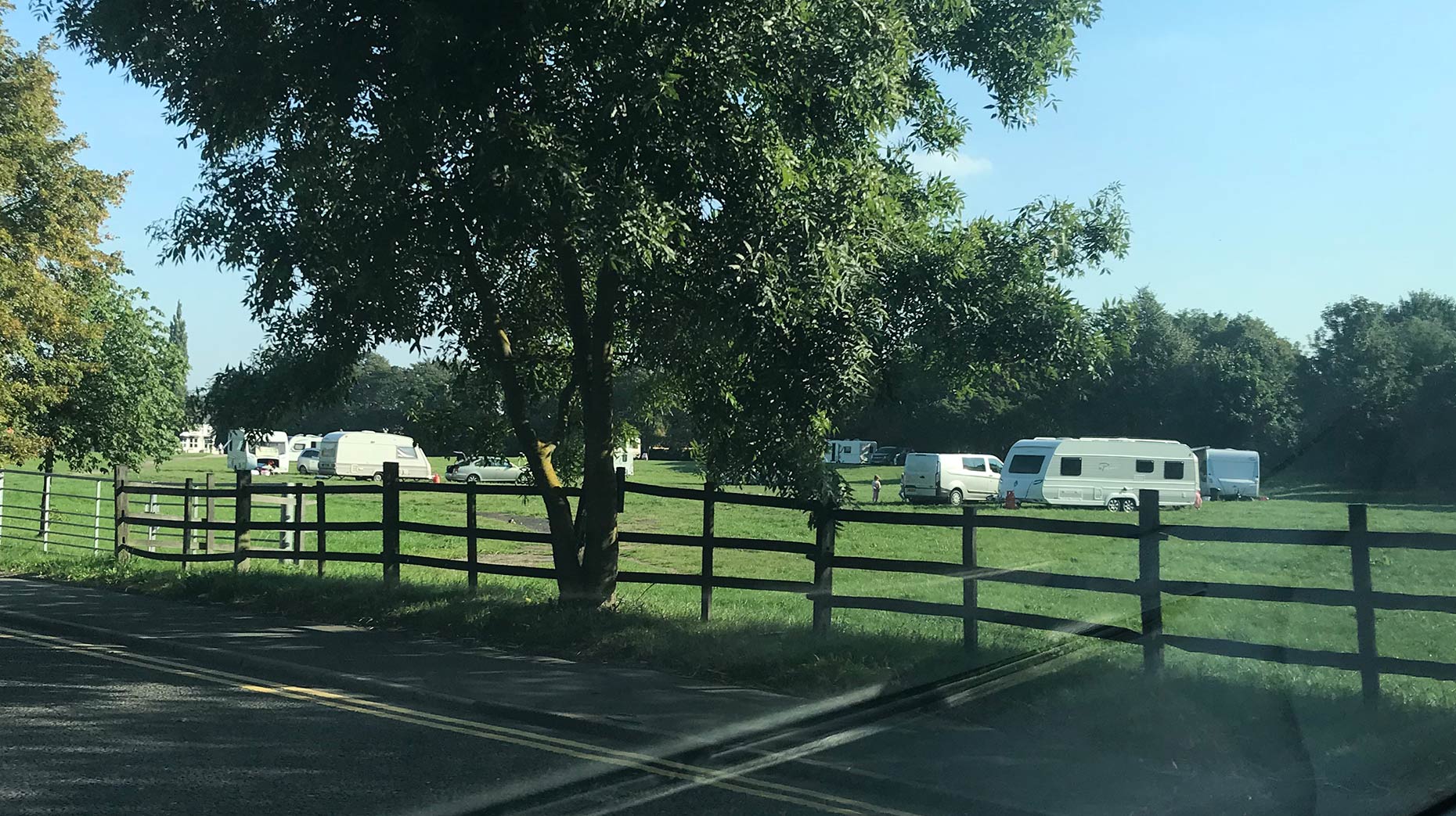 Travellers on the South Common in Lincoln have been served an eviction notice and been told to leave immediately, with bailiffs called in to remove them.
As previously reported, the City of Lincoln Council said they would seek a court order to evict a group of travellers who have been pitched illegally on the South Common for several days.
The group of around 15 caravans were first spotted on the field towards the end of last week.
A judge granted a removal order on August 31 before an eviction notice was served on Tuesday, September 4 and the travellers were told to leave immediately.
Their stay also meant Lincoln City fans could not park there for the match on Tuesday evening.
A spokesperson for the City of Lincoln Council told The Lincolnite the travellers are not allowed back on any city council land for 15 days and bailiffs who can exert legal power have been instructed to remove them.
A council spokesperson said: "The unauthorised group of caravans on South Common were yesterday (September 4) served with a Possession Order, which the council obtained from the courts.
"This order requires them to leave the site immediately, but as of Wednesday afternoon we are aware they have not done so.
"The council has now ordered bailiffs to remove them from the site as soon as possible."