September 21, 2018 9.23 am
This story is over 45 months old
'We'd keep Red Arrows at RAF Scampton,' says Jeremy Corbyn
Jeremy Corbyn said he wants to keep RAF Scampton open as the home of the Red Arrows.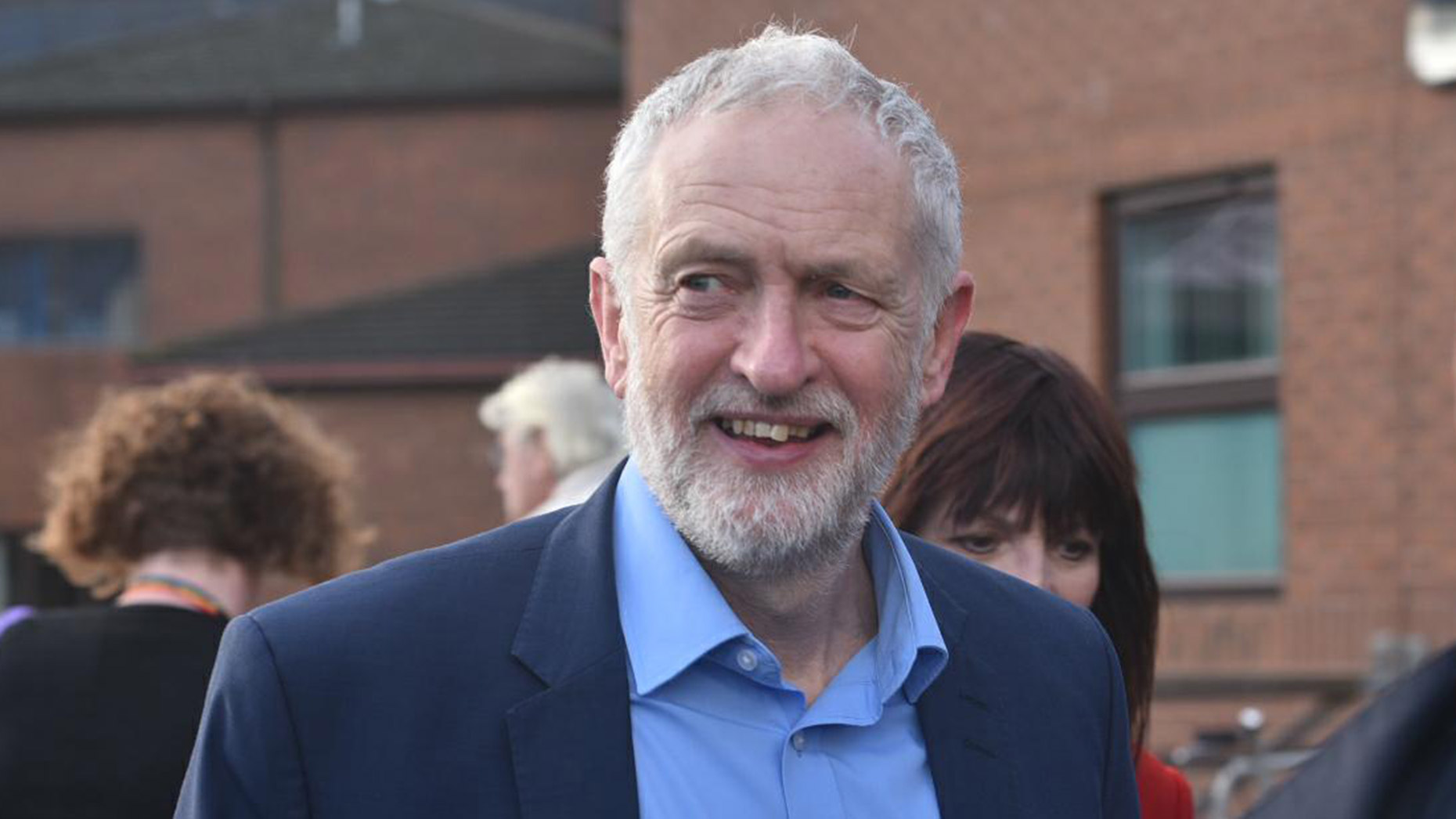 Labour Leader Jeremy Corbyn has promised to keep the Red Arrows at RAF Scampton should his party win the next general election.
The base, which is currently home to 600 members of staff, is set to close by 2022 and talks are underway to move the RAF Red Arrows to another location.
The news was met with outcry from many local residents and Lincoln's MP Karen Lee.
While a number of petitions were set up against the move, local councils were already discussing future uses for the historic airbase. In recent debates though, leading county councillors have said there is 'no prospect' for housing on the site.
Labour leader Jeremy Corbyn spoke to the BBC's political reporter Tim Iredale about the issue.
He told him: "I support Kren Lee on this, she has talked to me about it. The Red Arrows do a fantastic job, fantastically entertaining. Let's keep them there.
"Karen has spoken to our defence team on this and we are very clear that we want to keep the Red Arrows there."
When asked if he wants to keep the base open, he added: "Obviously it has to remain open if the Red Arrows are there"