October 12, 2018 3.02 pm
This story is over 38 months old
Woman who went on £130k spending spree with employers' cash jailed
She was simply changing the invoice details to divert cash into her own bank account.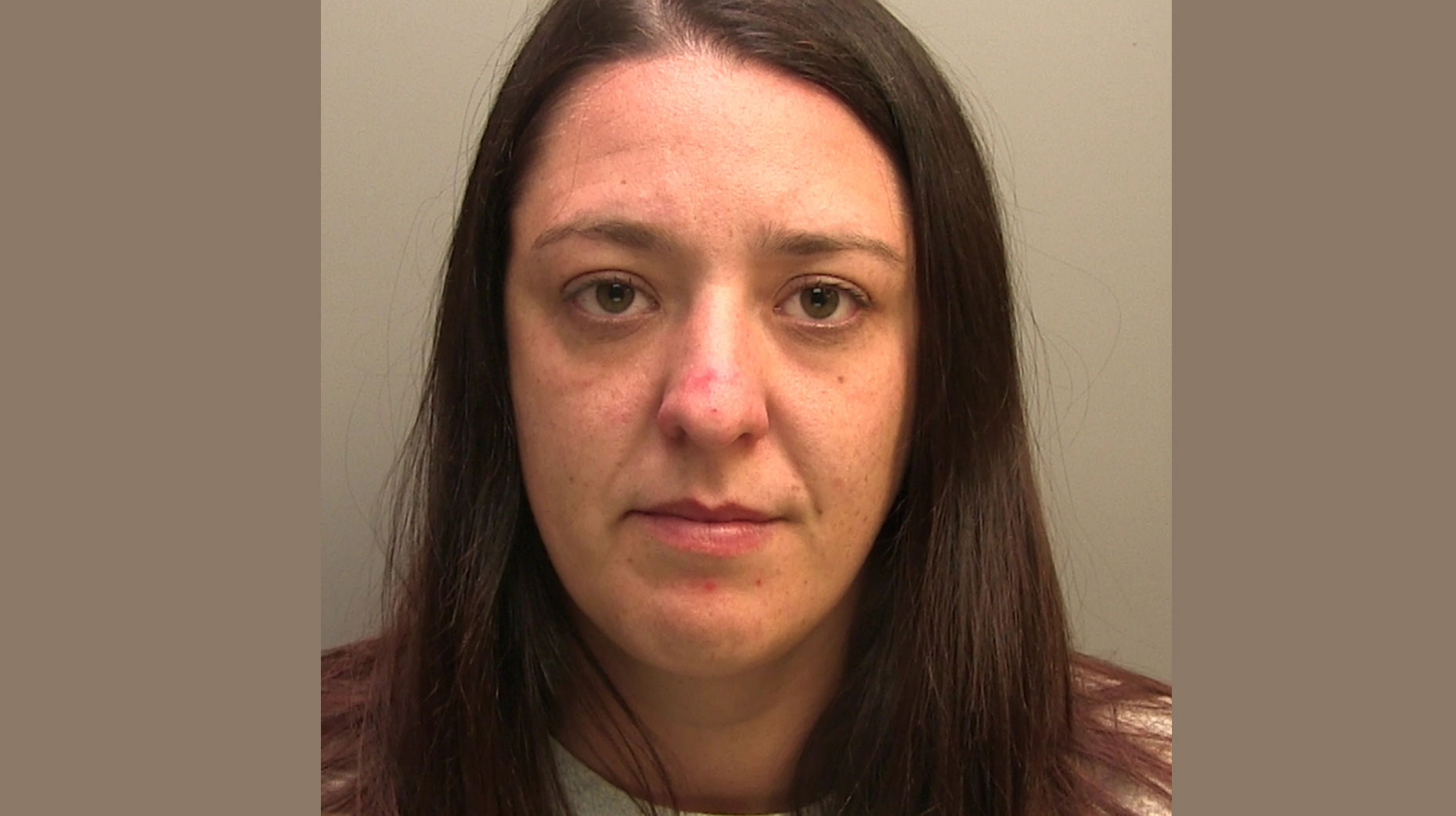 A finance worker who funded a £130,000 spending spree using money she took from her employer has been jailed at Lincoln Crown Court.
Claire Johnston went on luxury holidays and bought designer shoes as well as treating her friends to expensive presents paying for her lavish lifestyle with money she took from her employer's bank account.
Johnston, who worked for Grantham-based BGB Engineering Ltd, paid for two holidays in Las Vegas and her wedding in Mexico as well as other holidays in Cyprus and Florida.
The court was told that Johnston, who has since been diagnosed as suffering from a psychological condition known as compulsive buying disorder, also spent £5,000 on a weekend in London and bought shoes by designer labels such as Valentino and Christian Louboutin.
Mark Watson, prosecuting, said that the fraud was uncovered earlier this year when Johnston took time off work. A discrepancy in the accounts was discovered and further investigations revealed that Johnston had been illicitly transferring money into her own accounts for over three years.
Mr Watson said: "The defendant was in a position of trust. She was responsible for day to day financial transactions.
"She would take invoices from companies and alter them to include her own bank details. She then processed funds into her account. It appeared she was paying suppliers.
"The total she took over a period of three and a half years reached £132,435.
"A number of colleagues had noticed that the defendant was flaunting what might be described as a lavish lifestyle.
"Money was spent on things like holidays, designer shoes and designer watches. There were two trips to Las Vegas and a wedding in Mexico. There were other holidays in Cyprus and Florida. There were a number of shoes by Valentino and Christian Louboutin and some jewellery. There was a weekend where she went away and spent £5,000."
The company, which employs 130 people, is a family run company which owned by a relative of Johnston's husband. Both her husband and brother also work there.
The firm subsequently reclaimed £100,000 of the losses through insurance.
Johnston, 34, of Bradley Road, Grantham, admitted fraud between September 9 2014 and February 22 2018. She was jailed for 20 months.
A hearing to consider confiscation of her available assets is to be held at a later date.
Judge Simon Hirst, passing sentence, told her: "You used this money to fund a lavish lifestyle that you couldn't afford.
"It is right to say that not all of the money was spent on you. Some of it was spent on treating other people. None of it was a necessity.
"This was an abuse of trust over a sustained period. There was an element of sophistication.
"It resulted in a lavish lifestyle. The only appropriate punishment is immediate custody."
Jonathan Straw, in mitigation, said "The psychologist describes her as having a compulsive buying disorder getting a buzz after buying items and enjoying treating people.
"This wasn't purely motivated by a sense of greed. She somehow thought that she was endearing herself to others with lavish gifts. Clearly there was also a significant element where she was buying goods on her own behalf.
"It was all too easy. It was producing an invoice and altering the account details on it."
Mr Straw said that Johnston, who has no previous convictions, has since obtained another job and her new employers know about her offence.
He added that she has health problems having suffered a stroke in 2016.