November 21, 2018 10.36 am
This story is over 60 months old
Bid to make Saxilby travellers site lawful
It's been running for 20 years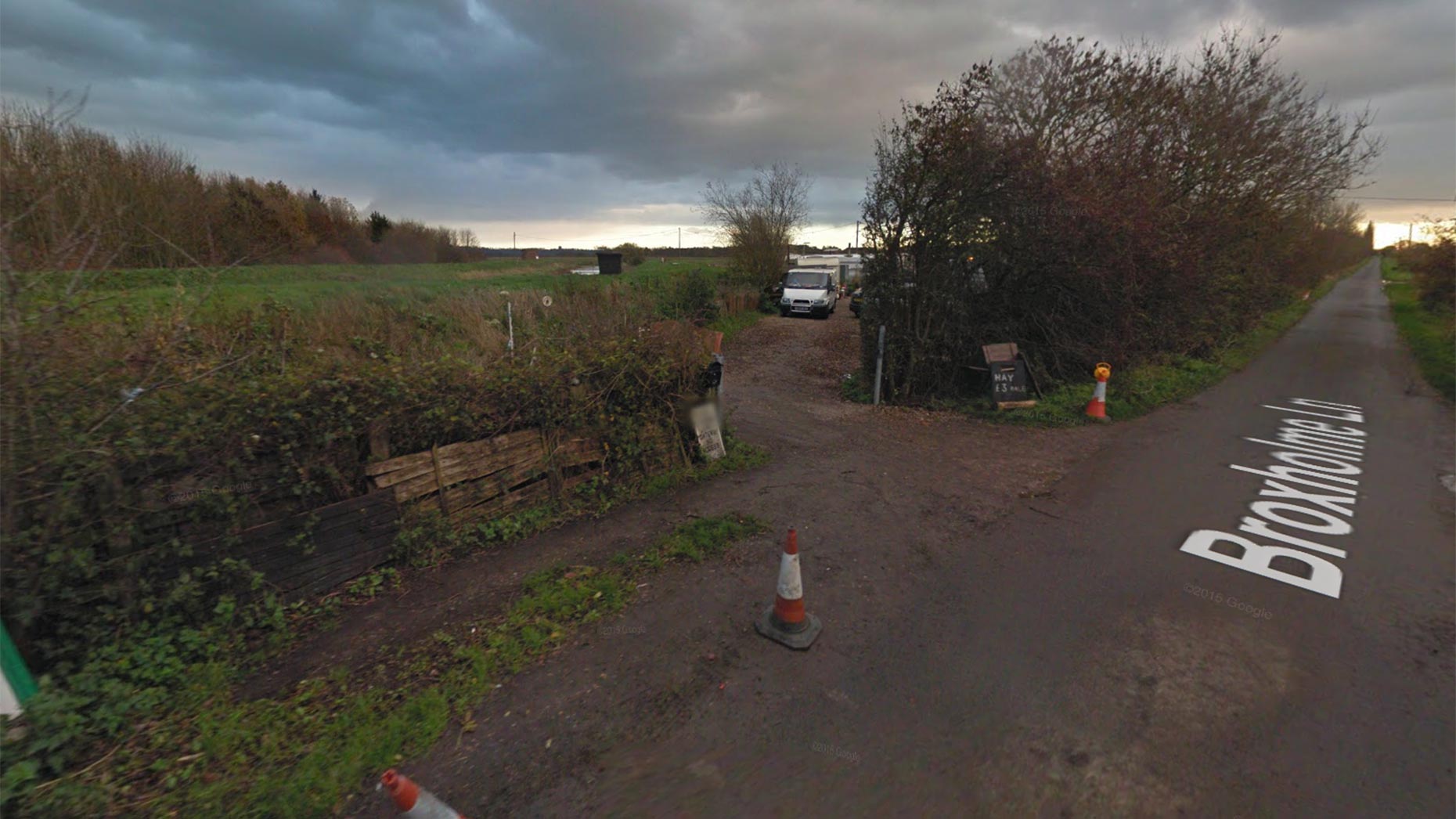 A woman who has run an "unauthorised" travellers site in Saxilby for nearly 20 years is asking for West Lindsey District Council's lawful recognition.
Dr Siobhan Spencer, from DGLG, has made an application on behalf of Ryalla Duffy for a Certificate of Lawful Development for the Odder Bridge Yard land on Broxholme Lane, to use it for gypsy traveller caravans and the associated structures that come with that.
In documents sent to West Lindsey District Council she says the site, which holds a minimum of eight caravans was established in 1999.
She adds that it was recognised as a travellers site in a council report in 2010 and one available online from May 26 that year does show a "Broxholme Lane, Odda" site as an "unauthorised use."
If the council agrees to make the site lawful it will not be able to take any action, such as eviction enforcement or planning disputes.
For a site to be declared lawful, there must not have been any enforcement action there for 10 years.
The application before WLDC says the location holds a Portacabin, a barn and three sheds on concrete bases.
Documents submitted to the council lay out evidence of the use for the past 19 years.
An assessment in 2013, identified a need for 72 additional traveller pitches in Central Lincolnshire by 2033.
Iin 2015 sites which could accommodate up to 53 pitches were proposed across Lincoln and West Lindsey.
Several of these were removed in 2016 when the Central Lincolnshire Draft Local Plan was revealed.
Next week, the City of Lincoln Council is set to apply for a High Court injunction order in an effort to tackle illegal traveller sites in a city-wide crackdown.