Health bosses apologise for Boston children's transfers
The new system has worked, they say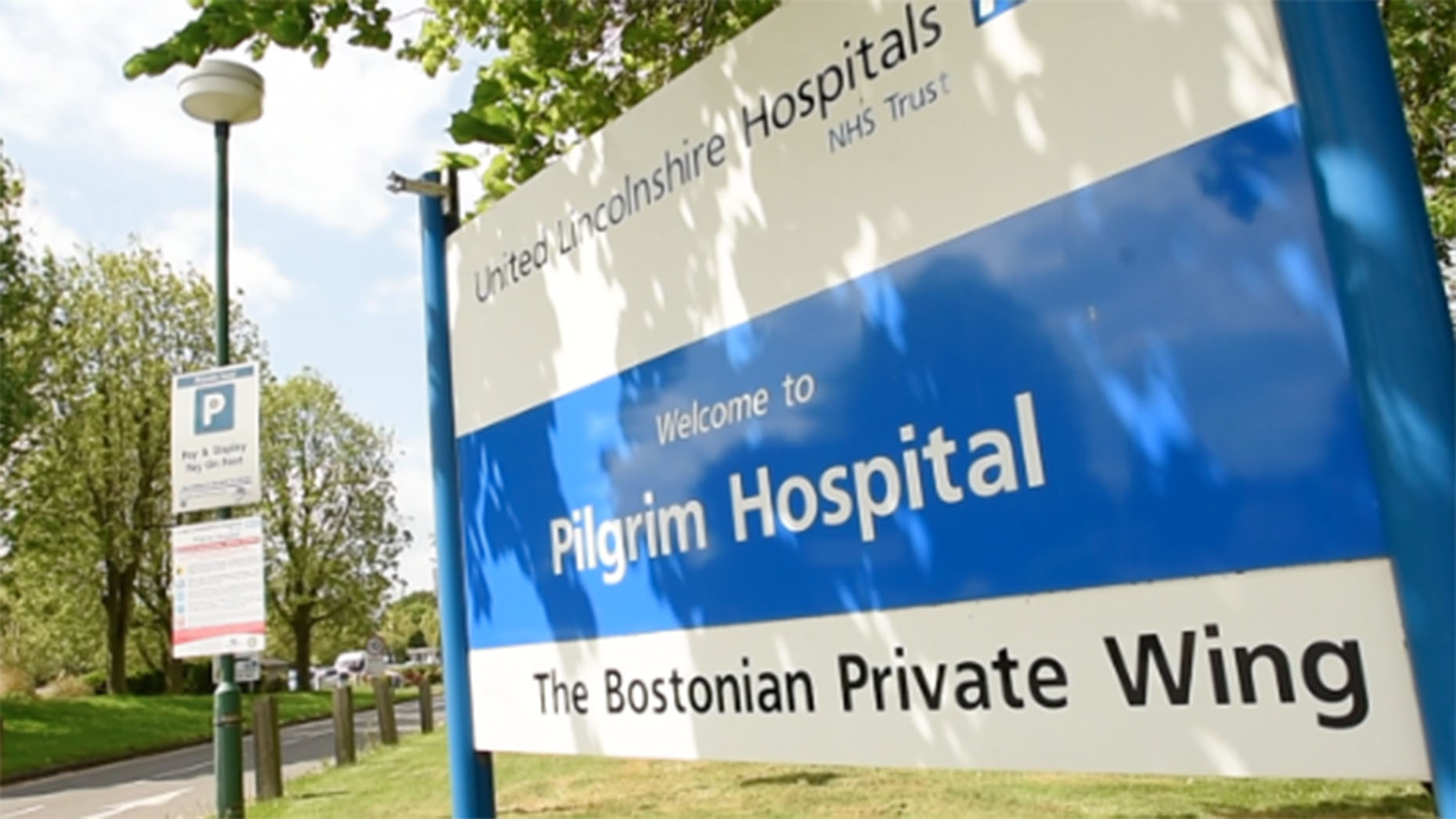 Health bosses have apologised for the distress caused to 139 families transferred out of Boston Pilgrim Hospital under an interim children's ward model. However, they said that for the vast majority the new system has worked.
Medical Director Neil Hepburn told United Lincolnshire Hospital Trust board members on Friday that since the new model started in — which includes a new Paediatric Assessment Unit and enhanced access to accident and emergency — 1,053 children had been treated.
He said the average length of stay had reduced from 42 hours to just seven-and-a-half – the aim is to assess them within 12 hours.
However, he added: "We must be clear that for those 139 families it's been a distressing episode.
"Previously some of them wouldn't have all been able to stay at Pilgrim, but there's a significant number that would have been and we're sorry for the inconvenience that's caused them and the inevitable stress and difficulties at home."
He said, however, overall the model had proven to be a "very successful way of working" and brought the Trust into line with best practice across the country.
"For the vast majority of children they are able to be assessed and returned home and we know children do much better at home and that families would prefer that," he added.
He said the model was considered "safe" and said no harm had been done.
He did, however, add that the initial period had been during a quieter time of the year and said the system would be tested further as demand across the trust rose during the winter months.
He looked to reassure patients the trust was "taking every step within our power to maintain a good service."
Mr Hepburn also updated members on a report from the Royal College of Paediatricians, which had carried out a full review of the Trust's service.
He said the report highlighted a need to move away from traditional ways of working but said it was also "very clear services at Pilgrim need to be maintained".
"They were very clear we needed to make all efforts to maintain a service but they did highlight it's a different service to the one that's been there before."
"It's reassuring both for me as MD, my colleagues and the public that the national experts have looked at the problem and their recommendations are exactly what we're doing," he added.
Fighting for Grantham Hospital campaigner Jody Clark, who attends a number of board meetings, praised the reduction in time to assess children, but said it was a scary time when parents faced travelling away from the nearest hospital.
"As a parent it's hard to feel reassured when services are reduced because we all want what's best for our children," she said.